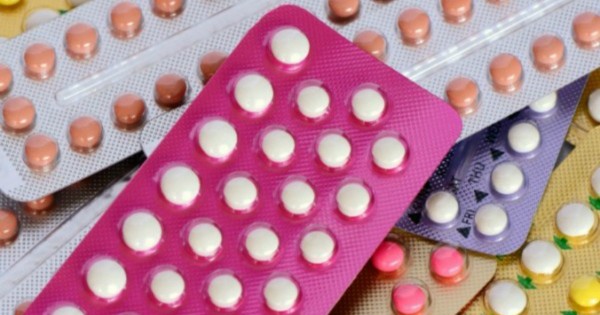 There are so many home truths people never tell you about growing older.
Like the fact acne doesn't always end when high school does and that it's not uncommon to find yourself with pimples and wrinkles (prinkles?) simultaneously. Or that the search for a rental property is even more disheartening than dating.
To top it all off, adulthood often has another unwelcome surprise in store for those of us who have periods.
It's easy to assume the worst side effects of menstruation — the sudden breakouts, the monstrous mood swings, the sensation of having been kicked in the ovaries — will calm down when our adolescent hormones do. But that's not always the case.
A quick poll of my friends revealed many have experienced significant, often sudden changes to their periods as they've grown older.
Some experienced minimal or no symptoms during their teenage years, and are now struck down by painful cramps and headaches in their late 20s. For others, the severity has lessened significantly (to their great joy). So what's going on here?

Watch:Do you have a different name for your period? (Post continues after video.)
Why it happens.
Dr Dasha Fielder of Sapphire Family Medical Practice in Bondi Junction says there are numerous factors that can cause our periods and their side-effects to change throughout our lives — and yes, age is one of them.
"Initially when girls start menstruating in their teens, they have what we call an anovulatory cycle; they don't actually ovulate, they just menstruate. They're almost like 'fake' periods," she explains.
"Eventually, after a few cycles, they start to ovulate and their periods become more regular, and that can be more painful."
Reproductive age can also have an influence; Dr Fielder says our cycles might shift and become longer or shorter after a pregnancy or a miscarriage.
As you might suspect, hormonal changes play a role; periods tend to be more irregular during puberty and when a woman approaches perimenopause (generally around the mid-40s mark) because our hormones are usually more erratic at these times.