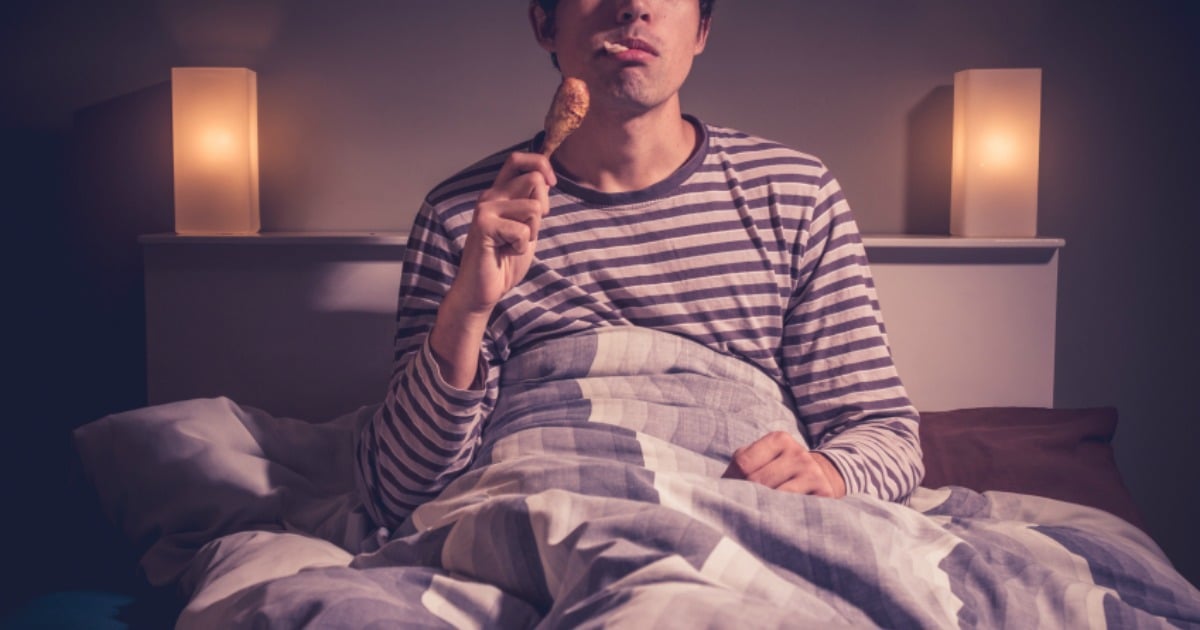 The idea that the times of day you eat can control how much weight you gain has been around for a while now. In fact, the concept arose when scientists observed that mice who ate all their food within an eight-hour period remained slimmer than mice who were allowed to eat the same volume of food over an entire day.
Now, I'm not saying that humans are like mice. But, apparently, humans are exactly like mice.
When BBC program "Trust Me, I'm A Doctor" decided to test the hypothesis on actual people, they split their test subjects into two groups. One group kept eating their meals at their usual times, while the other group adjusted their routine so that they ate breakfast 90 minutes later and dinner 90 minutes earlier than normal.
The experiment found that the group who ate their meals closer together lost, on average, more body fat and had lower cholesterol than those whose eating times remained the same.
The upshot? Going longer without eating overnight can help some people lose weight. (Goodbye, midnight trip to the fridge…)