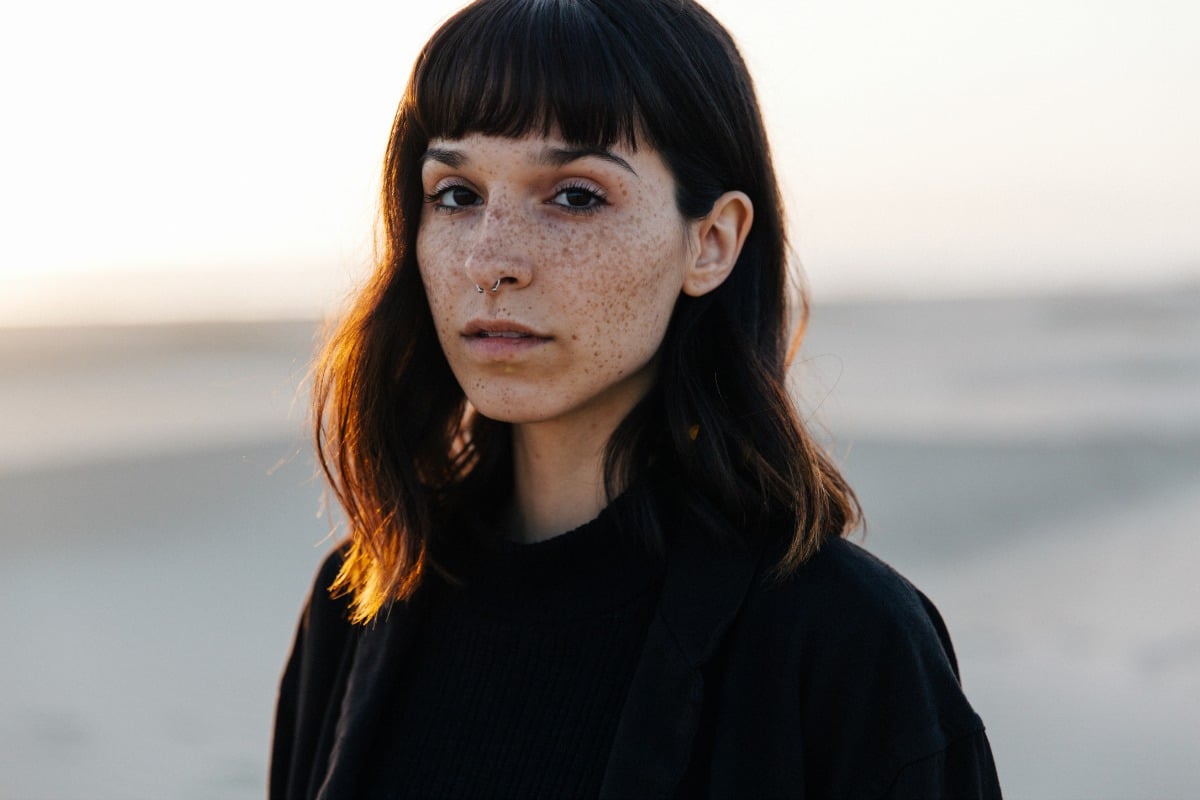 At first, I thought it all must be some sort of cruel joke. In hindsight, this would prove to be the straw that broke the camel's back.
"A good partner is someone who helps you discover all your weaknesses and pushes you to fix or change them," my boyfriend explained to me, rather enthusiastically. He had apparently decided on a whim that in order to salvage our struggling relationship, the most enriching thing would be to list out all the things we disliked about each other so we could focus on changing or overcoming them.
"Come on, it'll be fun. If you really want this to work, you'll think of something to write down."
It was 2012 and we'd been living together for nearly a year. While I had a hunch that our relationship wasn't quite working, I hadn't yet figured out why.
Watch: Mia explains the term Gaslighting and how to know if it's happening to you. Post continues below.
We'd been fighting a lot, and it seemed like our differences were mounting by the day. No matter how much I tried to communicate my feelings, it was as though even more of a chasm was building between us.
We definitely weren't on the same page, and I'd started doubting whether we were even within the same book.
Though I was only 23 years old, I knew there was no way in hell I could comply with this list-making request while also remaining unscathed. It seemed like a lose-lose situation no matter which way I cut it.
If I participated, I was taking cheap shots at his fragile ego, thereby giving him ammunition for future fights. If I opted out of the activity altogether, he'd say I wasn't trying hard enough and therefore must not care about him.
"I really don't think you should have to change people, to begin with…" I protested, but it fell on deaf ears.
Foreseeing nothing but defeat, I hoped that maybe he'd forget about the whole thing, or perhaps realise in his list-making endeavour that I wasn't such a terrible girlfriend and that the whole activity would be a mistake.
The next day, he came home from work with an 1100-word printed list of things he'd like to see me change about myself. Apparently, he'd spent a large portion of his day working on this task and was proud of what he'd come up with. I remember him sitting at our kitchen island in our overpriced shoebox of an apartment, announcing he was ready to read it to me detail by painstaking detail.