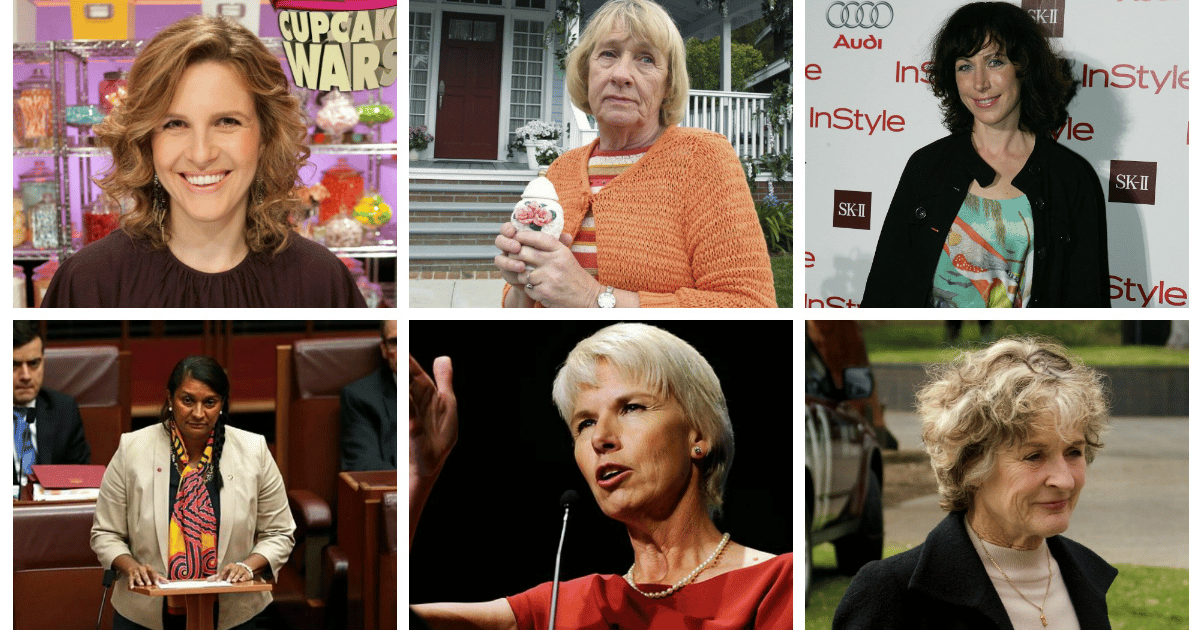 It's not too late…
Don't we all dream of changing careers sometimes? I certainly do, especially when I'm reading about the latest round of journalist sackings.
It's a scary thought to contemplate, leaving something you know you can do for something you only think you can do.
But here are six women who did exactly that and never looked back. And they are seriously inspiring.
1. Candace Nelson: From investment banker to cupcake queen.
She's the woman who's credited with starting the cupcake craze, but before Nelson devoted her life to the sweet treats, she was an investment banker. She and her husband Charles met while working long hours for the same firm. After the dotcom bust, they decided to rethink their careers.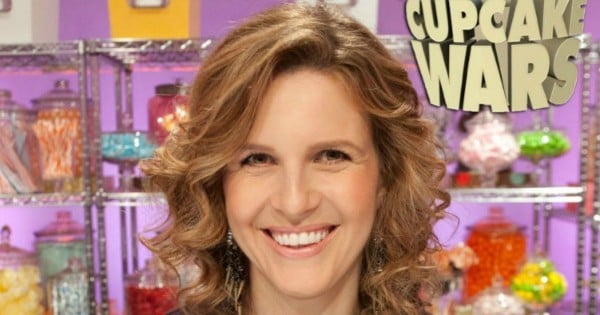 Nelson started a cake business before deciding to focus just on cupcakes. Together they risked all their savings on a cupcake shop called Sprinkles in LA in 2005. It was an instant hit. Soon she had stores all over the US and was a judge on the TV series Cupcake Wars. And we can't stop eating cupcakes…
2. Kathryn Joosten: From psychiatric nurse to Emmy-winning actress.
Kathryn spent years working as a psychiatric nurse in Chicago before marrying a psychiatrist and quitting her job to be a stay-at-home mum. When her marriage ended, she started looking for a new career. After her kids got involved in local community theatre, she discovered a love of acting.
In her mid-fifties, she made the gutsy decision to move to LA to pursue her dream. Once there, she started getting roles in shows like Grey's Anatomy and The West Wing. She won two Emmys for playing Karen McCluskey on Desperate Housewives before dying of cancer in 2012.