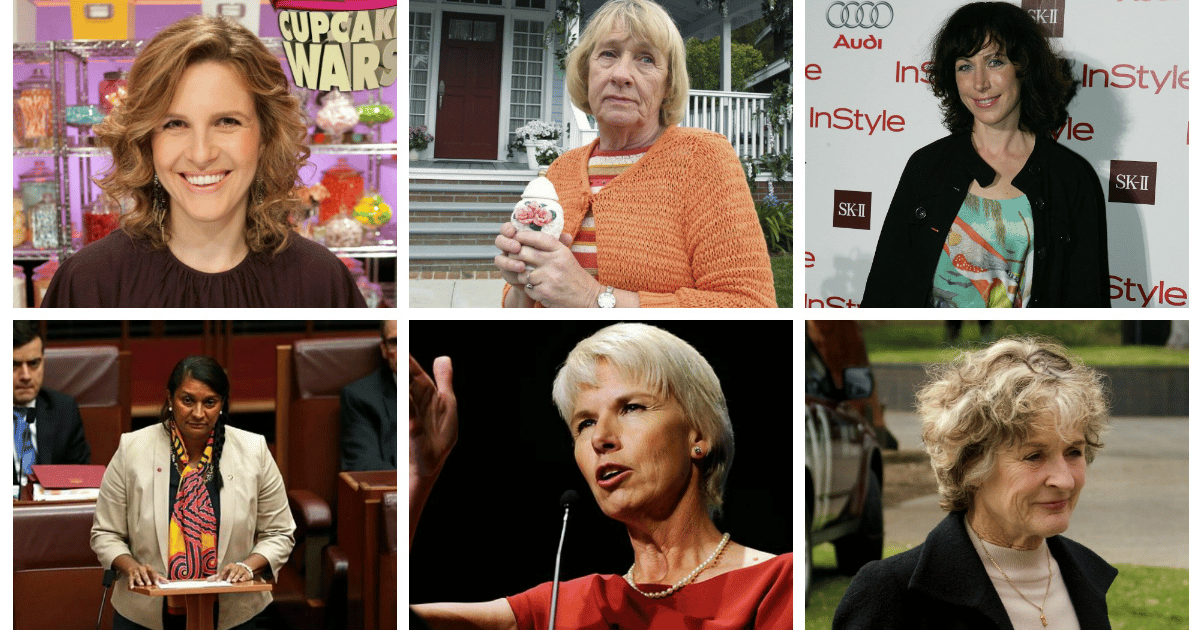 It's not too late…
Don't we all dream of changing careers sometimes? I certainly do, especially when I'm reading about the latest round of journalist sackings.
It's a scary thought to contemplate, leaving something you know you can do for something you only think you can do.
But here are six women who did exactly that and never looked back. And they are seriously inspiring.
1. Candace Nelson: From investment banker to cupcake queen.
She's the woman who's credited with starting the cupcake craze, but before Nelson devoted her life to the sweet treats, she was an investment banker. She and her husband Charles met while working long hours for the same firm. After the dotcom bust, they decided to rethink their careers.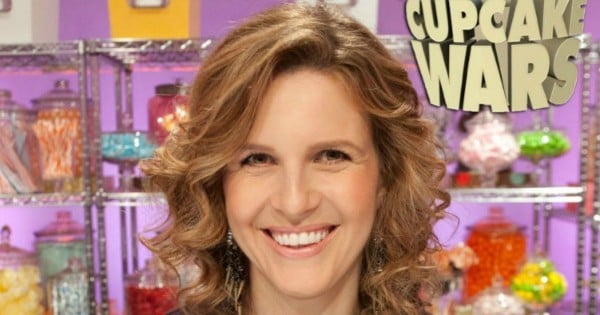 Nelson started a cake business before deciding to focus just on cupcakes. Together they risked all their savings on a cupcake shop called Sprinkles in LA in 2005. It was an instant hit. Soon she had stores all over the US and was a judge on the TV series Cupcake Wars. And we can't stop eating cupcakes…
2. Kathryn Joosten: From psychiatric nurse to Emmy-winning actress.
Kathryn spent years working as a psychiatric nurse in Chicago before marrying a psychiatrist and quitting her job to be a stay-at-home mum. When her marriage ended, she started looking for a new career. After her kids got involved in local community theatre, she discovered a love of acting.
In her mid-fifties, she made the gutsy decision to move to LA to pursue her dream. Once there, she started getting roles in shows like Grey's Anatomy and The West Wing. She won two Emmys for playing Karen McCluskey on Desperate Housewives before dying of cancer in 2012.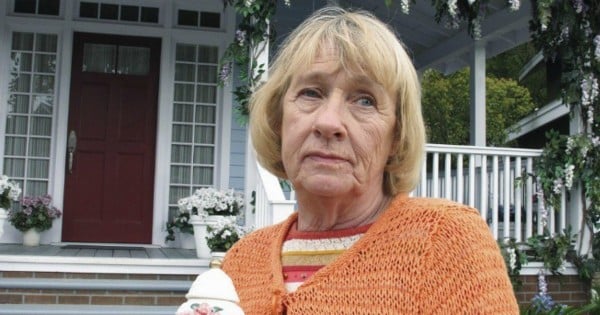 3. Gail Kelly: From teacher to Westpac CEO.
South African-born Kelly started out as a teacher. One day, after telling off a schoolboy for forgetting his jumper, she realised how unhappy she was. So she quit teaching and started working in a bank as a teller.
It wasn't long before her potential was recognised and she was on her way up the ladder. When she moved to Australia, she started working with the Commonwealth Bank and ended up as CEO of Westpac. In 2010, she came eighth on the Forbes list of the world's most powerful women – beating Beyoncé and Ellen DeGeneres.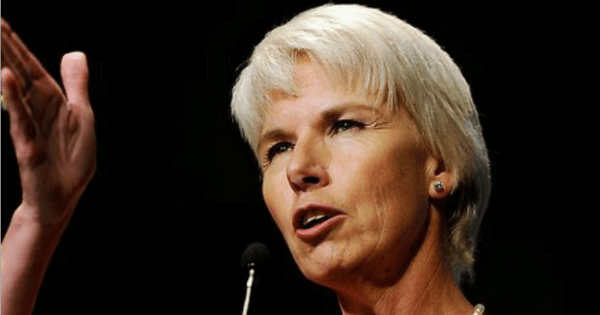 4. Judy Nunn: From TV star to novelist.
Back in the 1970s, Nunn broke new ground on Aussie TV. As bisexual journalist Vicky Stafford in the risqué drama The Box, she was responsible for the first ever local lesbian on-screen kiss. Roles in Prisoner and Sons and Daughters followed, before she took on her most-loved character, Home and Away's Ailsa Stewart.
Nunn hasn't been seen on the soapie scene since 2003 when she played Ailsa's ghost, but that just meant she's had more time for her other great love, writing. With a dozen best-selling novels to her name, she's a superstar of publishing as well as TV.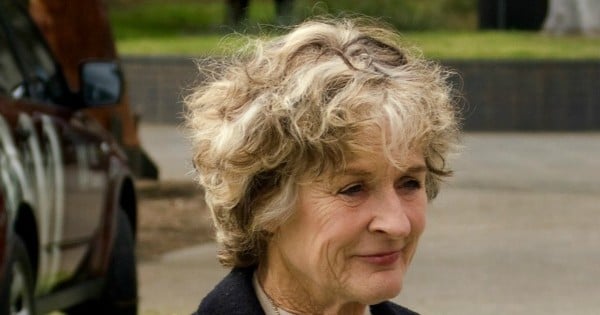 5. Nova Peris: From Olympic gold medallist to politician.
Peris is known for making big changes in her life. As a member of the Australian women's hockey team at the 1996 Olympics, she became the first indigenous Australian to win gold at the Olympics. She then switched to running and took home two gold medals at the 1998 Commonwealth Games.
In 2013, she made another switch – this time to politics. At Prime Minister Julia Gillard's invitation, Peris ran for the Labor Party in the Senate elections in the Northern Territory. She got in, making her the first indigenous woman elected to Australia's federal parliament. Champion.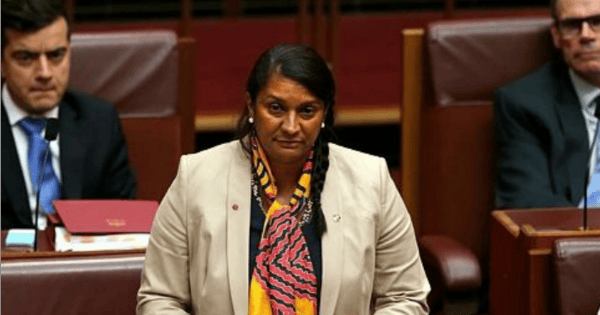 6. Lisa Gorman: From nurse to fashion designer.
She's a Melbourne fashion icon, but Gorman began her working life in the very non-fashion-conscious environment of a hospital. Gorman studied nursing after finishing high school. For years she worked at the Royal Melbourne Hospital while designing on the side.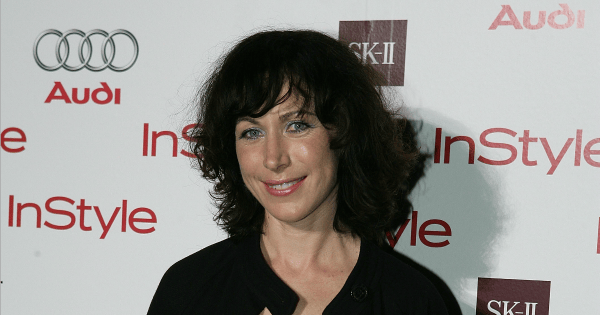 In 2003, she finally decided to put all her attention into her label, Gorman. Even though she wasn't keen on the business side of things, she decided she had to do it properly, or not at all. She did it properly, and now has stores around Australia and in New Zealand.
If you could pull a switch-a-roo, what career would you choose?
Speaking of inspiring women, here are some more of our faves: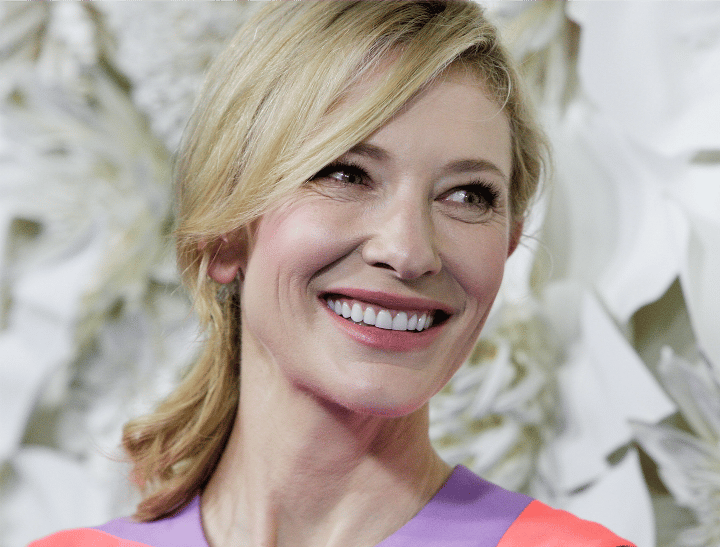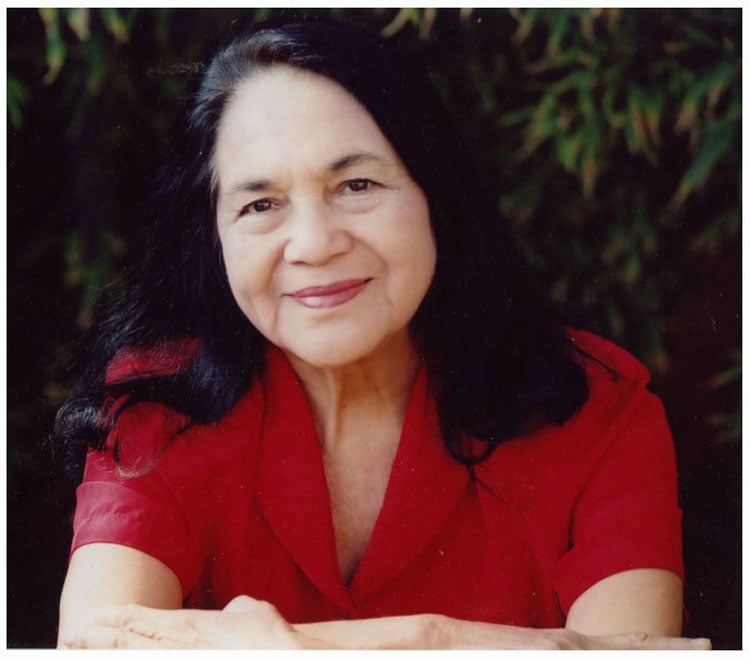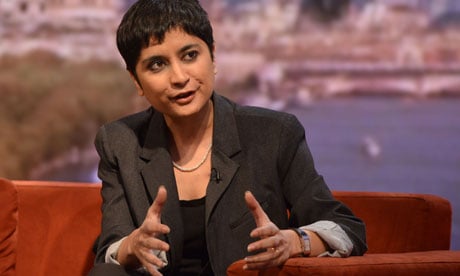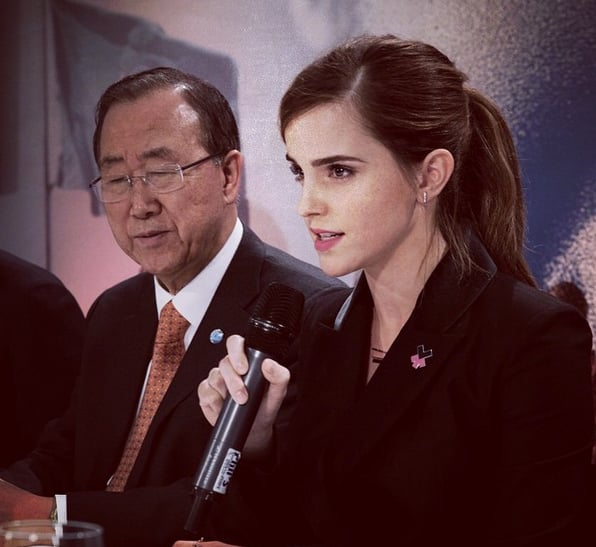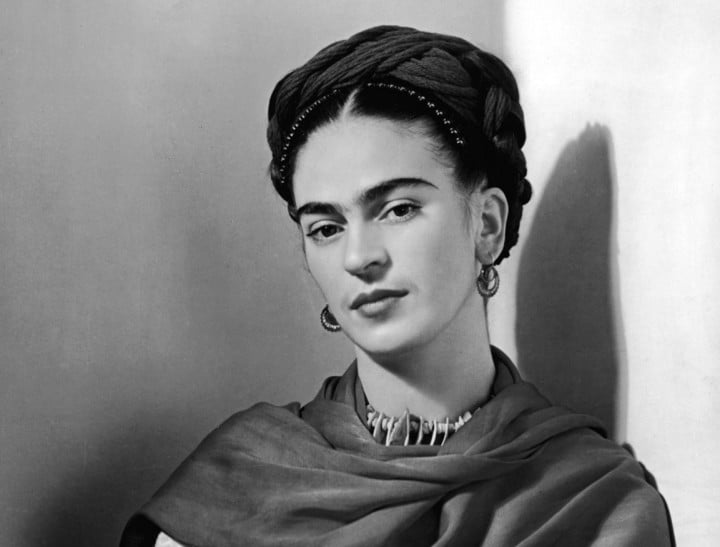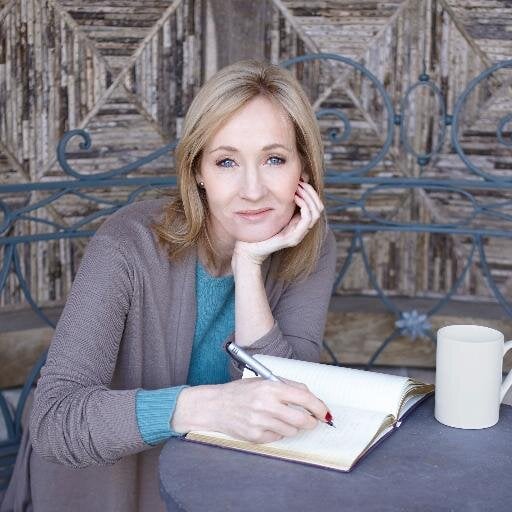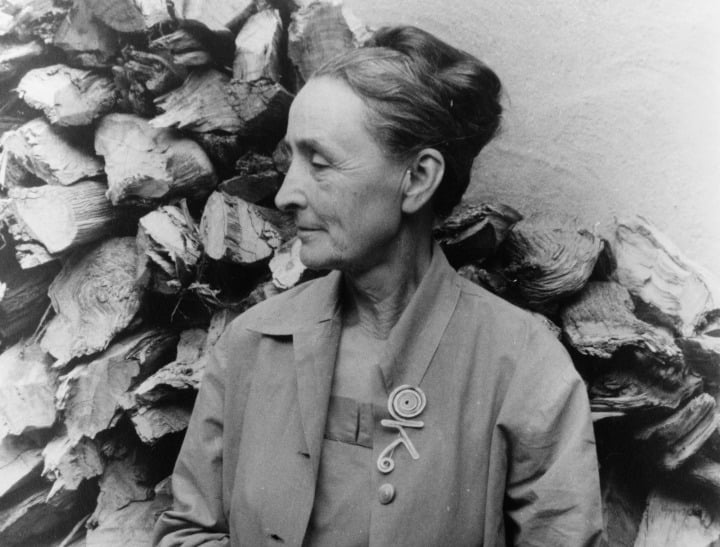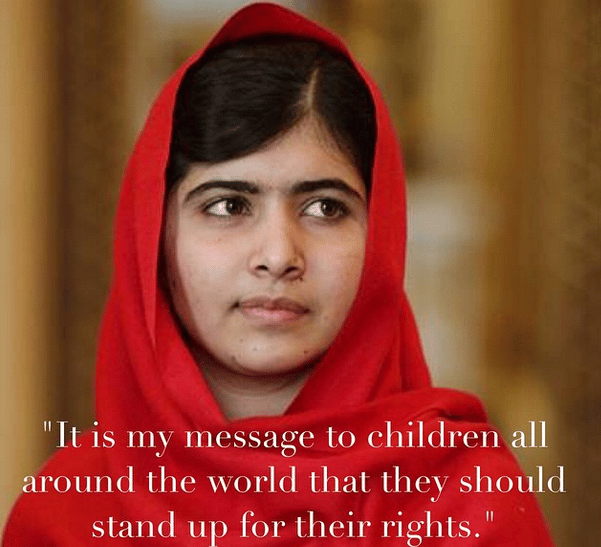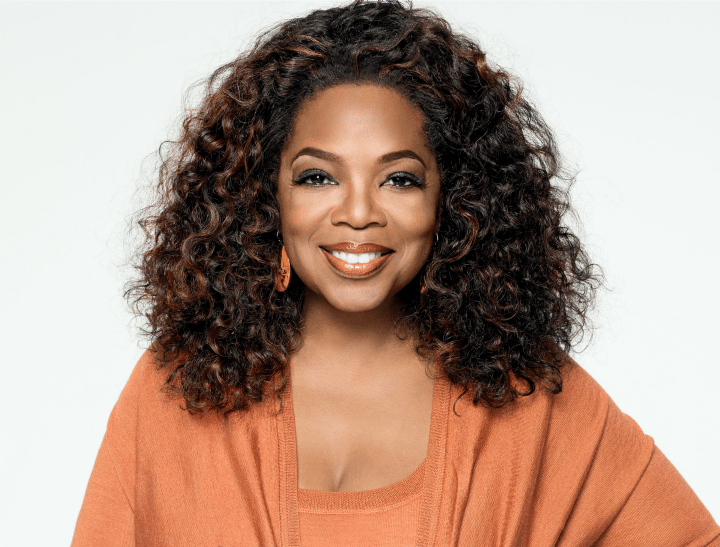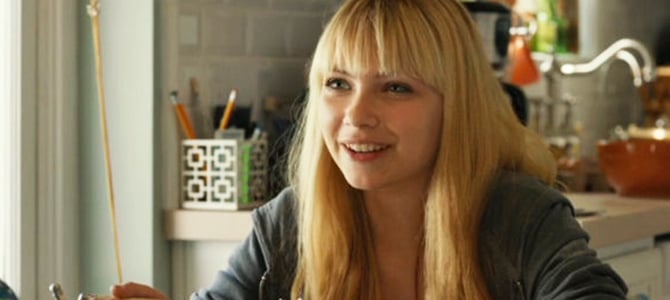 Want more? How about:
Radical idea: Could job-hopping be good for your career?

If you're looking for a new career or a pathway to university, Evocca College's unique learning model makes it possible. They create a flexible study program that works around you, so you can make it work with your daily life. With more than 40 campuses across the country and a wide range of courses you can start straight away.
Every student gets a personal tutor and career coach to teach you all the tips and tricks to land yourself a job. See what's possible for you at evocca.edu.au.
RTO Code 31455