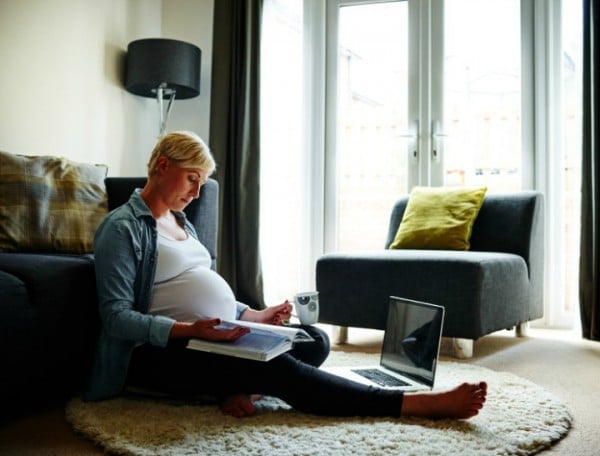 If you're pregnant and working right now…firstly, congratulations! It's an exciting time for mums and dads, which involves a lot of thinking ahead and planning for the arrival of your new little bundle.
If you're a working parent, part of that planning might involve finding out what paid parental leave (PPL) you are entitled to when the baby comes.
Because that will no doubt impact the hard choice you may have ahead of you. It's a choice faced by most working mums across Australia every time they have a baby – can I afford to spend some time at home with my baby after the birth, or will I have to return to work as early as possible and miss out on time with my newborn?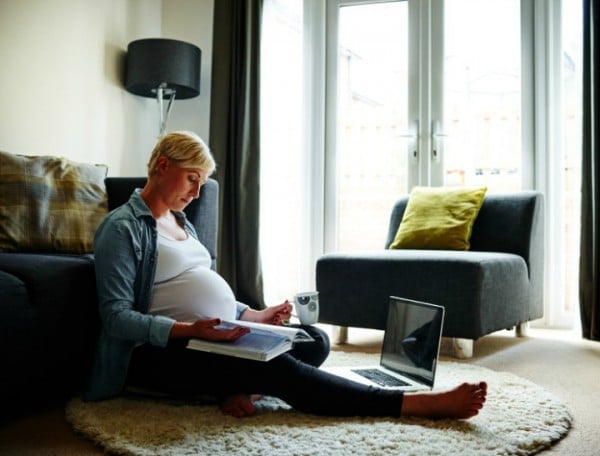 You probably have absolutely no idea how to answer this right now. And I'd be willing to predict it's not for a lack of trying.  Don't worry – you're not really bad at Google search. And you're not the only one feeling frustrated.
Basically it's not you, it's the Government. They've been up and down and back and forth and twisted themselves inside out on what they want to do with paid parental leave. And they've treated working mums pretty poorly along the way.
The whole thing has left a bad taste in the mouth of anyone following the debate closely.
And the end result is parents like you being left in absolute limbo on paid parental leave in Australia.
Women in Australia who are pregnant right now and due from July onwards, have absolutely no idea what paid parental leave scheme they will have access to when their baby is born.
Let me try to explain the history of this, and then try to give you an idea of what (if anything) you CAN expect to happen this year.