In this long-form essay, Hilary Harper writes about the incredibly long, complicated and devastating route that brought her to that one word: Mother.
For a couple of hours early on 14 November 2010, I was legally a mother. Our son Arthur was born about an hour past twenty weeks' gestation, so he was designated a person, and entitled to a death certificate. He was very tiny, so fragile we couldn't touch him directly, and had to cradle him wrapped in layers of cloth.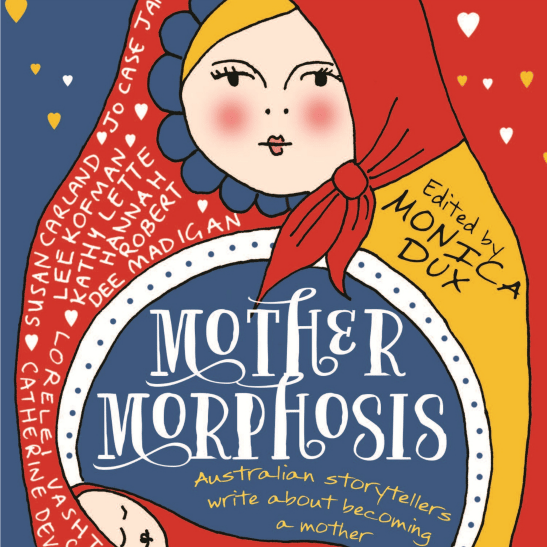 We held him until his heartbeat faded and the nurses took him away. Later they put him in a bassinet that we kept in our room for a while. My body was awash with post-birth hormones and shock; I was serene, adrift. It felt oddly normal to be in that room as a family. My mother visited, adding her quiet, comforting presence. Yet we knew we were in the lull before the backdraft of anguish, the moment we'd have to say our goodbyes, zip up his carrying capsule and hand him back to the staff. Then we'd go back to our silent house and try to avoid talking to the neighbours. It was all very familiar.
Nine months before Arthur was born came his older brother, Edwyn, who only made it to 16 weeks before my cervix failed, shedding his amniotic fluid onto the sober blue carpet at work. Because of his age, he was a 'preterm labour' rather than a stillbirth or a neonatal death; no personhood followed. Otherwise, there was no difference: the staff at the Women's took the same painstaking care to honour his existence. We held him and grieved for him; their photographer took pictures of him, washed, and dressed in the tiny clothes createdby volunteers; they arranged his cremation. As we would with Arthur later that year, we scattered Edwyn's ashes in the Yarra. Now, wherever there's running water, we can remember both our boys. Of course, crossing Princes Bridge on the way to work can be testing.
This week as part of Never Forgotten: Mamamia's Pregnancy Loss Awareness Week we're remembering the babies we've lost. Post continues below.
I'd always had a vague sense that I would eventually have kids. For many years my relationships weren't quite right, or I was too poor or single to try. A tense partnership ended when I was 30 and it wasn't until I was 35 that I was living with a partner, in the same part of Australia, and on the same page. It was quite a shock to realise it might not be my choice after all, after fearing for so long that it might happen accidentally. It seemed like the most basic of achievements. Seven years of IVF later, I couldn't help but feel I'd wasted a lot of energy on contraception.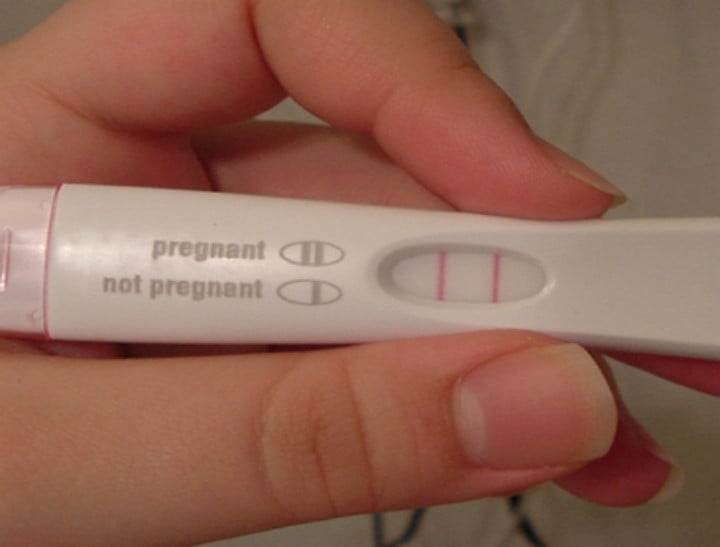 Those two deaths came four years into our IVF journey, when my belief in my capabilities as a woman had already taken a beating. Constant probing, blood tests, invasive ultrasounds, anaesthetics, and being separated from your partner at the moment of conception tend to make you question the whole 'earth mother' idea. We joked we'd tell our child, 'When a mummy and a daddy love each other very much, Mummy goes off with a doctor, and Daddy goes into a little room by himself …' and got some black humour out of the terrible medical terminology: 'hostile' vaginas, 'incompetent' cervixes. But that wore thin after a while.