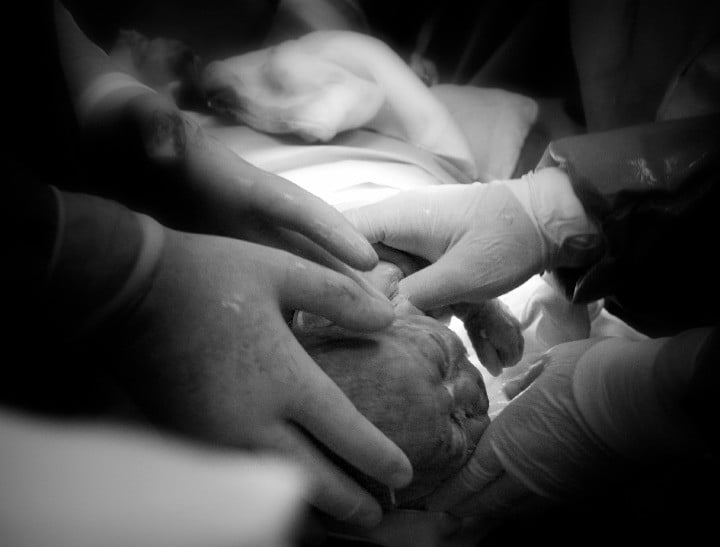 Don't freak out.
A new study about birthing methods is doing the rounds and of course it's making people nervous.
The research, published in the British Medical Journal, suggests children born via C-section are more likely to suffer asthma, type-1 diabetes and obesity later in life.
And while this information is understandably concerning for a lot of women, it's important to note there are a few things this new research hasn't exactly explored.
Like, for example, how C-sections lead to chronic illnesses.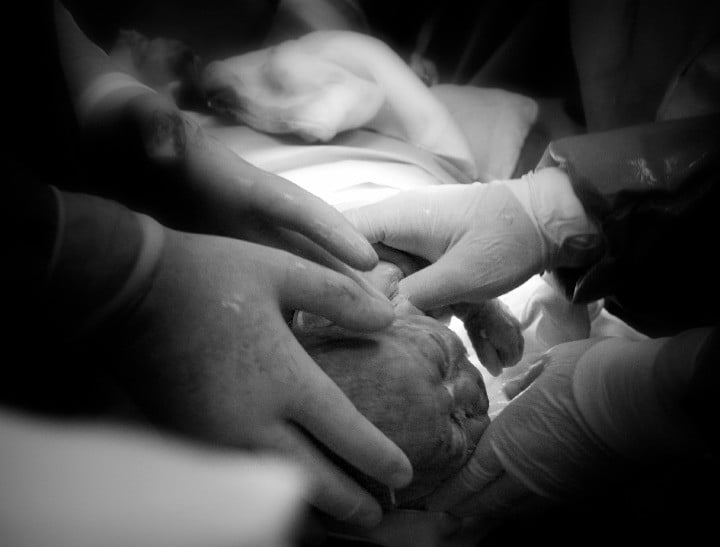 One theory behind the findings is that babies delivered by C-Section aren't exposed to vaginal bacterias that can protect against disease. But still, the paper concludes by calling for more research.
In Australia, one in three births (32 per cent) are delivered via cesarean section, which is more than double the World Health Organisation's recommended rate of 15 per cent. C-section rates in Australia are also higher in private hospitals than they are in public.
Read more: Mothers and midwives respond to your biggest fears about childbirth.
One of the lead researchers, Dr Jan Blustein from New York University, hoped the research would lead to important discussions about the rising rate of C-sections.
"The magnitude of risk elevation is small, but even when we are talking about increasing the risk modestly, we still need to talk about it," Blustein said.