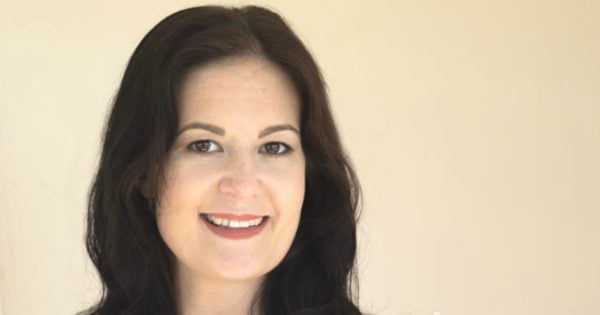 It's all starting to feel real now.
I can't see it.
I can't feel it.
I can't touch it.
But it's there.
Looming, waiting, eating away at my core.
Today is the next step in my cancer journey. I have my first meeting with a specialist this morning.
I'm feeling hypersensitive and I'm an emotional wreck. Even the cold frost seems to chill right through my bones as I watch the clock.