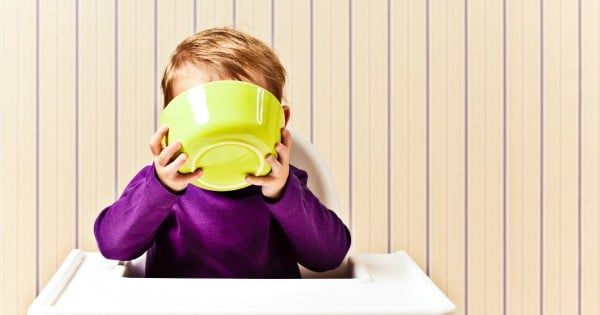 Australia's Biggest Cereal Lover.
It's an immense title to take on. A huge cross to bear. The weight of millions, if not billions, of cereal lovers' expectations sit upon your oat-fueled shoulders.
But it's a label I'm willing to wear, and wear proudly. Because I truly believe I am Australia's Biggest Cereal Lover.
If you think you can beat my utter devotion to cereal, you should enter UNCLE TOBYS competition to find Australia's Biggest Cereal Lover – with a chance to win $1,000 and a year's supply of your favourite UNCLE TOBYS cereal, every week.
Here are my credentials, see if you can beat them…
1. I eat it everyday.
I mean, there's the obvious – not a day goes by without eating the nourishing, delectable stuff for breakfast (and sometimes lunch or dinner). My morning routine would not be complete without my Spice Girls alarm, a quick jog (that's mostly walking, let's be honest) and a bowl of cereal eaten with my mates Michael and Virginia from ABC News Breakfast.
2. The obsession started young.
While other kids were making macaroni necklaces in arts and craft, I was looping Cheerios around my neck.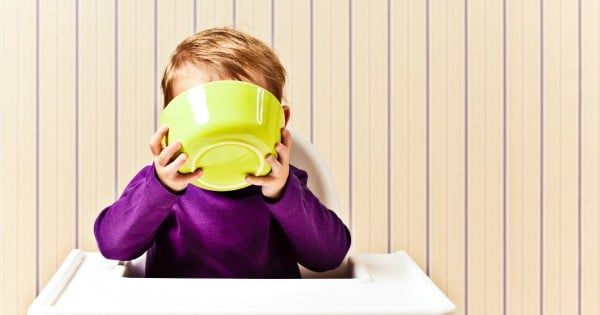 3. It saw me through my angst filled teenage years.
I grew to rely on a hearty bowl of Traditional Oats with nuts and sultanas to fuel me through high school, with every extracurricular activity and team sport that came with it.
4. It's not just about the taste.
Even once I became a fully-fledged adult I held onto my true love. No fad diet has swayed me; no passing breakfast trend has deterred me. With its nutritional credentials — providing fibre, wholegrains, essential vitamins and minerals — cereal has always fit seamlessly into my hopefully health conscious habits.