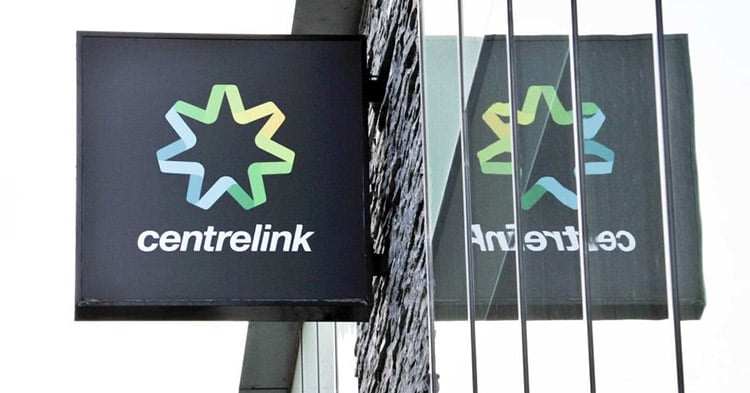 Peter Whiteford, Australian National University
Centrelink's new automated data-matching system is a source of ongoing controversy. It has resulted in a significant increase in the number of current and former welfare recipients assessed as having been overpaid and required to repay debts.
The shadow human services minister, Linda Burney, has requested the auditor-general investigate Centrelink's procedures. And independent MP Andrew Wilkie asked the Commonwealth Ombudsman to step in after receiving more than 100 complaints to his electoral office about problems with the debt-recovery process. The Ombudsman subsequently launched an investigation.
But debt problems do not really appear to be the fault of IT failure or the inappropriate use of big data. Rather, they appear to reflect an over-simplistic application of policy to the complexity of workers' lives in a flexible labour market.
How the issue reared its head
Human Services Minister Alan Tudge has claimed that Centrelink's system "is working".
Earlier, Social Services Minister Christian Porter, who is not directly responsible for Centrelink, described the approach as "about as reasonable a process as you could possibly derive". He claimed the system was actually working "incredibly well", with a complaint rate running at 0.16% – or only 276 complaints from 169,000 letters.
Porter also said that 20% of review letters were sent to people who did not owe anything. However, he claimed these were not debt letters, but simply asked for more information to explain a discrepancy between employment data held by Centrelink and the Australian Tax Office (ATO).
The former head of the government's Digital Transformation Office, Paul Shetler, has described this error rate as "cataclysmic".
Data-matching by Centrelink (or its predecessors) started in 1991. The automation of the system was increased in 2011.
The current controversy appears to arise from changes proposed by the Coalition during the 2016 election campaign, and related changes introduced in the 2016 Omnibus Budget Bill.
This bill, supported by Labor:
introduced an interest charge on the debts of former recipients of social welfare payments who were unwilling to enter repayment arrangements;
brought in Departure Prohibition Orders for people who were not in repayment arrangements for their social welfare debts; and
removed the six-year limitation on debt recovery for all social welfare debt.
Centrelink's procedures appear to have several problems that can give rise to incorrect debt assessments. One problem is the names of employers provided to the ATO and Centrelink do not always match, and some people are having the same income counted twice. This is because the assessment process appears to match names rather than Australian Business Numbers.
A more significant problem is that when individuals are asked to confirm their annual income reported to the ATO, the formula used by Centrelink can produce false estimates of debts by dividing by 26 the annual wages employers report paying. This approach will only work correctly if individuals receive exactly the same income each fortnight.