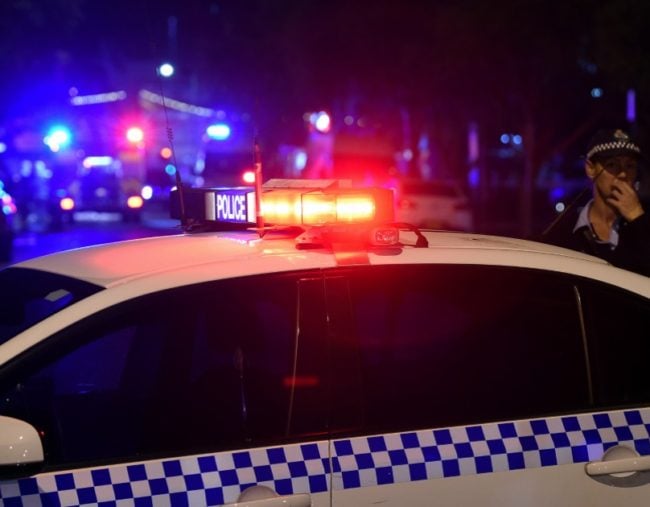 Police have fatally shot a man at Sydney's bustling Central train station after what is believed to be an armed robbery gone wrong.
Officers were called to Eddy Avenue following reports of an armed robbery just before 6:45pm on Wednesday.
The man was shot following a confrontation with police and died at the scene.
A critical incident investigation will examine the shooting, police say.
More to come.