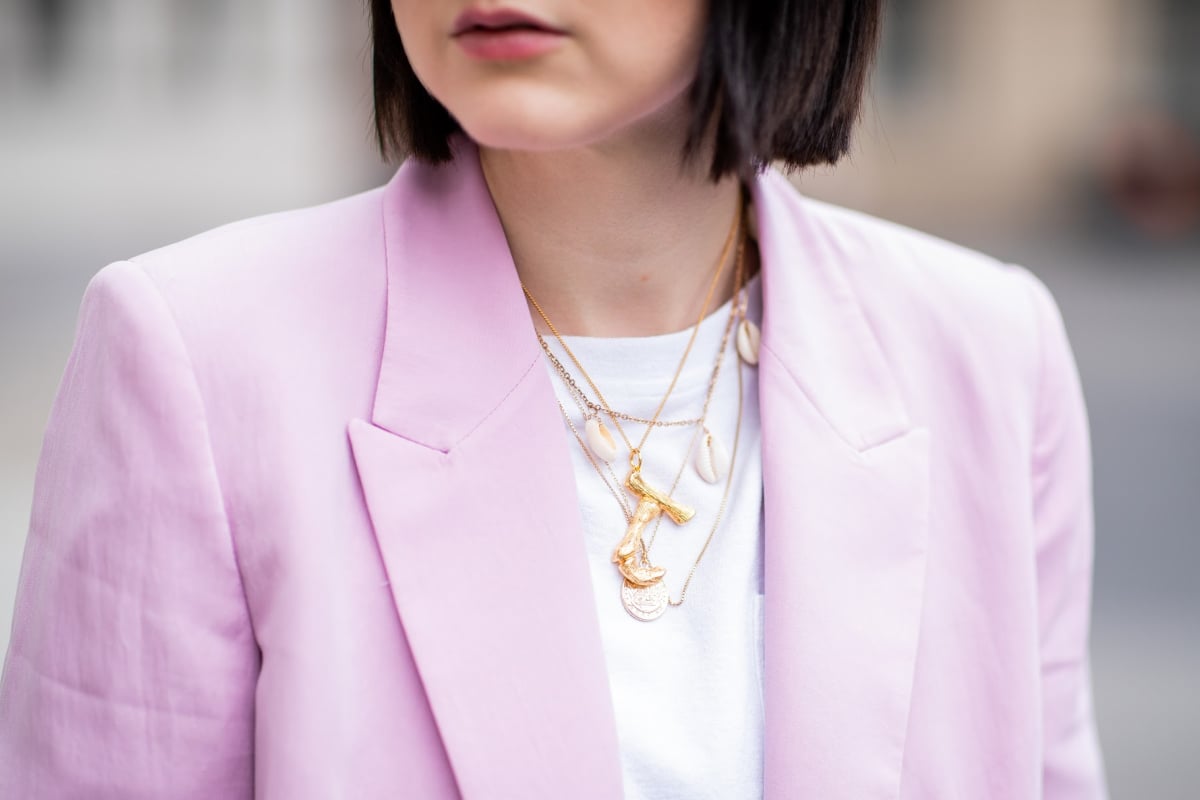 Céline's letter pendant necklace has reached cult status, seen on fashion bloggers and celebrities everywhere.
It was hard to get hold of at the best of times – often sold out and with a very exxy price tag.
But now it's all but vanished from circulation following the departure of designer Phoebe Philo from the French luxury brand.
Now considered a symbol of Philo's era, the brass alphabet necklaces with bamboo-inspired design have become even more sought after. In fact, various letters are selling on Ebay for $1115… ouch.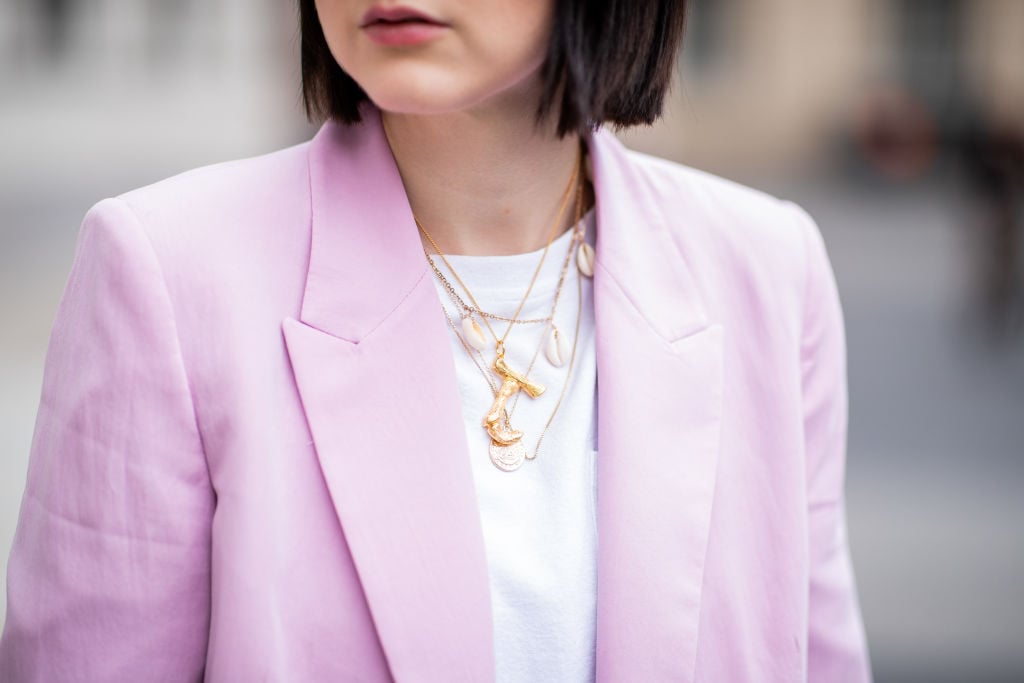 But if you didn't get your hands on a necklace before they disappeared, or the price tag made your wallet hurt just a little too much (uh, same) then don't worry, we can help.
You can still proudly wear your (beautiful, bamboo) initial around your neck, thanks to a dupe we've found available on Amazon.
Amazon seller Godyce has all 26 letters of the alphabet available. They're *very* similar to Céline's necklace - and the best part is they cost just $45 (or just $19 if you're more of a platinum kind of gal).