Canadian superstar Celine Dion has suffered a third tragedy in the year that has brought little but bad news.
Dion's brother-in-law Guy Poirier has been admitted to a care facility after cancer was said to have spread to his lungs, brain and bones.
This will mark the third time cancer has struck the family after the 48-year-old singer lost her husband to the disease and her brother two days later in January this year.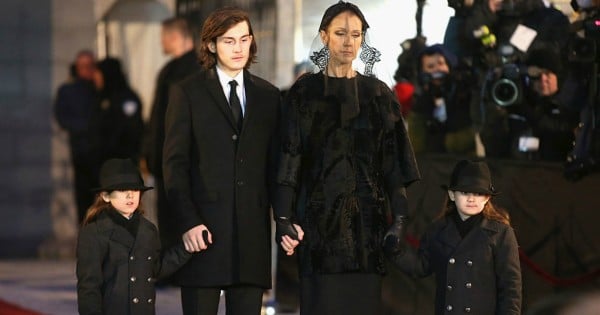 The news was revealed by the singer's sister Claudette in an interview with Echos Verdettes.
"My brother-in-law is at the Maison Adhemar-Dion and he is still conscious," she said.