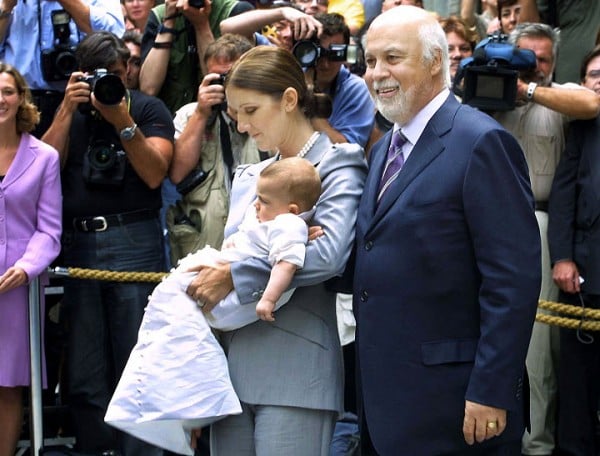 We rarely see Celine Dion's eldest son, Rene Charles Angelil, out and about.  In fact, the last time you would probably remember seeing him is the day he was christened in 2001.
So you may be shocked to discover he is now 14-years-old. And instead of a white gown, he's been sporting an Ice Hockey jersey.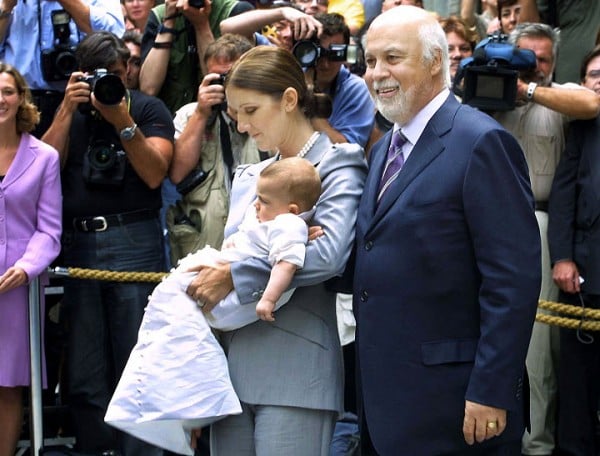 Canadian hockey player P.K. Subban who plays for the Montreal Canadiens (#gohabsgo), shared a photo to Instagram of Rene alongside his famous mum. The photo is pretty adorable.
He captioned the image with, "Only four days until site launch! Special thanks to Celine Dion, a big Habs fan."
Celine, 47, is also mum to twin boys Eddy and Nelson, who are approaching their 5th birthday.
Celine has spent much of the year looking after her ill husband, Rene Angelil. She has sadly revealed in recent months that his cancer battle has worsened.