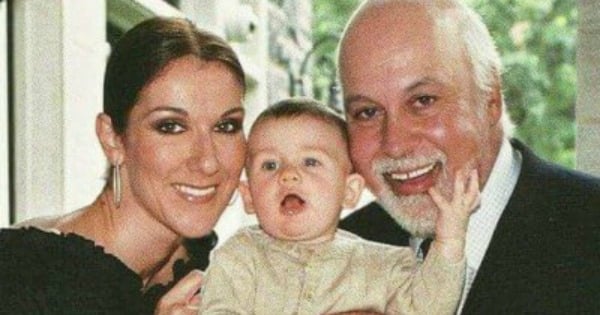 "Today, Papa went 'up'."
This is the stirring way Celine Dion used the magic of Disney to tell her five-year-old twin boys their father had lost his battle with cancer.
The My Heart Will Go On singer has described for the first time how she broke the devastating news to little Nelson and Eddy of the death of her husband, Rene Angelil — and it is truly touching.
Dion, 48, told ABC News she began not by speaking of Angelil, but by talking about how everybody gets sick. She then asked them: "Do you remember the movie Up?" (The 2009 Disney animation film, she explained, was "one of our favourites".)
"'Oh,' they said, 'Yes, Ellie went up.' You know, she with the balloons. And I said, 'Well, yeah… You know, today Papa went up'," she said.