Comedian Celeste Barber is best known for bringing some reality to Instagram with her hilarious recreations of celebrity's often-ridiculous posts.
While the creative genius is all Celeste, it seems we have her sister to thank for the joyful scrolling and laughter the account brings.
The "Instagram star" revealed in an interview with The Project that it was a challenge from her sister that prompted her to recreate her first unrealistic image.
Listen: Mia Freedman also wants to bring some reality to Instagram. That's why she shared her gut selfie.

"My sister and I used to send photos to each other about 18 months ago going 'um… this is supposedly what it looks like when you get out of a pool," she told the Project panel on Thursday.
"And I'm like 'challenge accepted'. That's not what you look like when you get out of a pool. This is what it looks like when you get out of a pool."
Since then, the 34-year-old's hundreds of recreations have entertained women and men around the world, earning her 1.6 million followers.
However, all this "fame" hasn't gone to the Aussie mum's head.
"I always say being famous on Instagram is like being rich at monopoly – it doesn't mean much," she said.
Celeste Barber's Instagram recreations.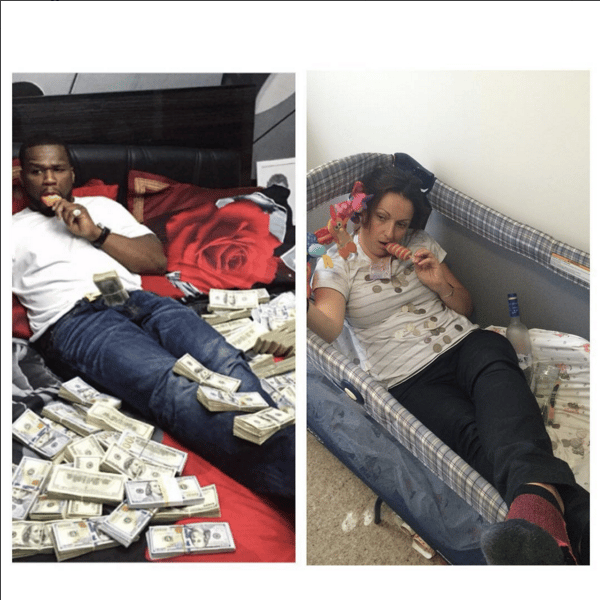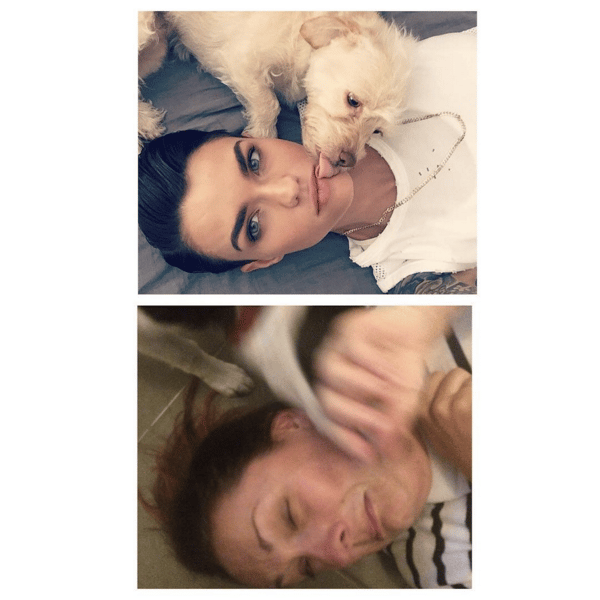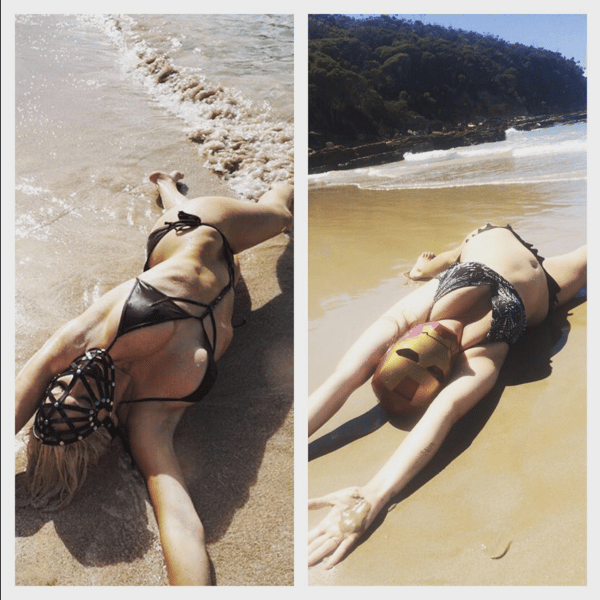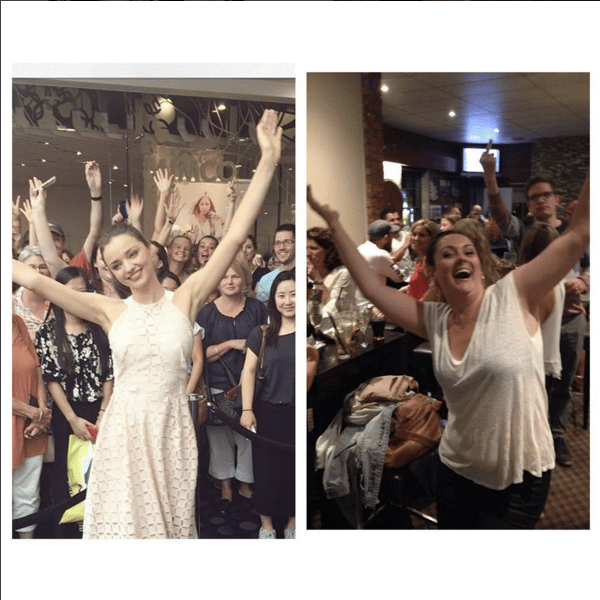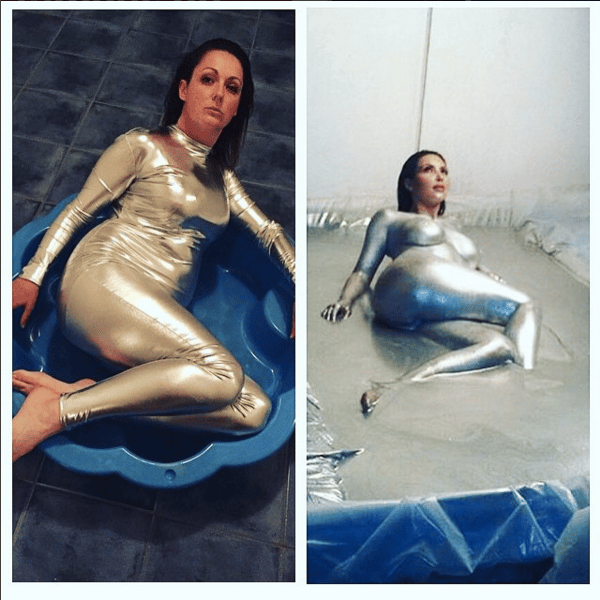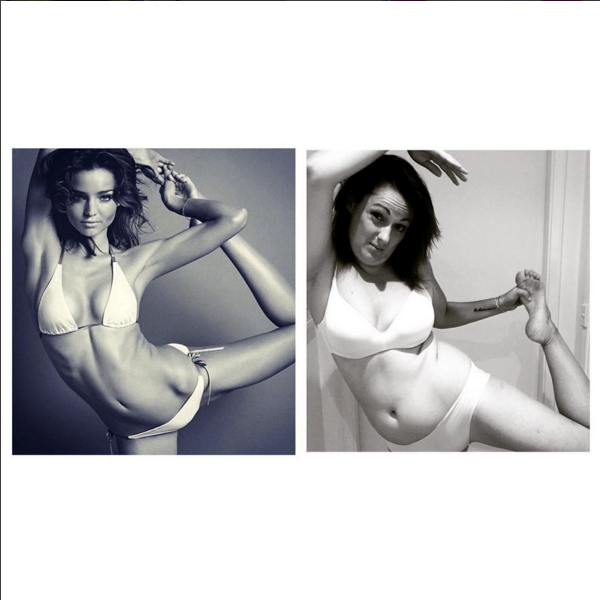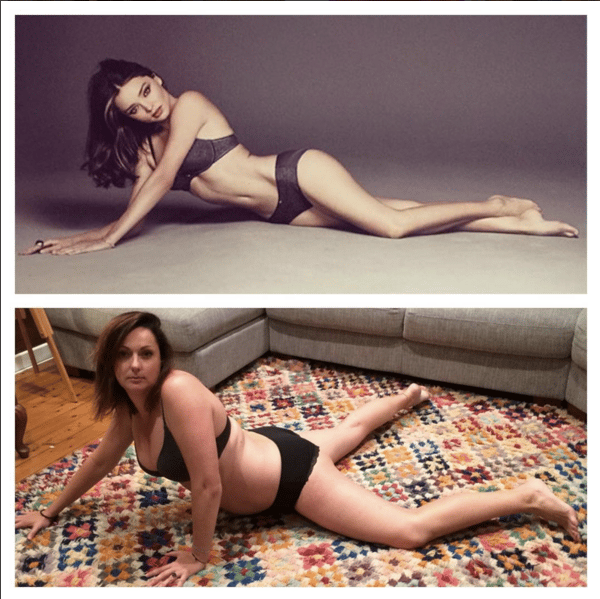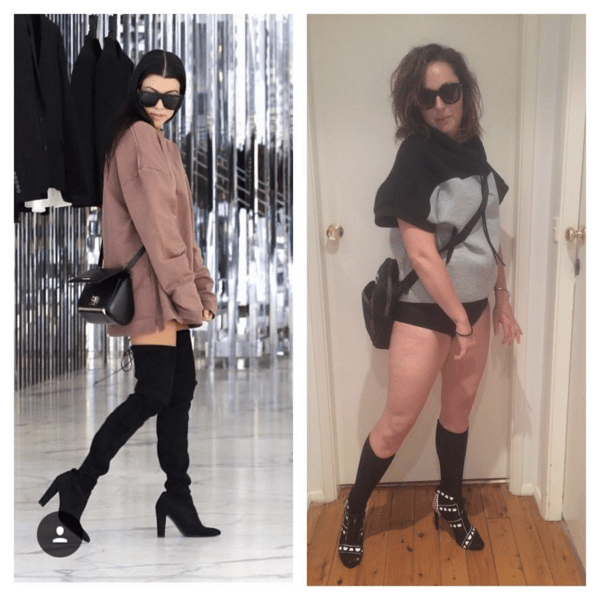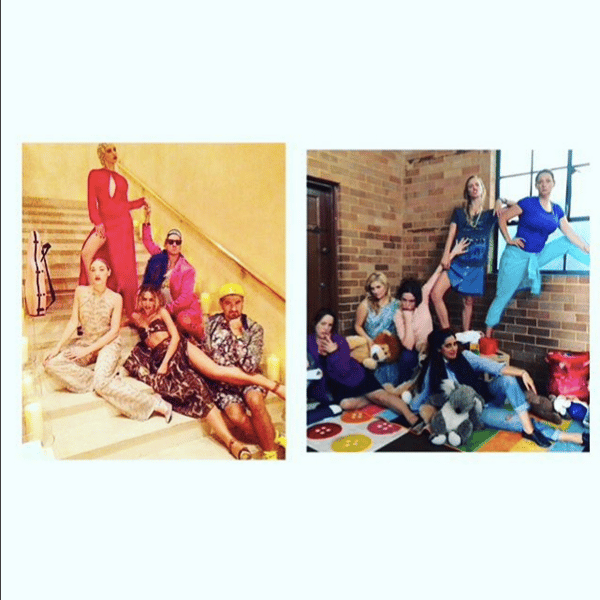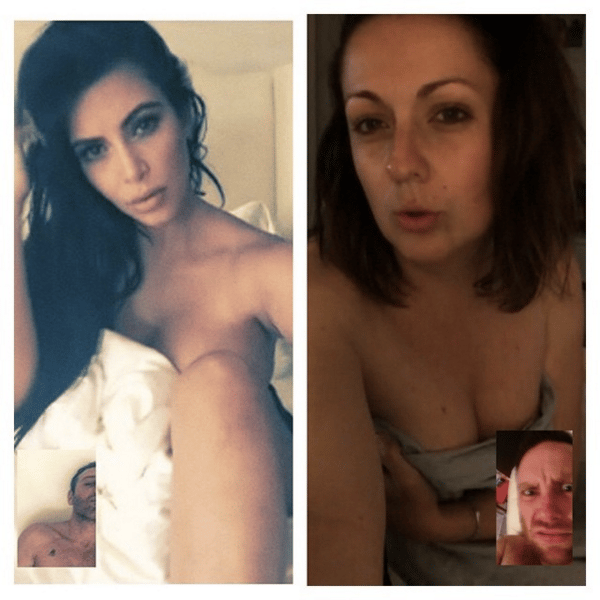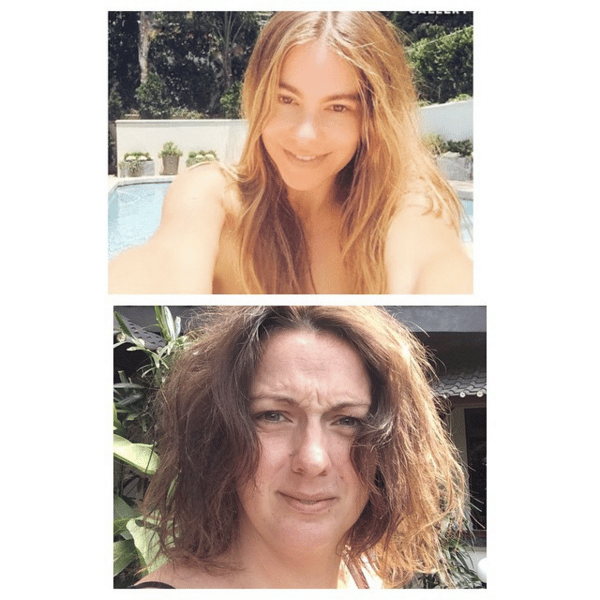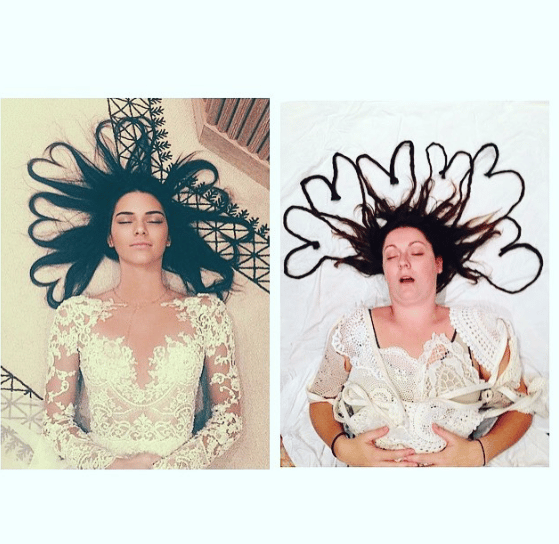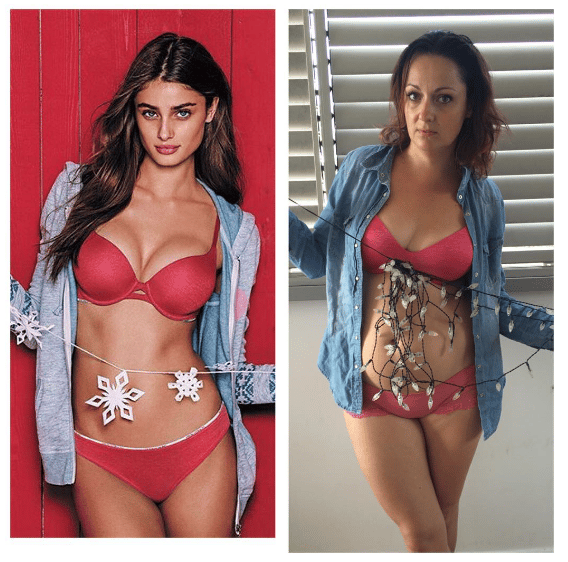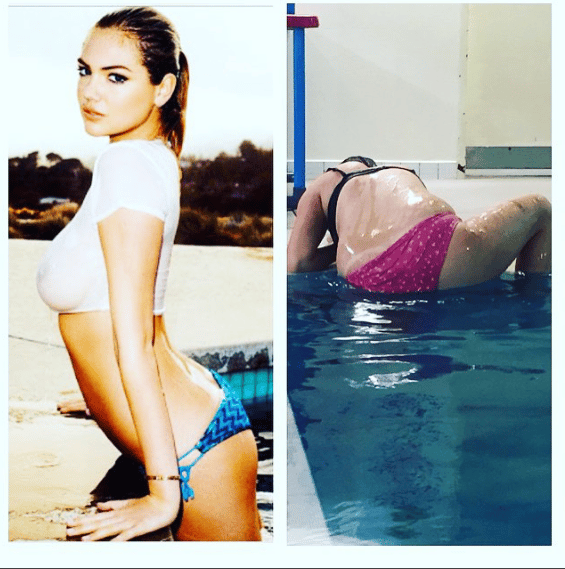 Celeste said that she had worked in television for years before images, like the photo she recreated of Kim Kardashian scantily-clad on a dirt pile, went viral.
Still, all the attention has earned Celeste much in the way of endorsements or money like fitness bloggers or Instagram models often do.
"No, I can't (make money). It's because people don't want to associate themselves with someone taking the mickey."
She added if a wine, chip or shoe company wanted to work with her, she'd be on board.