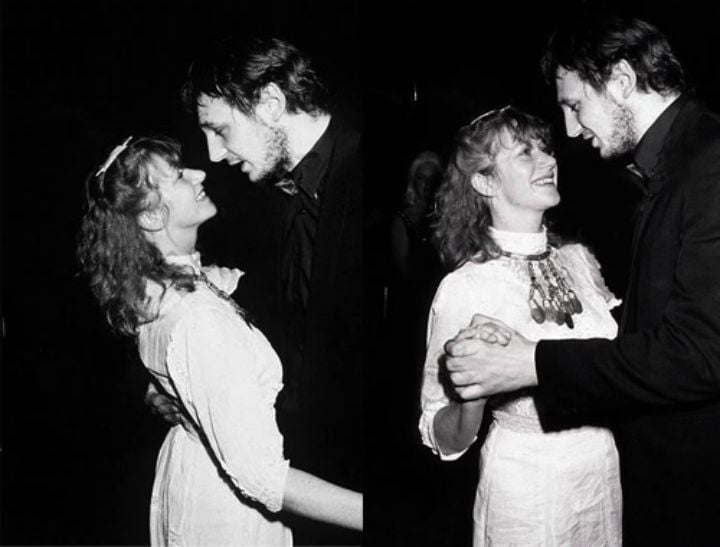 Lovers come and go, some hop on for the ride, some are brief and beautiful. But none burn harder or faster than famous flames.
Celebrity break-ups often cite the 'pressure of intense spotlight', 'distance apart' or 'conscious uncoupling'. But for whatever the reason, the make-ups and break-ups are splashed all over tabloids.
Like Debrief Daily on Facebook. 
Scroll through the list below for a few couples you may have forgot once used to be together …
1. Angelica Houston and Jack Nicholson.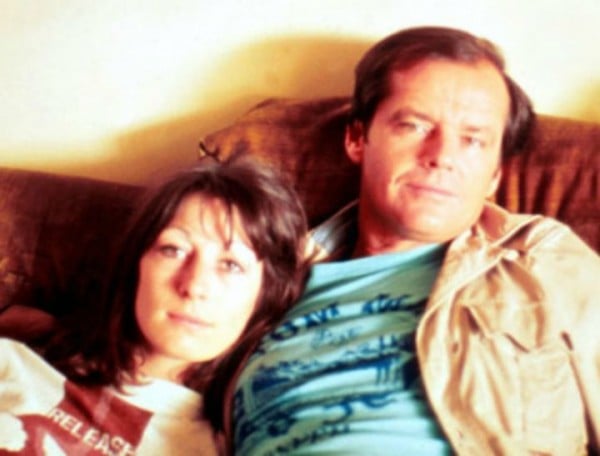 Angelica Houston met and fell for Jack Nicholson at a party at his house. It was 1971, she was 21 and it was the beginning of a very tumultuous relationship.
"In the overture to our relationship, Jack sent mixed messages. Alternately, he would ask me to stick around or would not call when he said he would. At one point, he told me he had decided that we should cool it, and followed that up with a call suggesting we dine together," Houston wrote in her memoir.
Their on again-off again relationship ended 16 years later in 1989, when Nicholson announced that another woman, Rebecca Broussard, was having his baby.
2. Richard Gere and Cindy Crawford.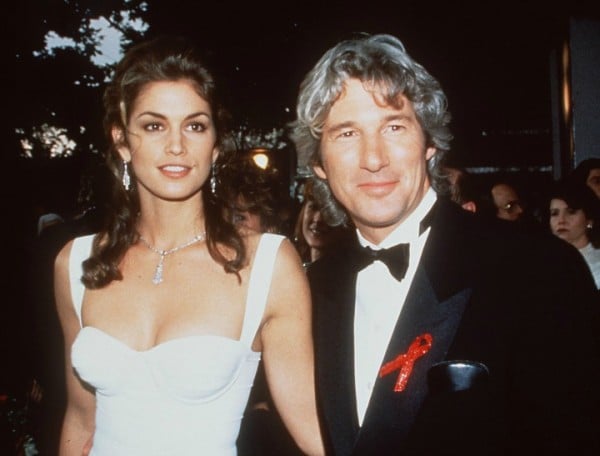 Cindy Crawford admitted to Oprah in 2013 that it was the age gap in that ultimately ended her four-year marriage to Richard Gere. "It's hard to do that, it's hard to change in a relationship, because what one person might have signed up for, all of a sudden, you're not that anymore." The couple met when Crawford was 21 and Gere was 38.
3. Sean Penn and Madonna.
Sean Penn and Madonna wed in 1985 at what was the start of a toxic four-year marriage. Madge has previously said that Penn "destroyed her with his taste for drinking, moods and pornography". They were dubbed the 'Poison Penns'. He allegedly tied her to a chair and beat her. Another time, he hit her in the head with a baseball bat, and incident which landed Madonna in hospital.
4. Ryan Gosling and Sandra Bullock.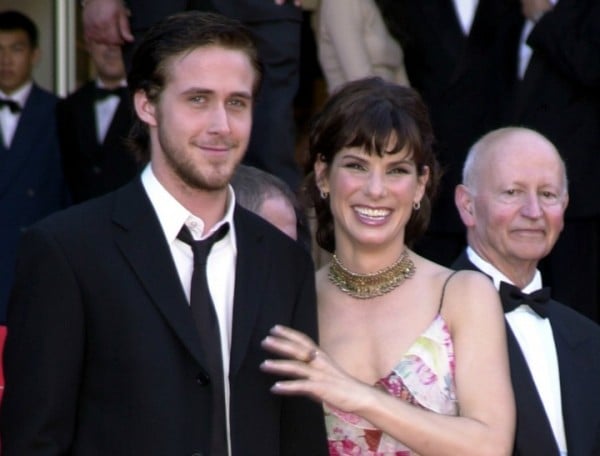 Ryan Gosling has said (before meeting Eva Mendes, with whom he has a daughter, Esmerelda) that Sandra Bullock and another former flame, Rachel McAdams, were the "greatest girlfriend's of all time" and he "didn't know how anyone could top them".