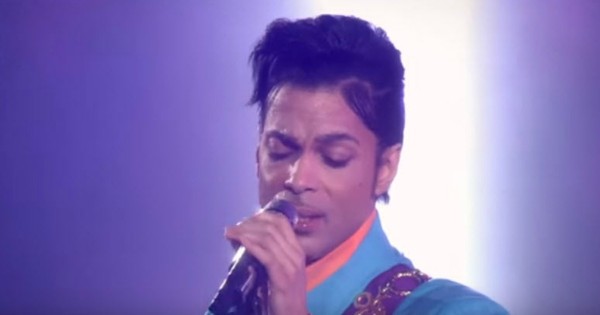 Tributes have begun to flood in as the tragic news of Prince's death spreads the globe.
The 57-year-old performer had reportedly been unwell, with a cause of death yet to be confirmed.
Prince had recently cancelled a host of US concerts and was hospitalised just last week after his plane was forced to make an emergency landing. Released a few hours later, a representative for him told TMZ that he had been battling a bad case of the flu.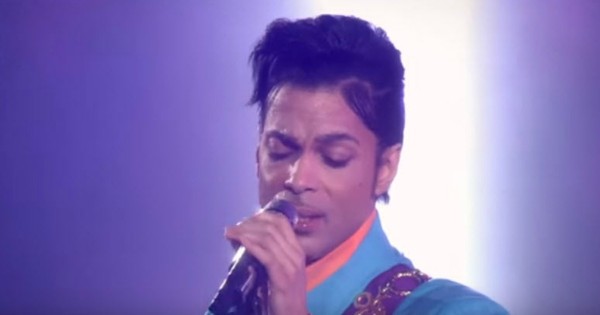 Prince performing at the 2007 Superbowl. Source: Youtube.
Prince's ex-wife Mayte Garcia has also spoken out, saying, "I can't even think of the words of what I'm feeling. This man was my everything."
The two were married on Valentine's Day 1996, with a son named Boy Gregory arriving in October of the same year. Tragically, Boy was born with a rare condition called Pfeiffer Syndrome and died just a week later.
The two divorced in 1999 but were said to have remained close.
"I loved him then, I love him now and will love him eternally. He's with our son now," Garcia said.
Celebrities have also taken to twitter, with many stunned and shocked, seemingly unable to process the loss.
"Today, the world lost a creative icon," President Obama wrote on his Facebook page. "Michelle and I join millions of fans from around the world in mourning the sudden death of Prince. Few artists have influenced the sound and trajectory of popular music more distinctly, or touched quite so many people with their talent. As one of the most gifted and prolific musicians of our time, Prince did it all. Funk. R&B. Rock and roll. He was a virtuoso instrumentalist, a brilliant bandleader, and an electrifying performer.
""A strong spirit transcends rules," Prince once said -- and nobody's spirit was stronger, bolder, or more creative. Our thoughts and prayers are with his family, his band, and all who loved him."