The Academy Awards may be the highest accolade in Hollywood, but the real business starts on the red carpet. Literally. It takes a whole lot of blood (from the sewing needles), sweat (getting it ready in time), tears (both happy and sad), preparation, people and cold hard cash to create the seemingly effortless appearance of a celebrity or nominee in a dazzling gown. Here's what really goes down.
1.The planning only starts a month or so before.
While the previous year's winners know they'll be attending well in advance, the process of selecting a gown can't be started until celebrities attendance are confirmed as either presenters or nominees. These aren't publicly announced until mid January. "You can't really start until you get the call," celebrity stylist Leslie Framar, who dressed Reese Witherspoon, Charlize Theron and Julianne Moore for last year's ceremony, told Business of Fashion.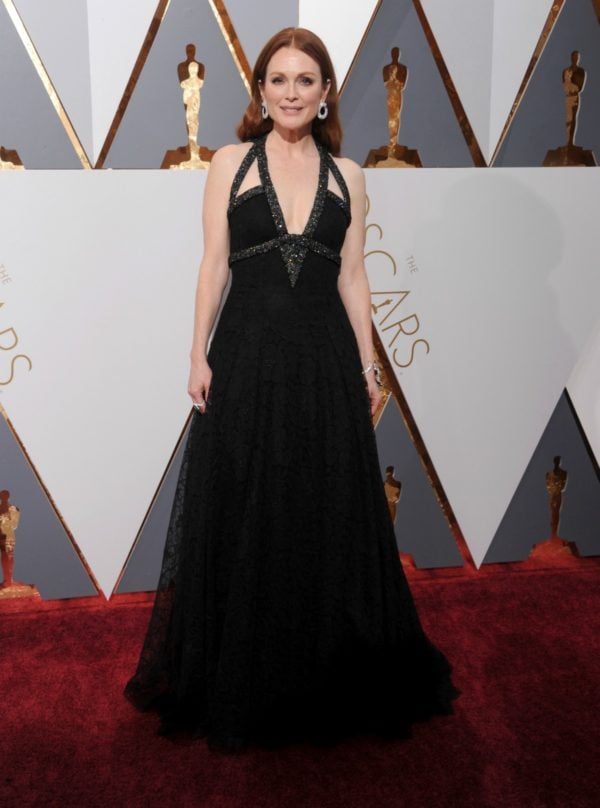 The following weeks are filled with consultations with the client to determine a direction, meetings with various designers to come up with the right gown and flying back and forth for fittings once it's been selected and created. Design houses will often create bespoke gowns adapted from their runway creations for the top celebrities. Most often, designers will "exclusively" dress only one attendee to reportedly prevent the media from comparing and contrasting two versions of one designer's work. "Hopefully, it will loosen up. As long as the house knows that they have two people going, you'd think that they'd be able to make two dresses that are different enough. But people are insisting on it. It makes the game harder," Freer said. Listen: Last year was the year fashion went nude. Post continues after audio.
2. Getting your gown worn on the red carpet is a lucrative business.
Celebrities will often have deals or endorsements with certain designers, meaning they'll almost exclusively wear their designs on the red carpet. This is the case for Theron, who is a Christian Dior beauty ambassador and the face of the company's J'Adore fragrance. Not always, but more often than most would probably admit, brands will pay attendees to wear their designs. We're not just talking pocket change either. "It's prevalent across the board. Jewellery people are paying, shoe people are paying, tampon companies are paying, everyone is paying!"," stylist Jessica Paster, whose clients have included Cate Blanchett, Emily Blunt, Miranda Kerr, Sandra Bullock, and Rachel McAdams, among many others, told a panel at the Vulture Festival in 2015. (Look: All the best looks from this year's Golden Globes. Post continues after gallery.)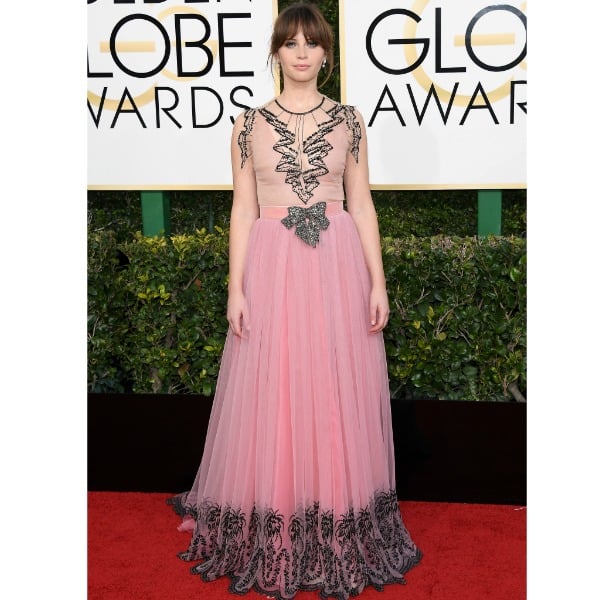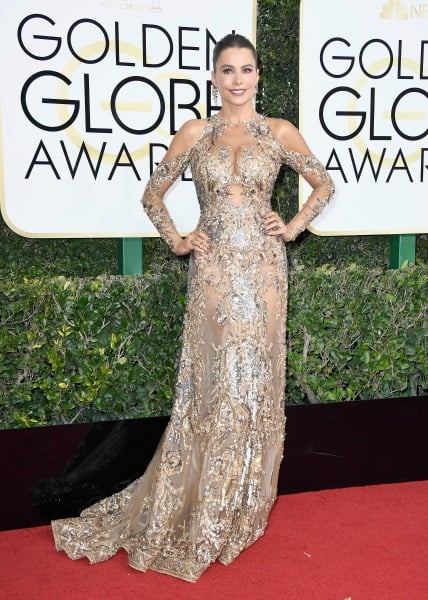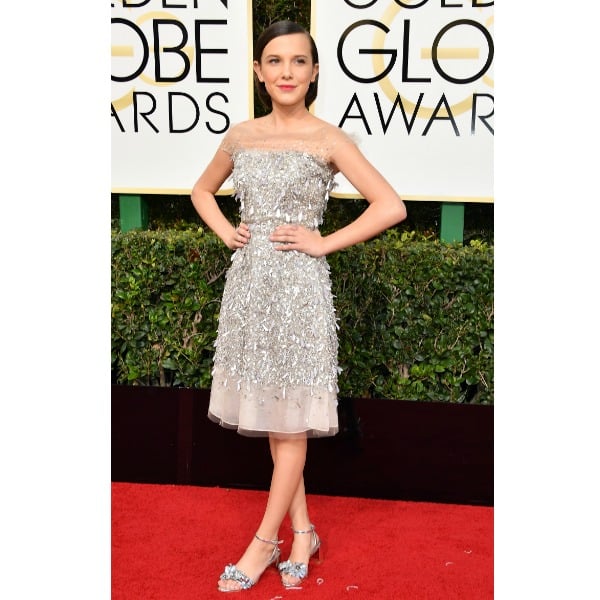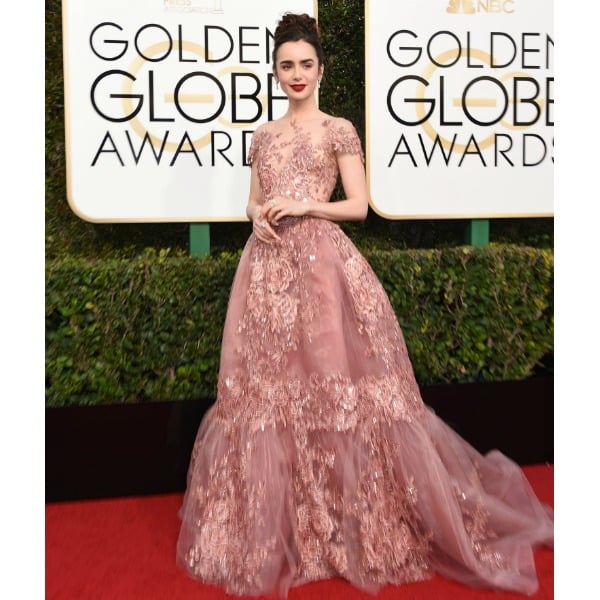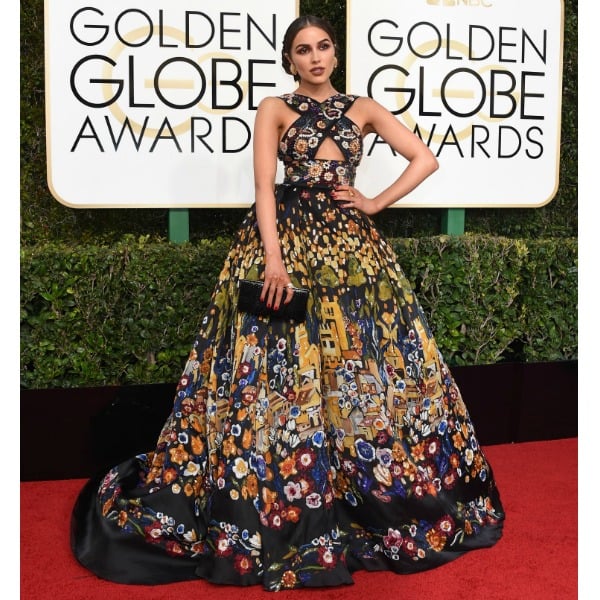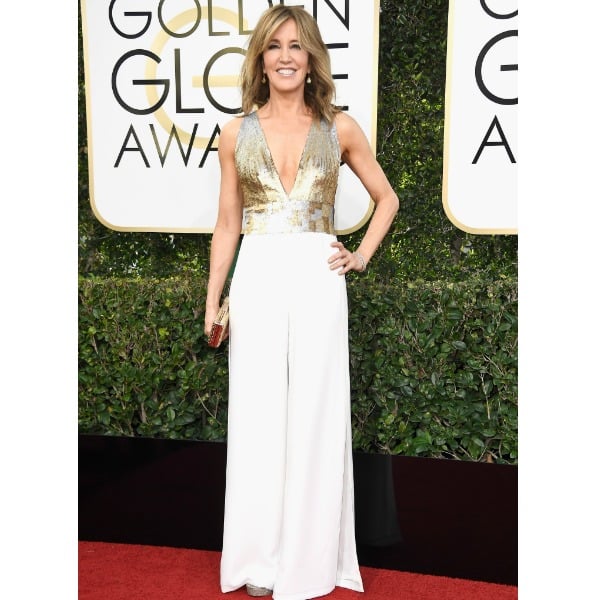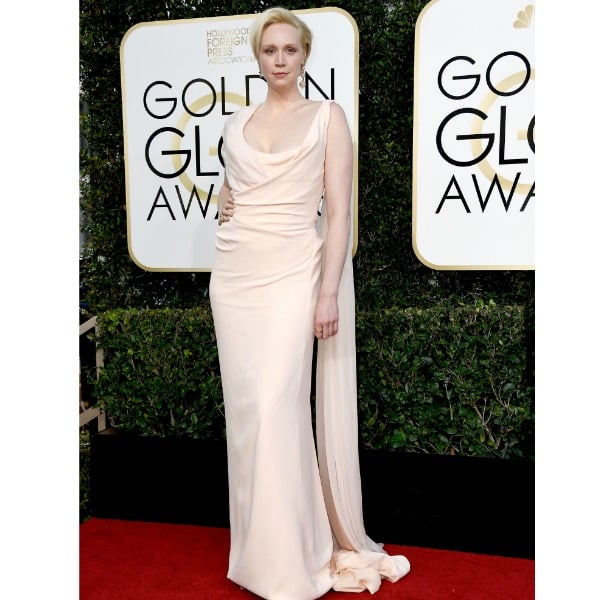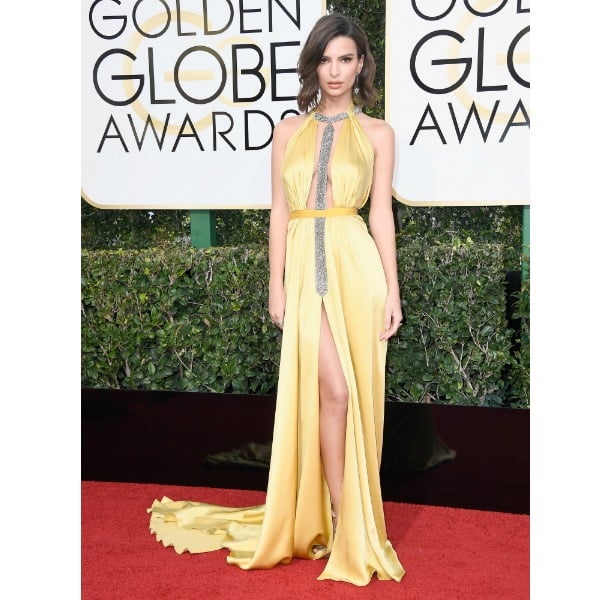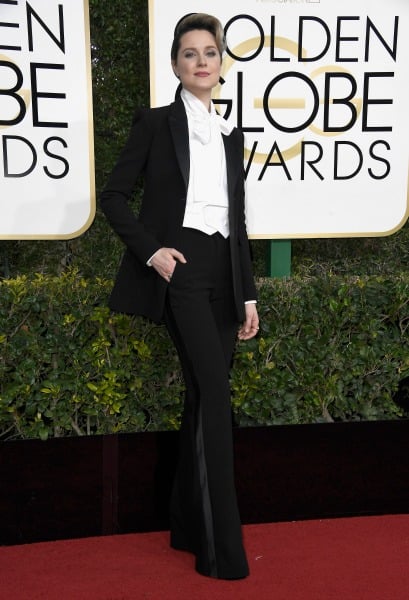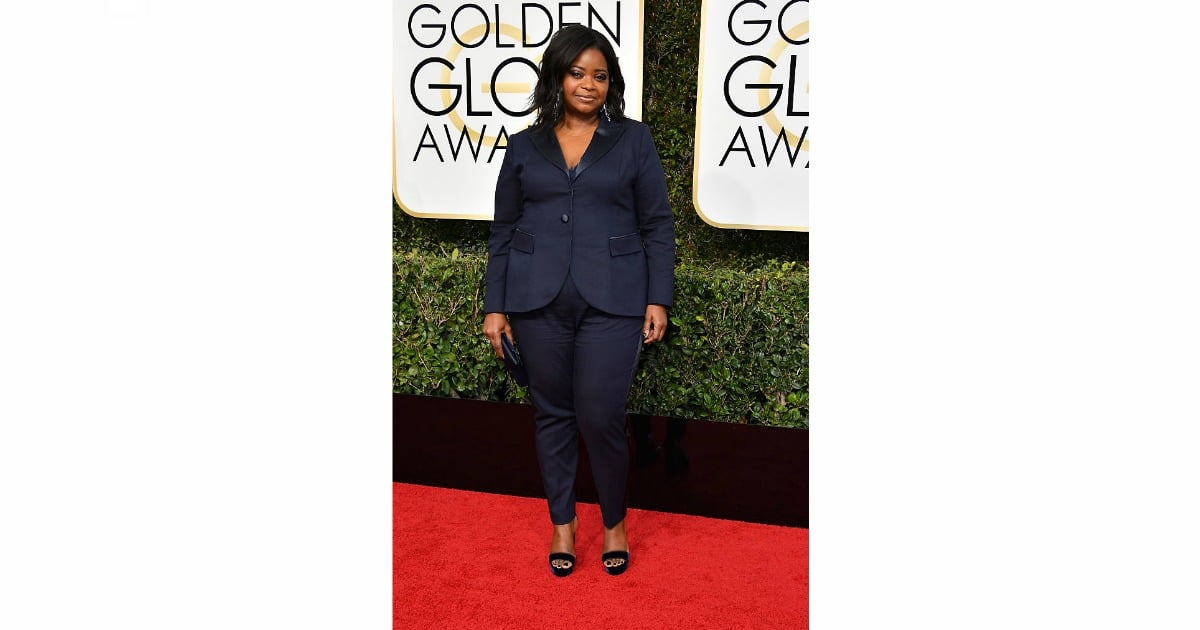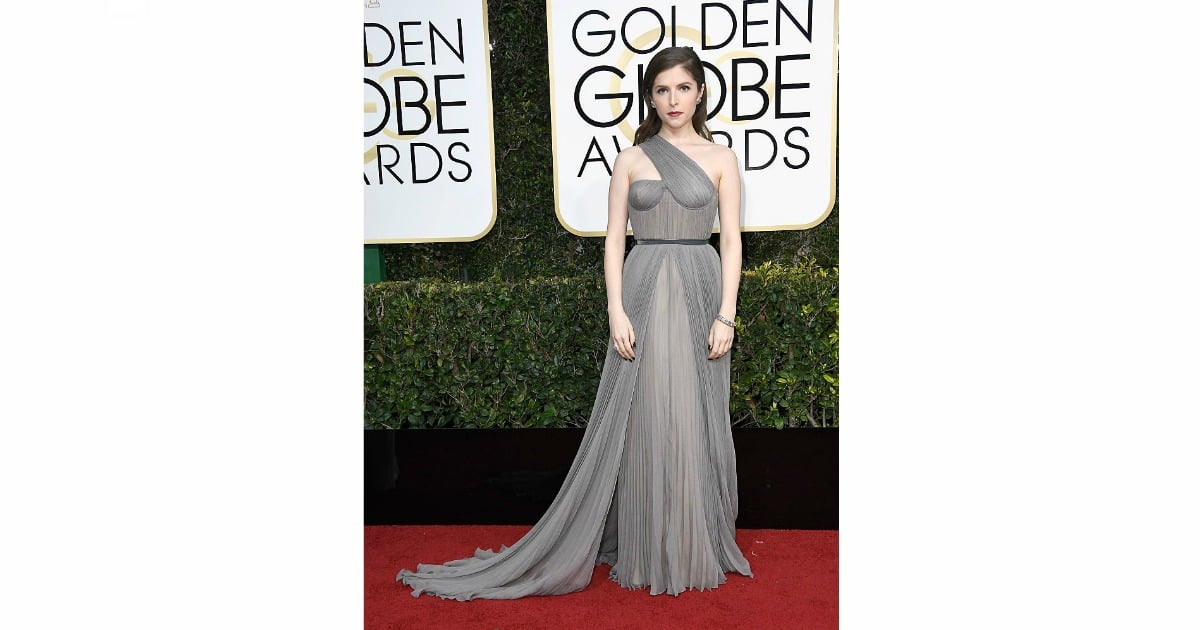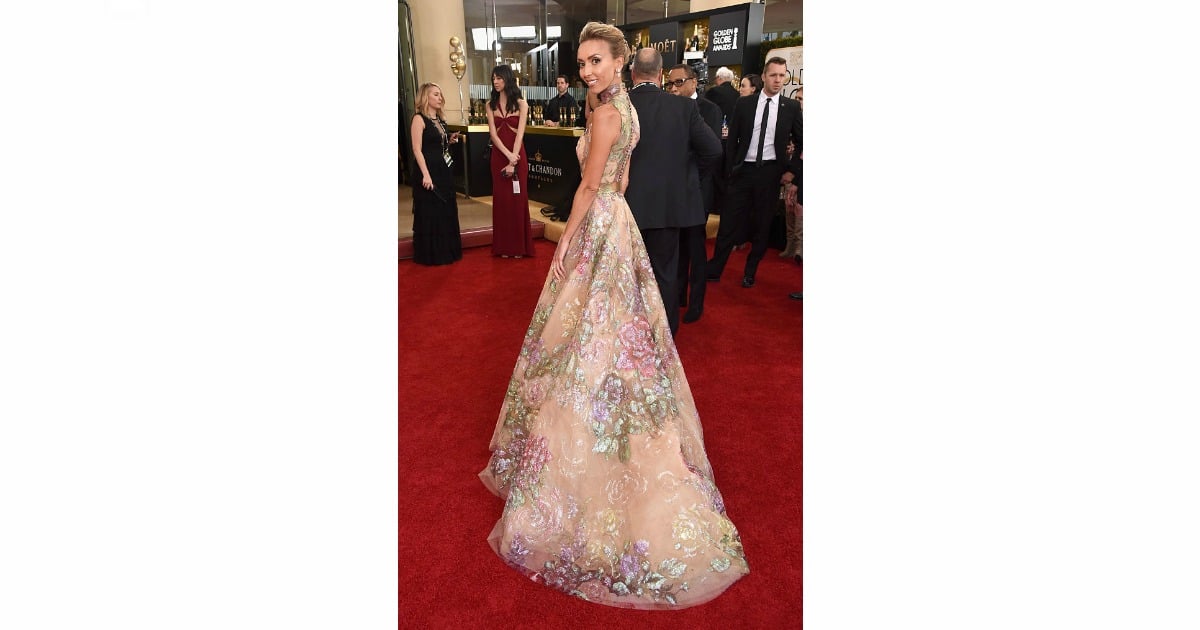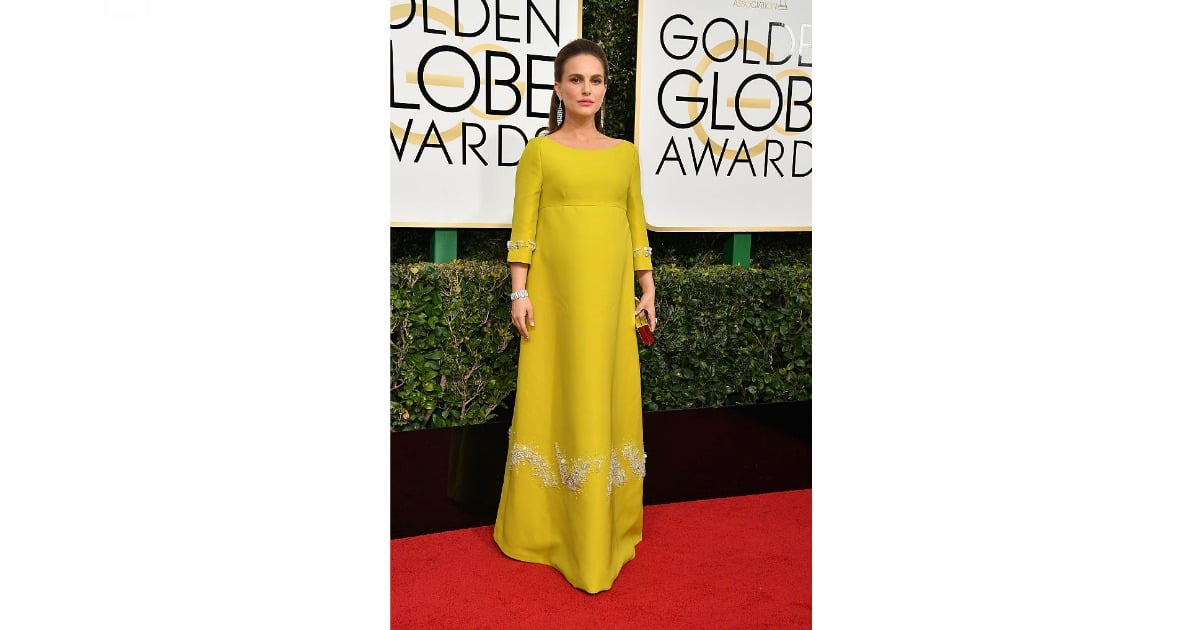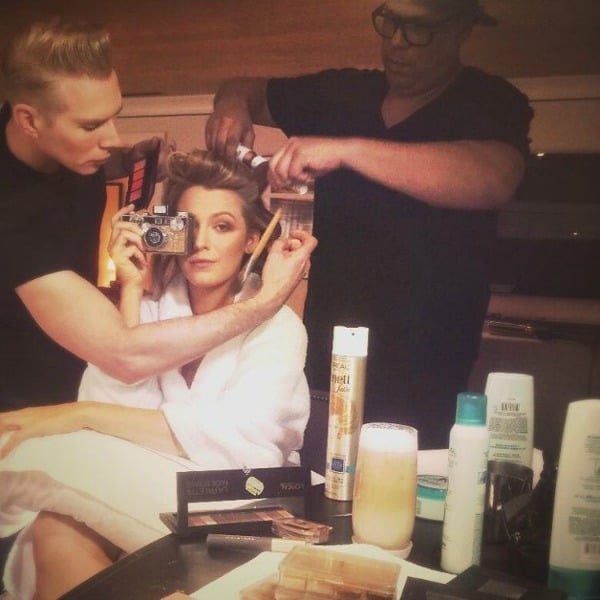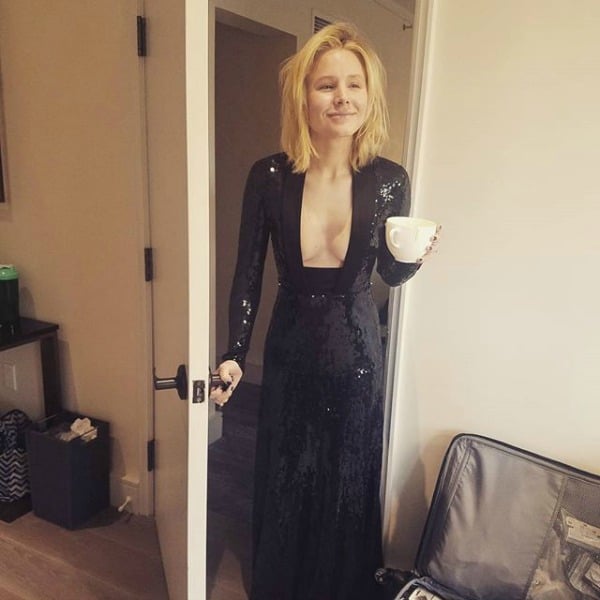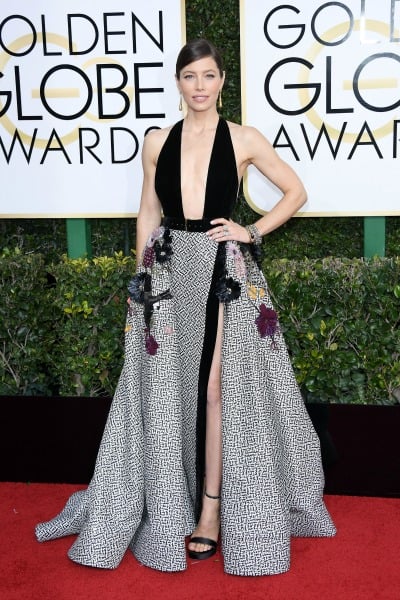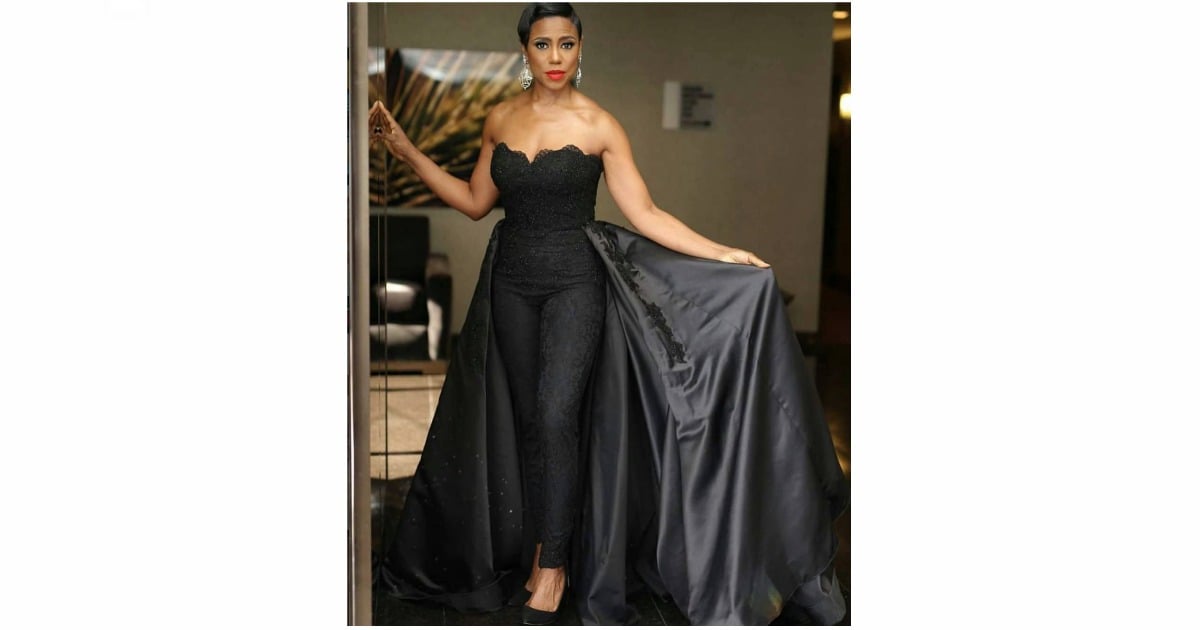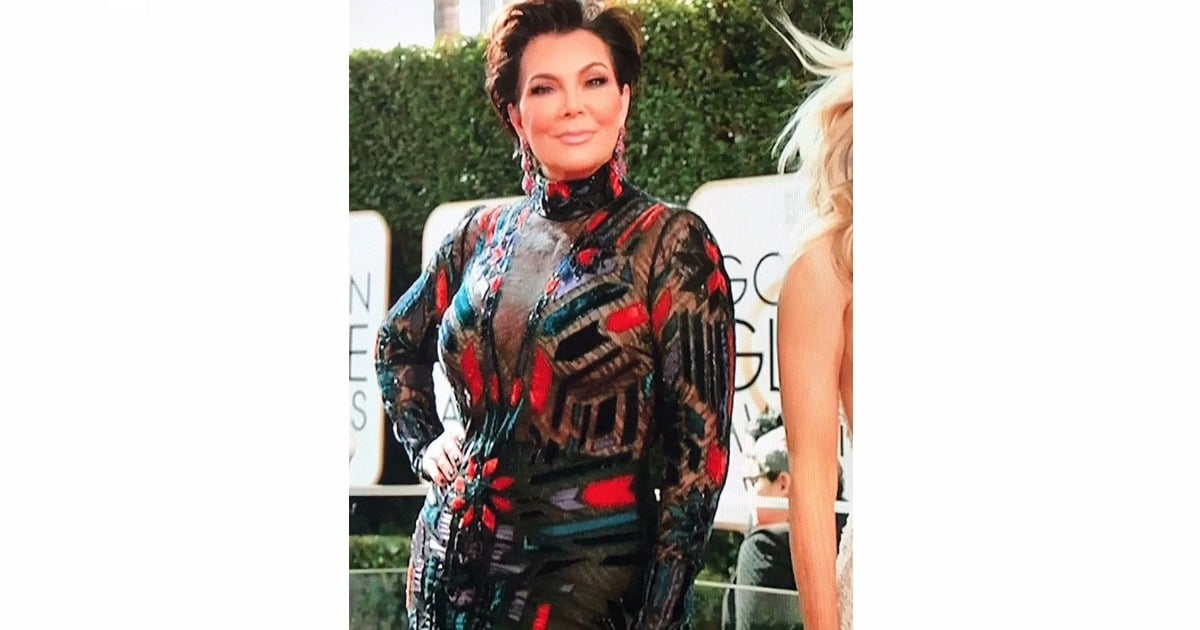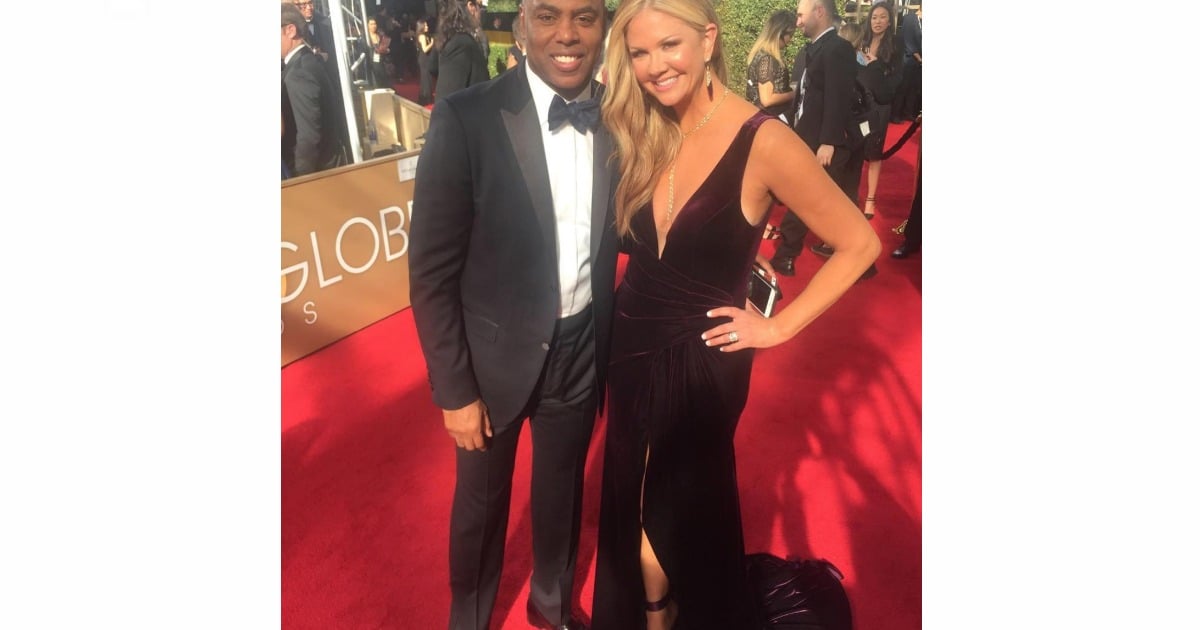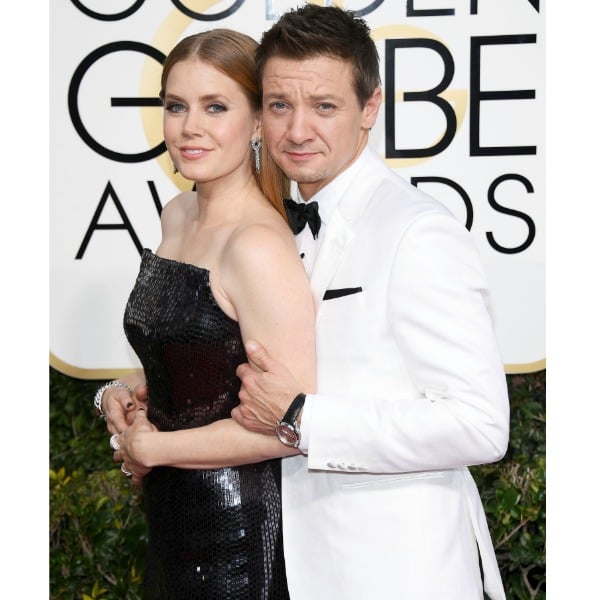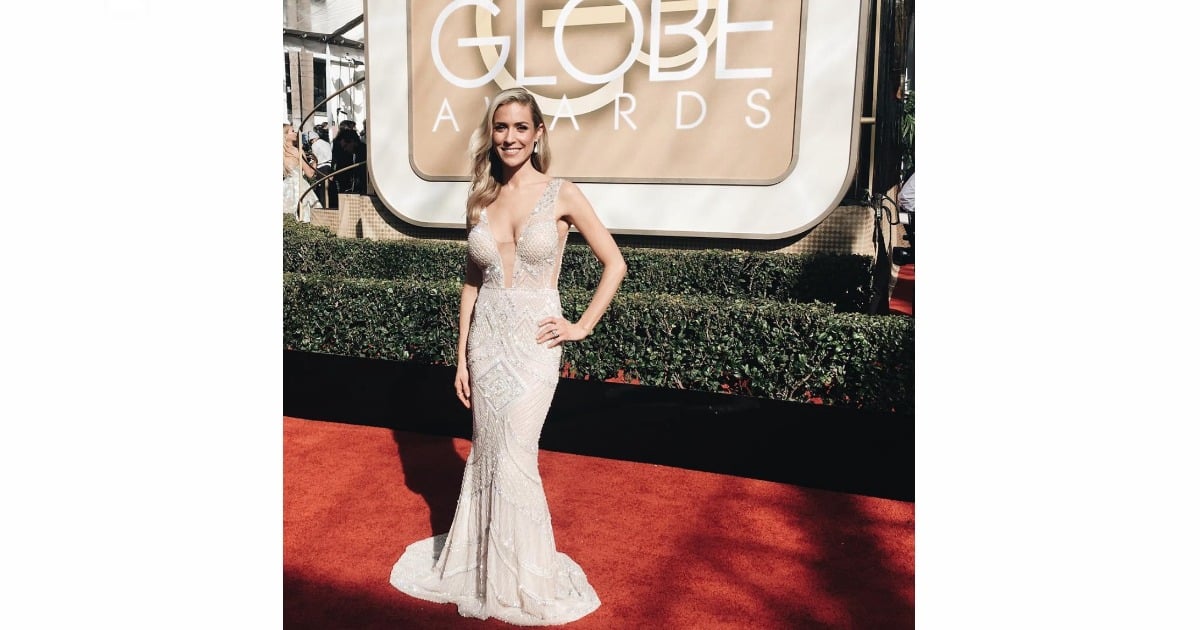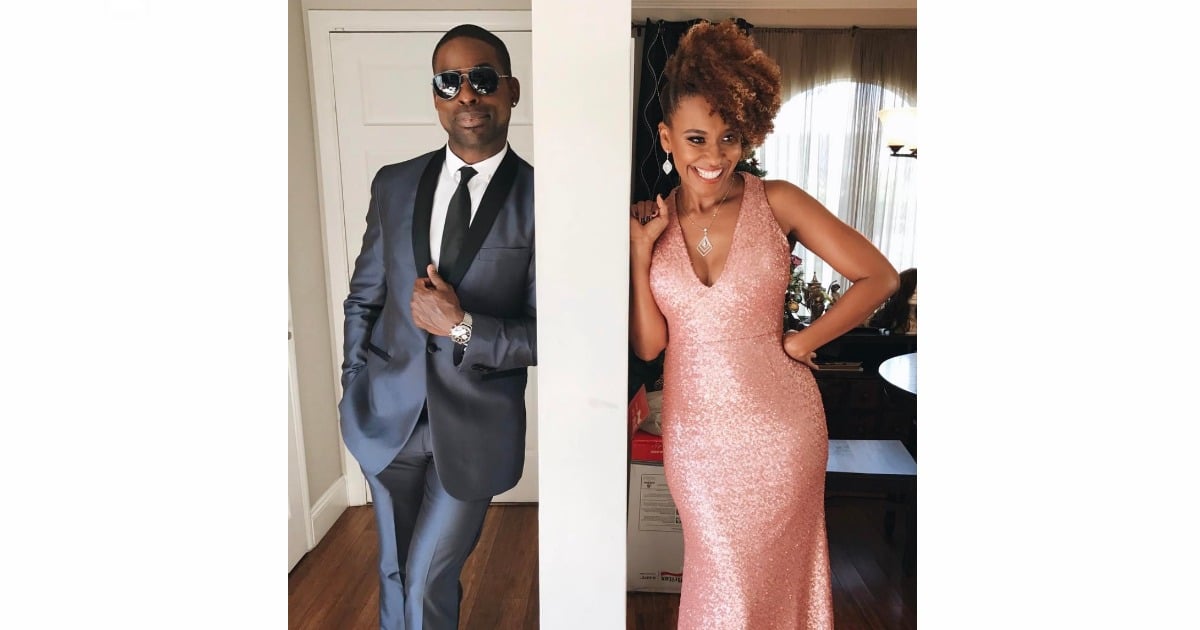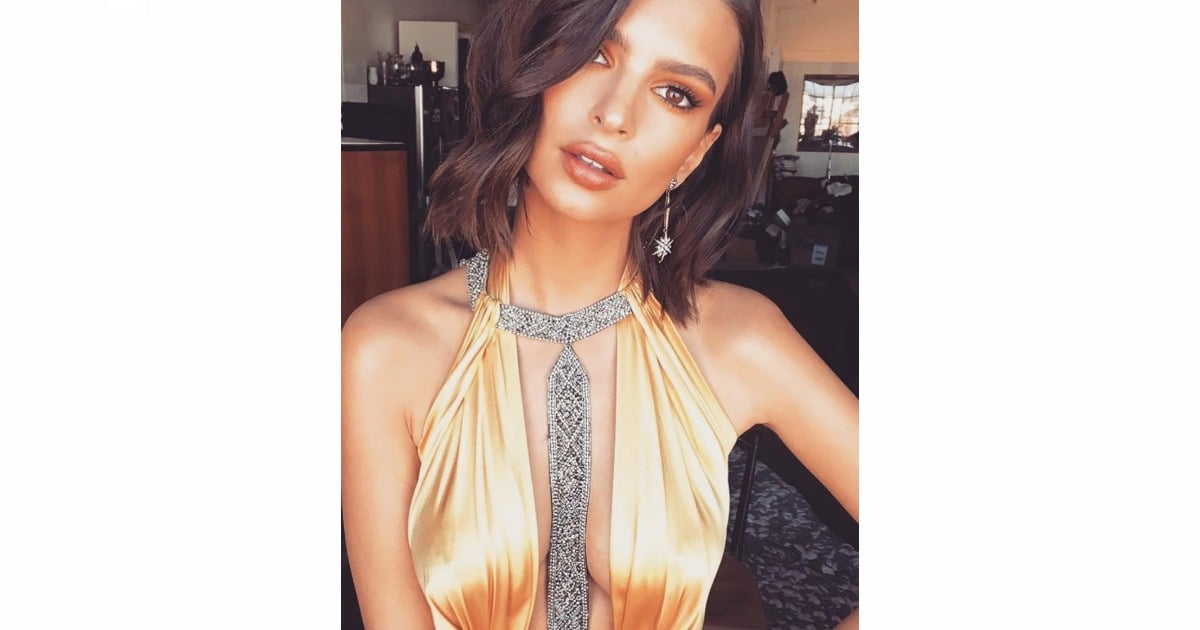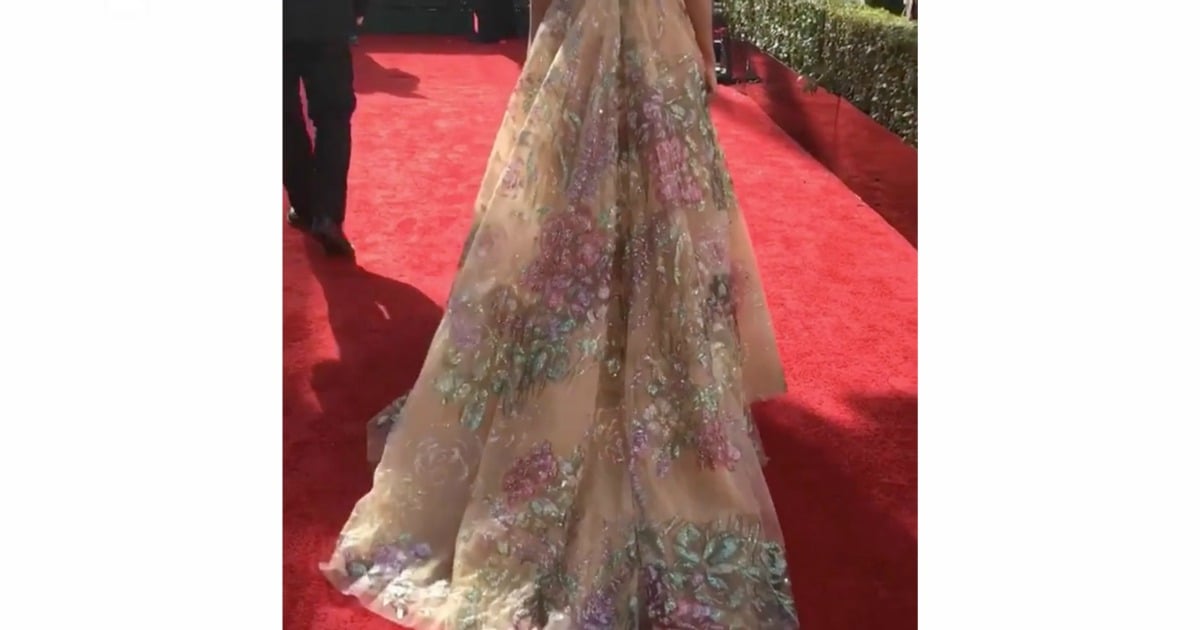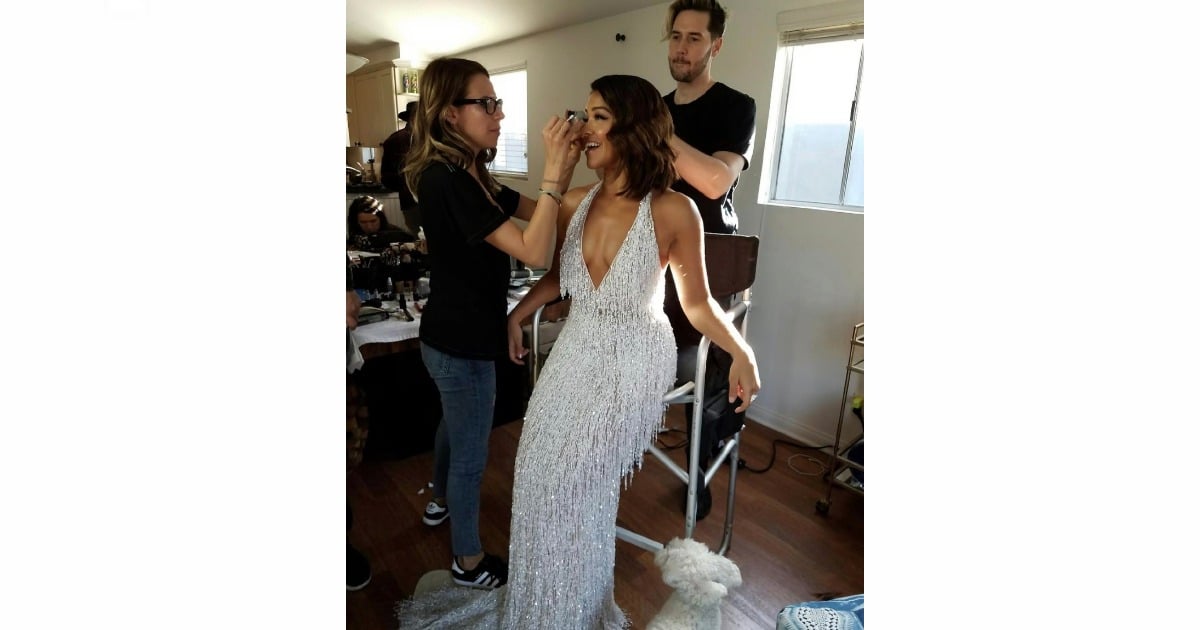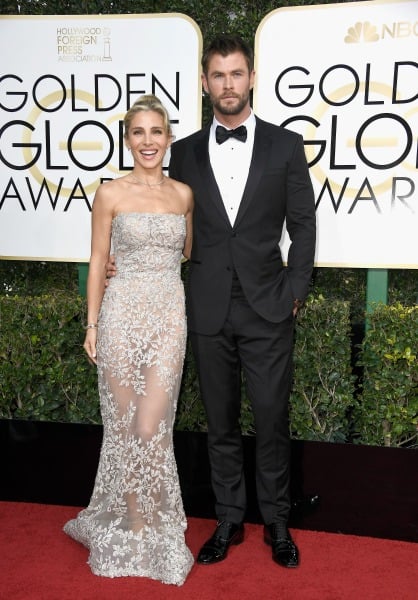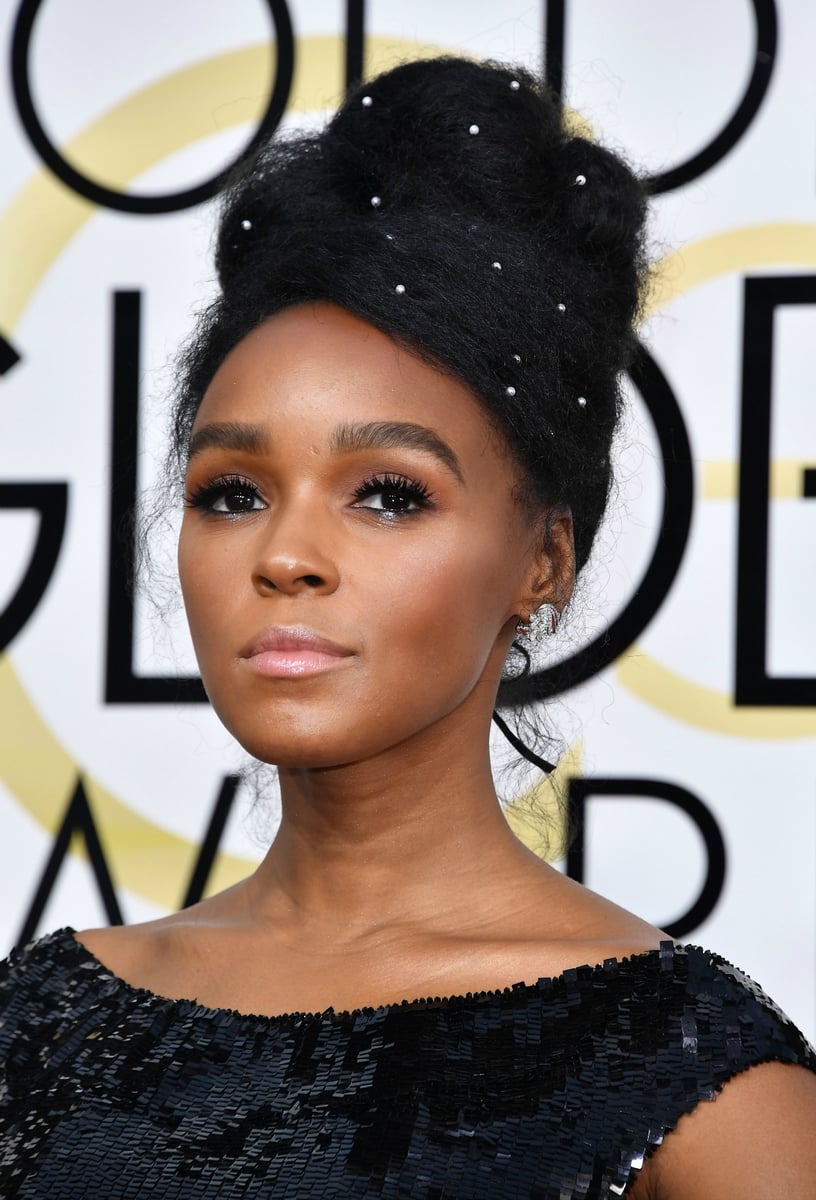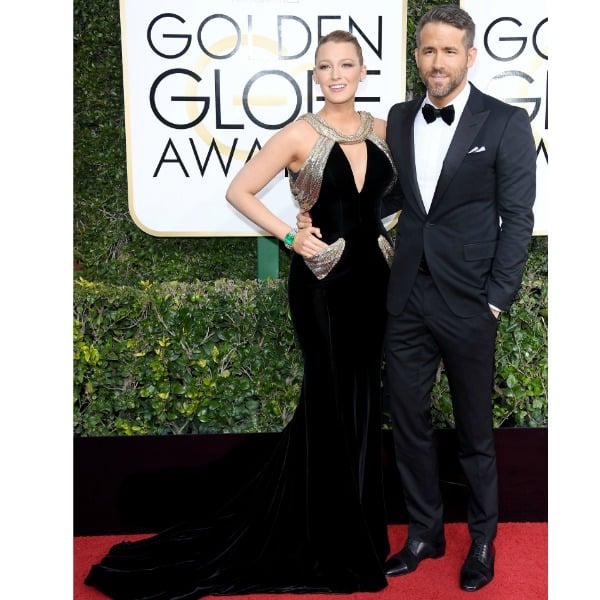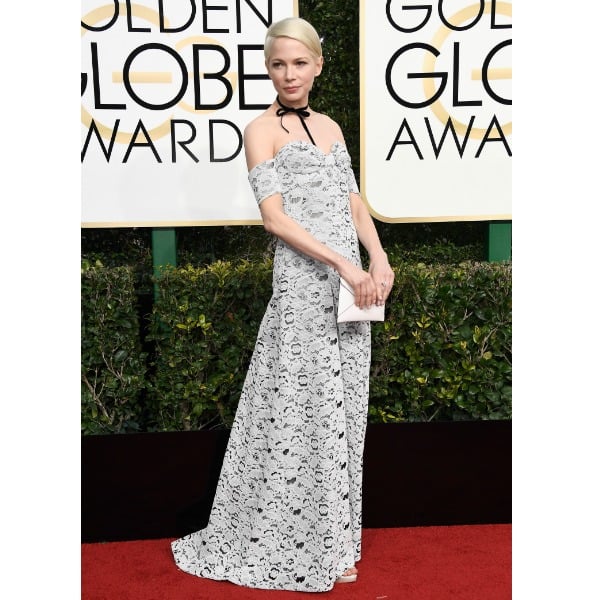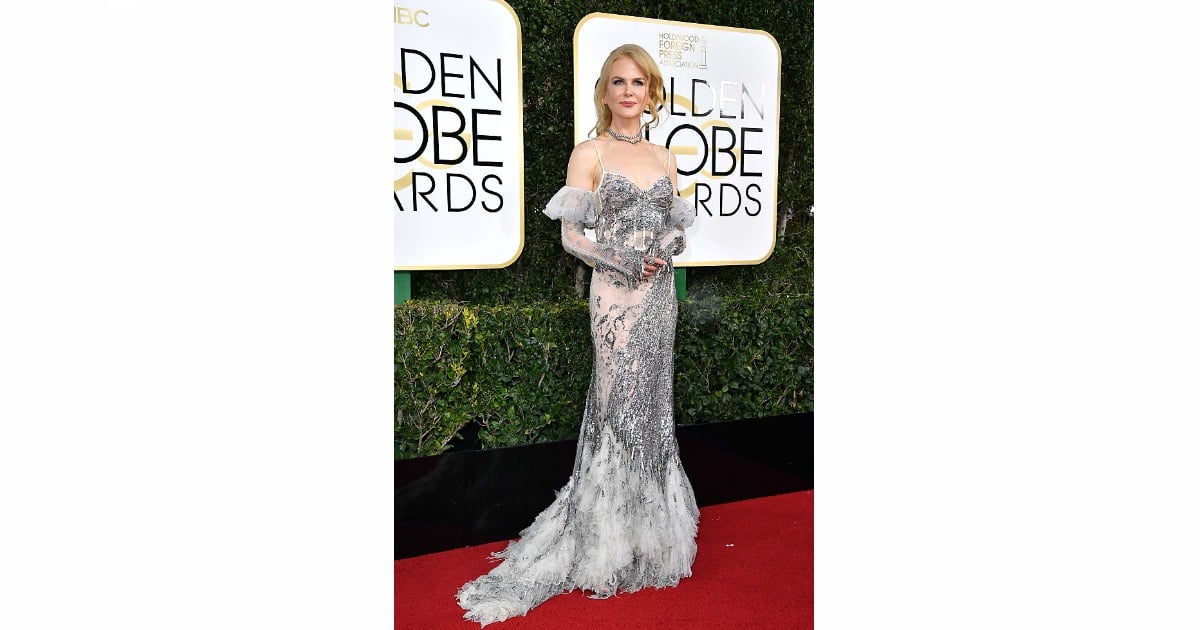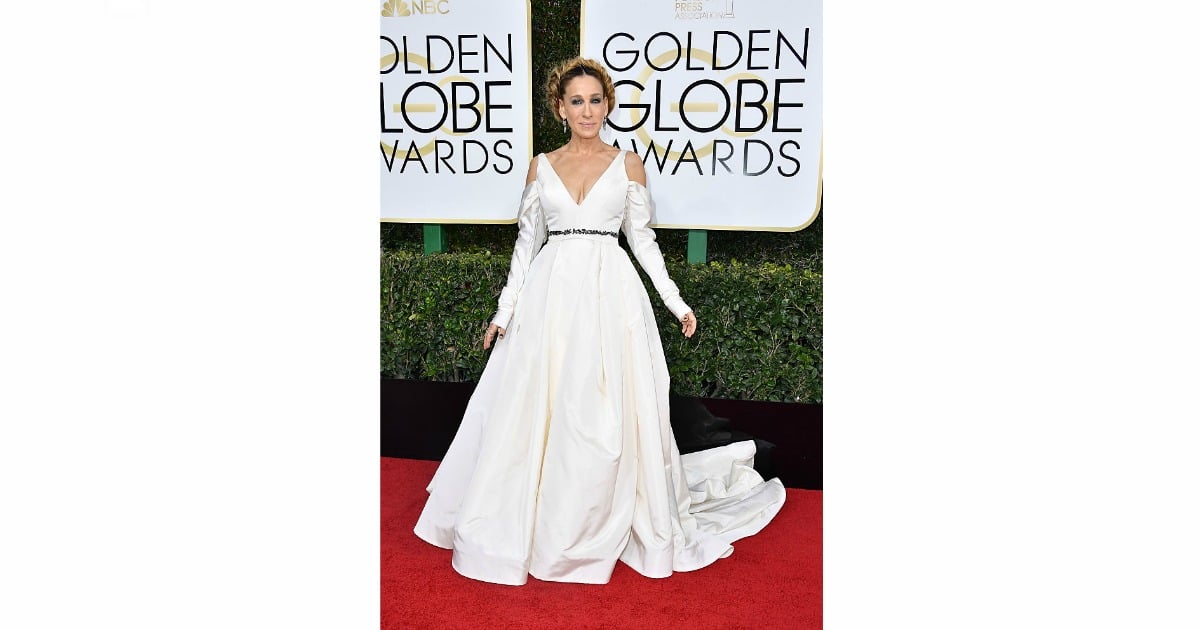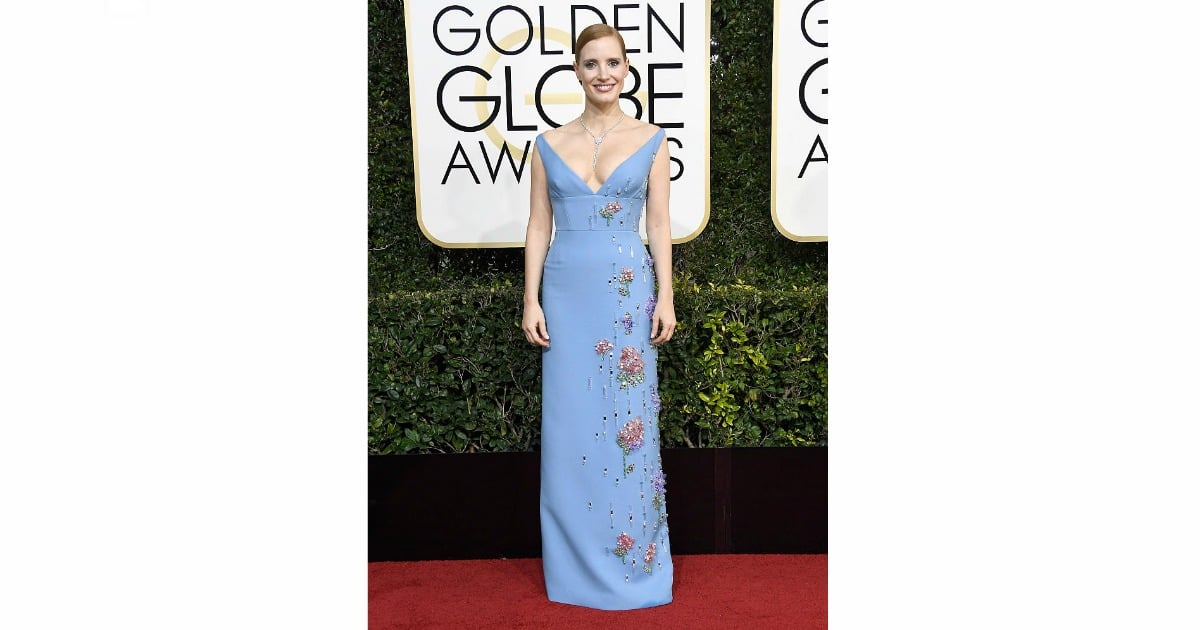 The top celebrities could be getting a six figure sum - not bad for wearing a pretty dress, hey? "It could be just paying the stylist and we get anywhere between $US30,000 to $US50,0000. Or it's paying the actress something between $US100,000 and $US250,000," Paster said. "However nothing is ever signed, if a dress works, it works. But if the dress looks awful on a client, $US250,000 or less is not worth wearing it." With almost 25 million viewers tuning into the ceremony's red carpet coverage in its initial screening alone, a well placed dress can instantly make a worthy return on the investment.
3. The work doesn't stop when the dress is on.
The pampering from the glam squad in a luxury hotel to get ready of the ceremony may be relaxing and comfortable but the journey to the venue and the red carpet can be far from it. Fortunately for us, Spectre actress Naomie Harris, who is nominated this year for her part in Moonlight, has shared the various positions she's had to travel in to preserve her dresses on Instagram.
For the Golden Globes, that meant lying down completely to avoid wrinkling her dress.
Who said the life of a celebrity wasn't always glamorous, hey?