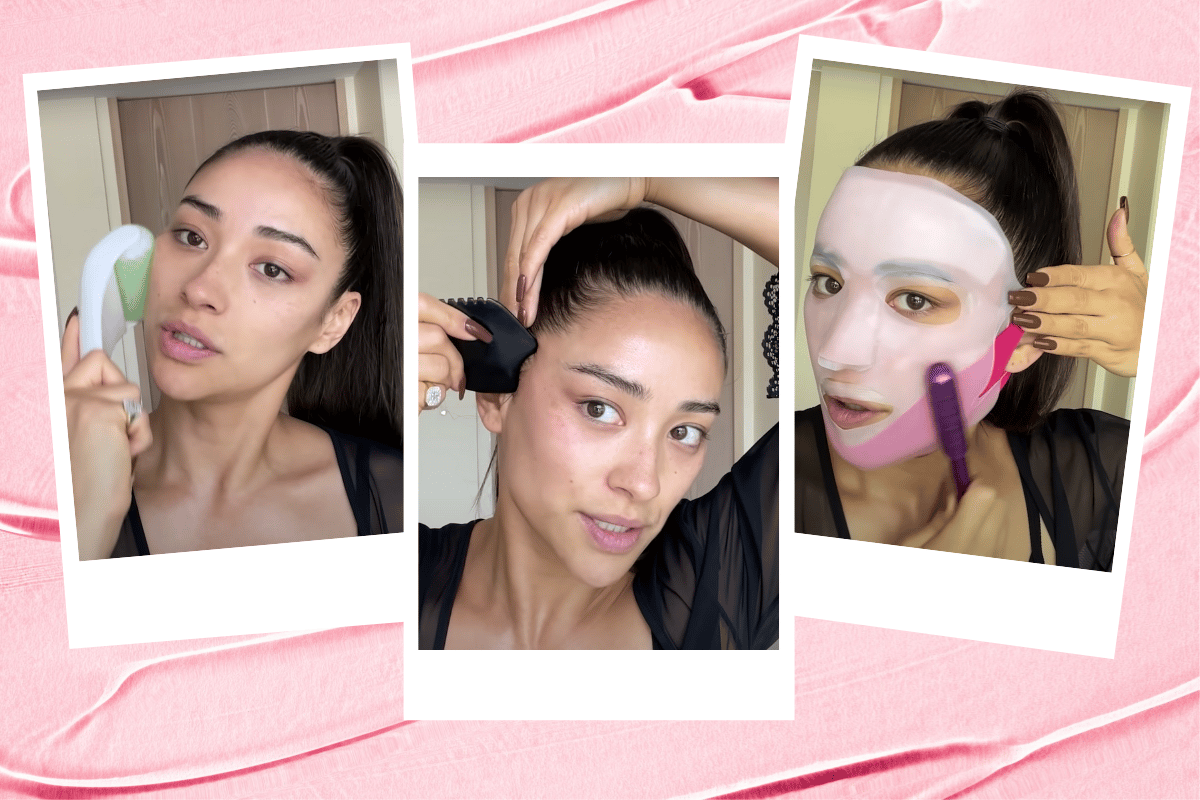 Nothing says celebrity quite like a 58-step beauty routine.
Actress Shay Mitchell, best known for her roles in Pretty Little Liars and You, is quite the beauty blogger on her socials, taking to Instagram and YouTube to try new products, showcase her makeup routine and more. 
So when Vogue came calling for its iconic Beauty Secrets series, Shay Mitchell of course jumped at the chance. She was already a pro.
And how better to wow the world than with a 58-step skincare and makeup routine that costs over $2,200. Which, in her defence, is a fairly reasonable price tag for that many steps!
Mamamia's You Beauty co-host Leigh Campbell said in a podcast episode, "I literally can't even think of 58 steps: is she cleansing her face 12 times?"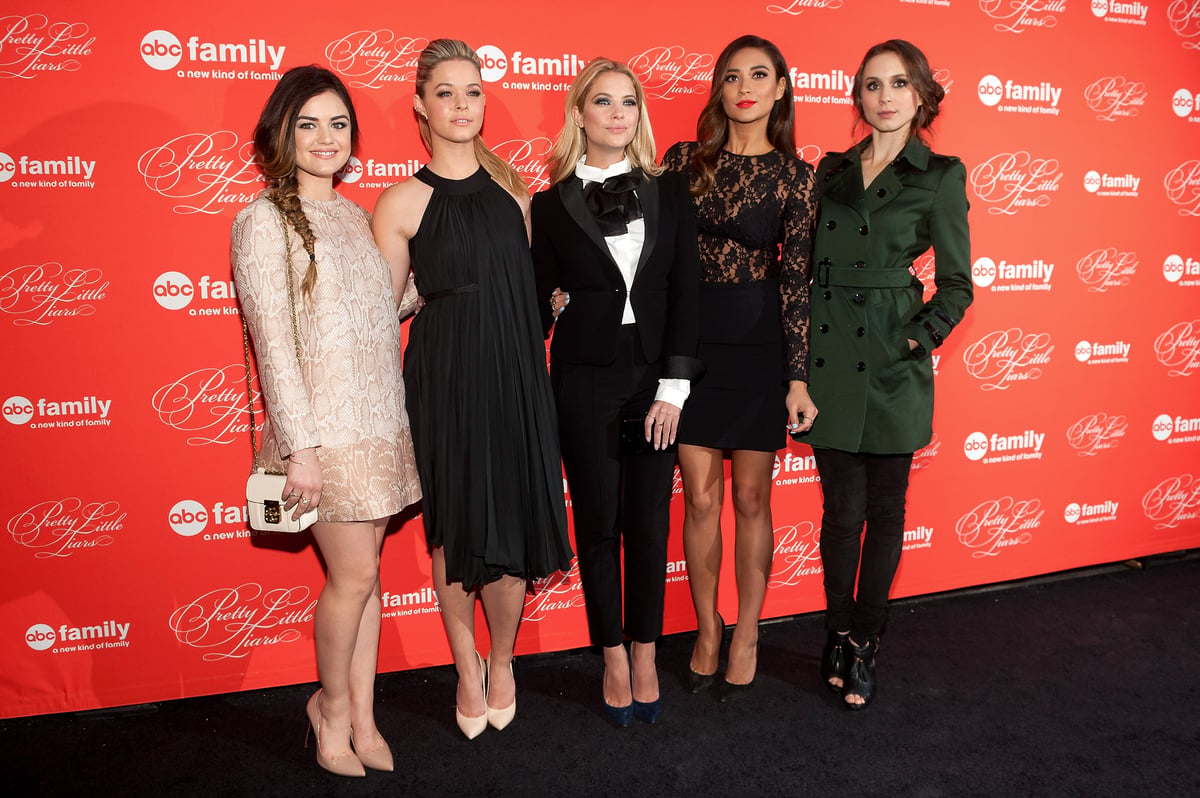 The Pretty Little Liars cast. Image: Getty. 
But for Mitchell, skincare is all about fun: the more luxe the better. "If I have the time, I really like to go full out with my skincare routine. It feels good."
The first thing she does in the morning is she washes her hands. No dramas there.
The next step is a cleanser along with a facial cleanser brush. 
Then Mitchell whips out an ESARORA Ice Roller, which she keeps in her beauty fridge in the bathroom.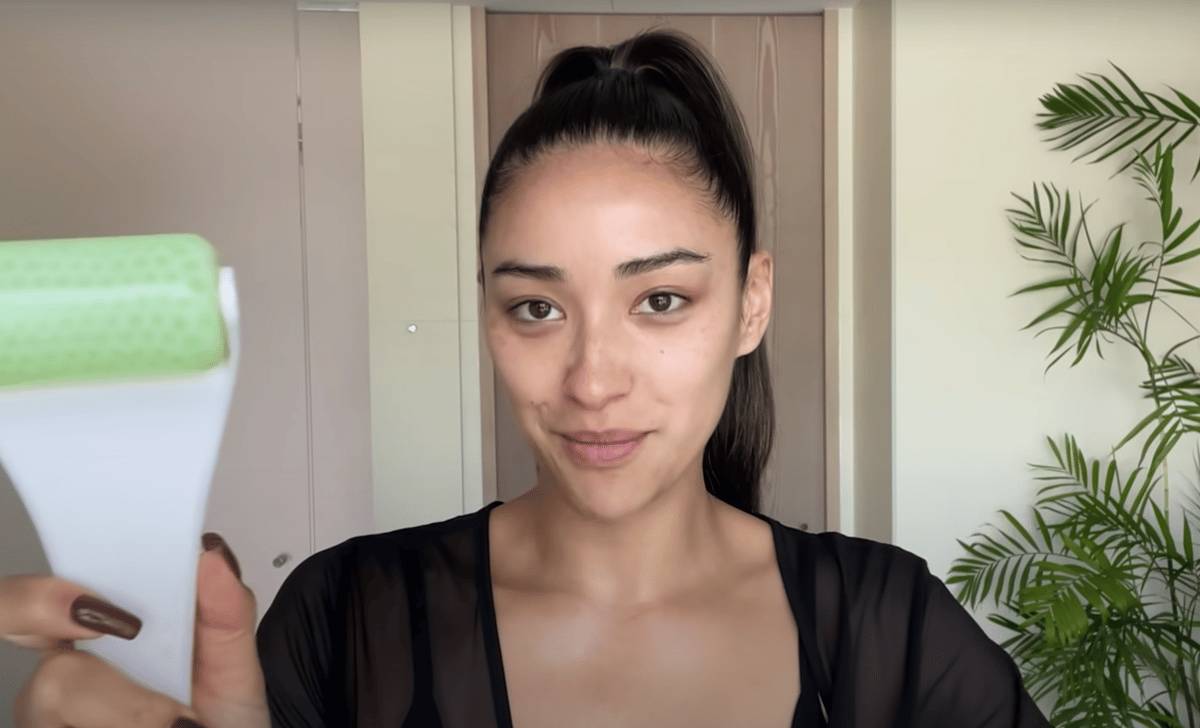 Image: Vogue. After rolling her face numerous times with a freezing cold object, Mitchell then begins her masking process. And trust us when we say, it's a process.