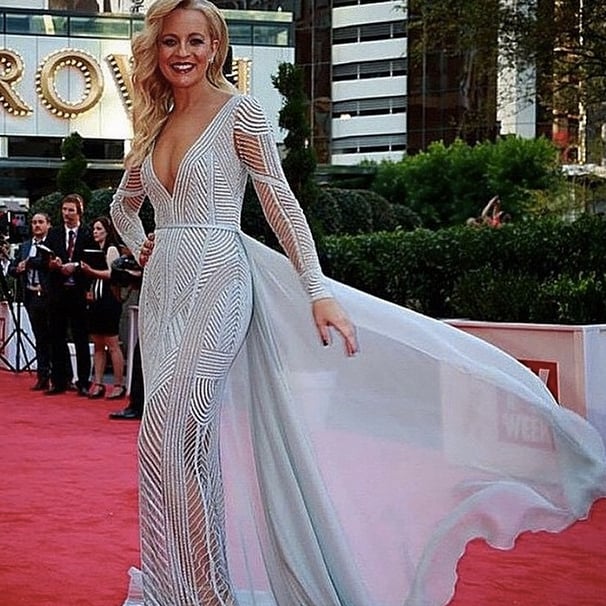 It's that time of the week again, time to get your snap on with your favourite celebrities.
This week there's been a lot of cheek kisses from Celebrities. Zoe Foster Blake planted one on her chubby son's cheek and Tori Spelling got in a cheeky kiss while celebrating her nine year anniversary with husband, Dean McDermott.
There was a lot of snaps from the Logies and behind the scenes of the fashion fest that was the Met Gala.
It was great to see a lot of celebrities donning beanies in their selfies this week to help raise awareness for brain cancer, supporting Golden Logie's winner Carrie Bickmore's #beaniesforbraincancer.
Other stars have been busy getting active, with Hugh Jackman playing tennis, while Patrick Dempsey got on the racing track and Jennifer Lopez got her fists out while watching the big boxing fight.
SCROLL THROUGH the gallery to see what else your favourite celebrities have been up to this week…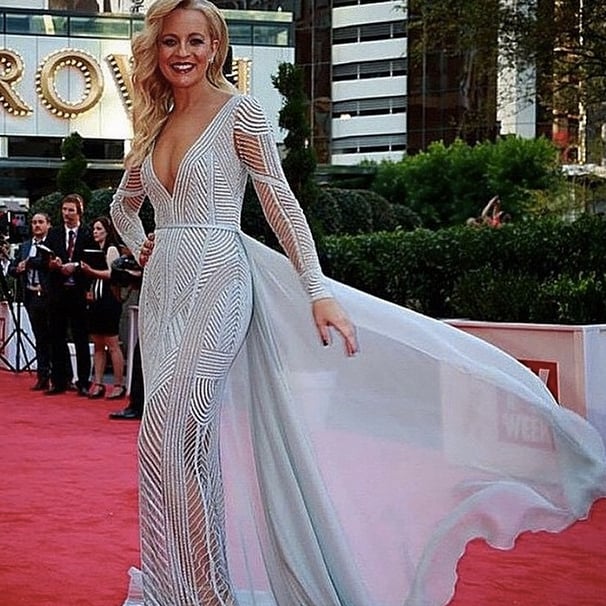 Want more? Try:
"Celebs share Mother's Day joys."
"Celebrity mums experience mummy-shaming on a level we could never imagine."