No, there isn't anything in the water, but people in Hollywood sure have been busy between the sheets of late, because everyone – and I really do mean everyone – is pregnant and announcing it.
Beyoncé is pregnant. Amal Clooney is pregnant. Whitney Port is pregnant. Lauren Conrad is pregnant. Rosie Huntington-Whiteley is pregnant. Natalie Portman is pregnant. Which obviously means that something is up, and I don't know about you, but I needed to know more.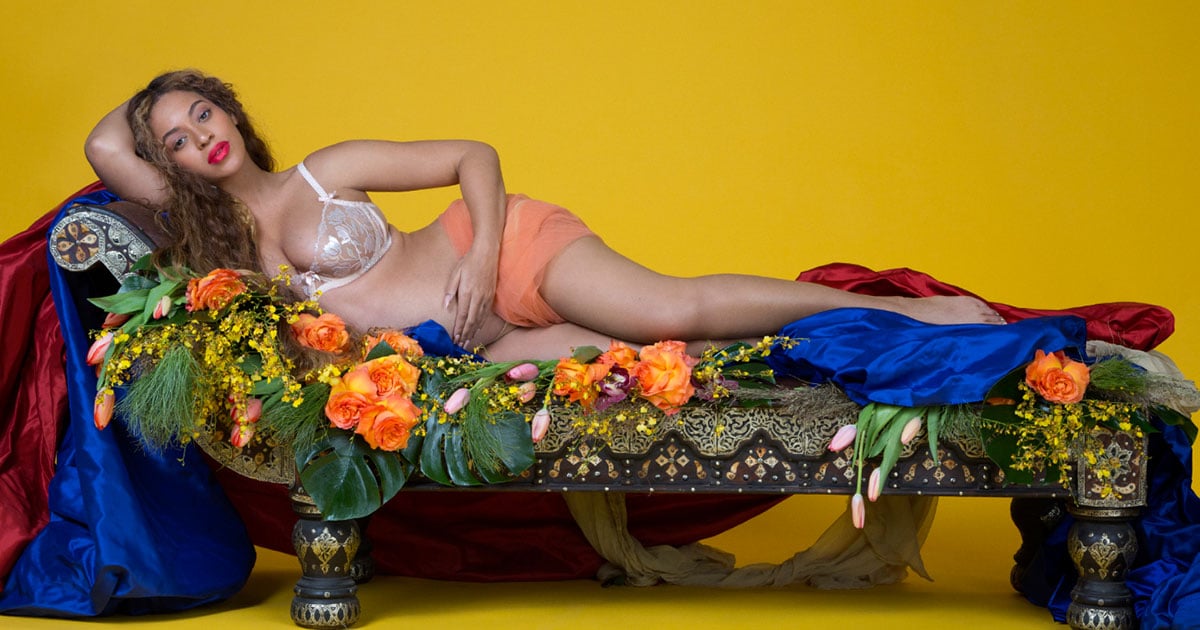 Here are five theories as to what's been going on in the bedrooms of celebrities.
1. A massive snowstorm hit New York exactly three months ago.
In truth, I have no idea if said snowstorm happened, and weather reports from October would suggest it didn't, but let's just go with it anyway.
A major snowstorm hit New York city a little over three months ago, and celebrities (and ordinary people) were snowed in. There was nothing to do and nowhere to go... but the bedroom. Heaters were cranked up, woollen socks were taken off...
... and babies were made.