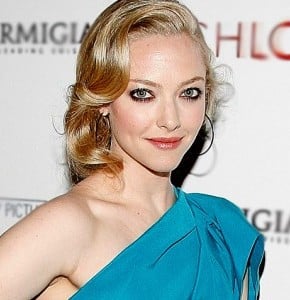 Think Ryan Phillippe is pronounced Phil-eep, or Phil-ee-pay? You're wrong.
Think Amanda Seyfried is said Say-freed or Sigh-fried? Nup, sit down. You're wrong again.
If you get a little bit embarrassed when you're chatting with your friends and trying to impress them with your celebrity knowledge, yet aren't really sure how to pronounce 'Delevingne' (or spell it, for that matter), you should probably just stop talking and NEVER SPEAK AGAIN.
Kidding, kidding.
All you really need is a lesson in Celebrity 101 – Name Pronunciation.
So let's get into it then, shall we?