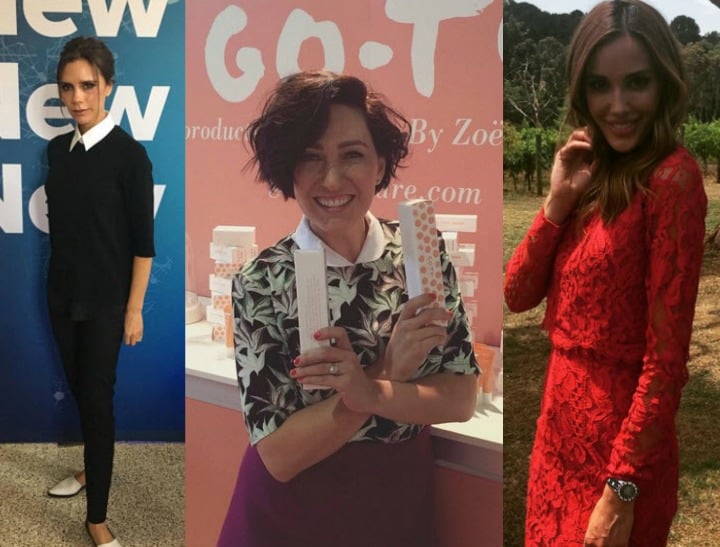 It's a bit hard not to get caught up in the world of celebrity sometimes. But for us, we've been having a particular obsession with some celebrity mums lately.
Here are our favourites and most importantly, why:
Zoe Foster-Blake.
She married universally-loved funnyman Hamish Blake. She herself is hilarious. She's real. She's a legend. She has a cute child. She is refreshingly real and tongue in cheek on social media.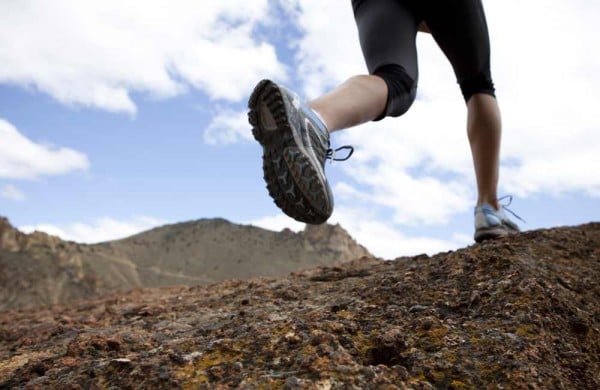 Victoria Beckham.
Wife, mum, entrepreneur, internationally recognised style icon, fashion designer, mogul and former Spice Girl. PHEW. Not only does she also raise four children (albeit with some professional help, I'm sure) she managed to bag David Beckham. Hats off to you, Vic.