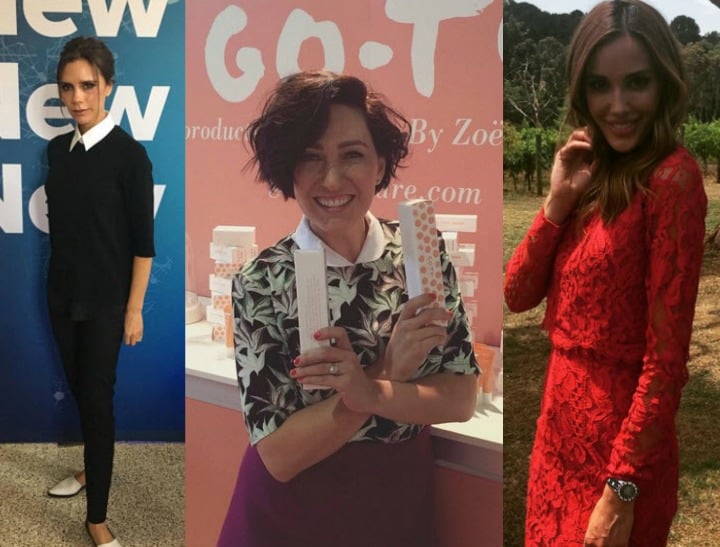 It's a bit hard not to get caught up in the world of celebrity sometimes. But for us, we've been having a particular obsession with some celebrity mums lately.
Here are our favourites and most importantly, why:
Zoe Foster-Blake.
She married universally-loved funnyman Hamish Blake. She herself is hilarious. She's real. She's a legend. She has a cute child. She is refreshingly real and tongue in cheek on social media.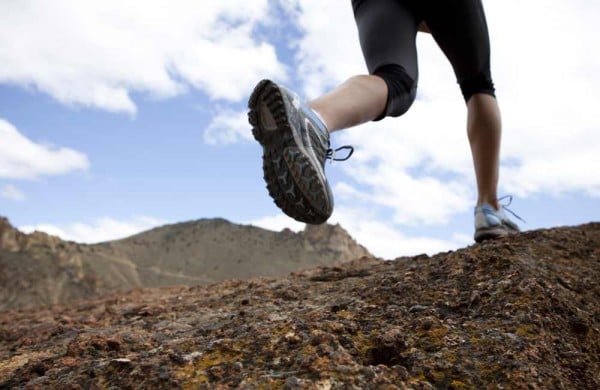 Victoria Beckham.
Wife, mum, entrepreneur, internationally recognised style icon, fashion designer, mogul and former Spice Girl. PHEW. Not only does she also raise four children (albeit with some professional help, I'm sure) she managed to bag David Beckham. Hats off to you, Vic.
Megan Gale.
She's gorgeous, she's famous, she's a supermodel. But above all else, she counts motherhood as her most important job. Her son is her be all and end all. And she's down to earth.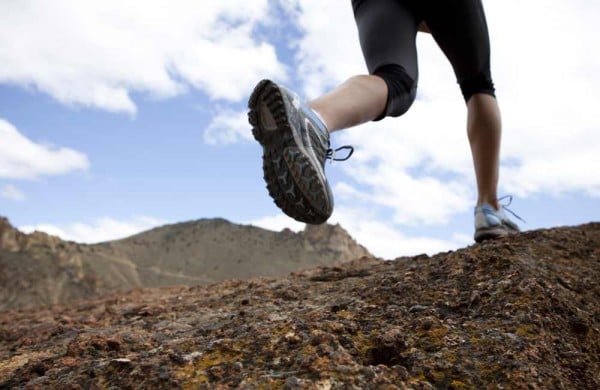 Julie Burgess.
She produced the four beautiful Burgess brother specimens. And after her husband died in 2007, she raised them, all teenagers at the time, by herself. A teacher, she worked hard to keep them afloat. And imagine how much cooking, washing and cleaning was involved in having four boys that size. And when they all moved to Australia to play for South Sydney, she followed them. Superwoman.
Julia Morris.
Mum of two, comedian, actress, writer and TV presenter, Julia is without a doubt roll-around-on-the-floor-laughing funny. In 2010 she published a book called "Don't you know who I used to be?: From Manolos to Motherhood", a memoir about moving to the UK, frocking up, dating, getting married, giving birth to her first child and coming home. In everything she does, she tells it like it is, doesn't sugar coat this motherhood gig and gives us some roaring laughs along the way.
We love her even when she's 'koo koo'. Post continues after the video...
Rebecca Judd.
The subject of a lot of internet trolls for her "skinniness" and "anorexic look", Bec takes it all in her stride and continues to be one of the leading Aussie Rules WAGs. She presented the weather on Channel 9 all the way through her second pregnancy, her baby bump barely there on her slim frame. Yes, we envy her, but boy does she make mum life look glamorous.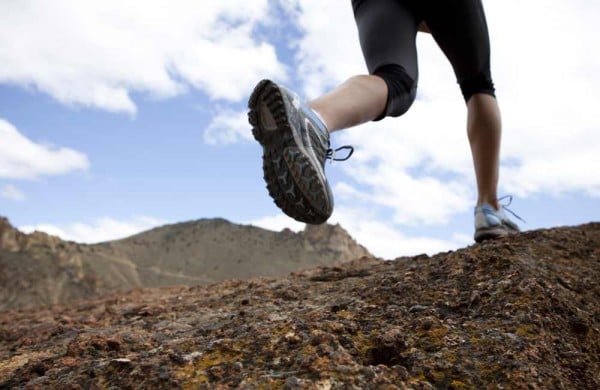 Jada Pinkett-Smith.
Jada is known for her acting and musical career, but also her successful marriage to actor Will Smith. Married since 1997 with two children, when asked recently by her daughter Willow to describe the hardships of being a wife and a mother she said:
"Being a wife and a mother is probably one of the most extraordinary experiences, and the most fulfilling experiences in my life. But at the same time, it has been very difficult to balance  the things that I want to do and have the freedoms that I want to have and also being responsible for you, and your brothers and your father. And I'm constantly, every day, trying to figure out that balance," she said.
She said that over time she has learned that mothers need to take care of themselves first.
"You always have to remember to take care of you first and foremost. Because when you stop taking care of yourself, you get out of balance and you really forget how to take care of others. And I think that we've been taught that taking care of yourself is a problem."
Here here, Jada. Mothers unite.
Who are your celebrity obsessions, and why?