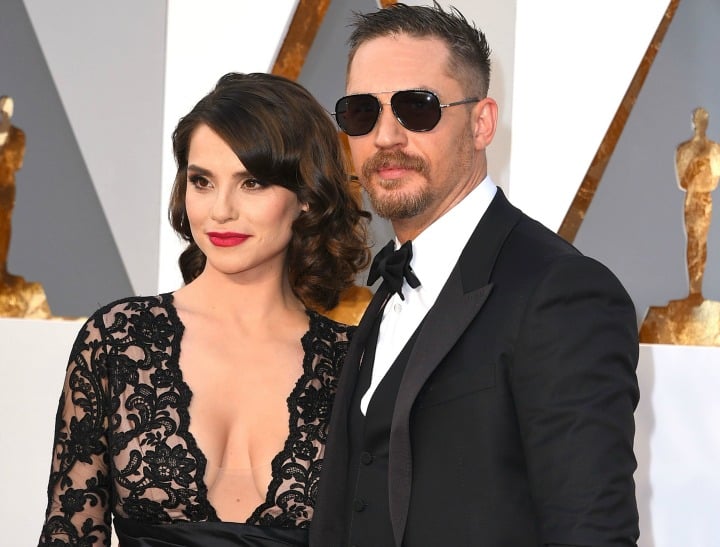 It seems that even celebrity mum's aren't immune to society's lack of support for breastfeeding.
At the Academy awards on Sunday night (Monday, our time) the lines for the ladies bathrooms were brimming. Not with full bladders from the free-flowing champagne but rather with breastfeeding mothers who were offered no better alternative than to express in the toilets.
Best supporting actor nominee,Tom Hardy, inadvertently brought the issue to light after he was asked why he was hanging around the ladies toilets by an L.A. Times Reporter. His response was that he was waiting for his wife, Charlotte Riley to finish breast pumping. Being a new mother she "has to do it every hour" he said.
Charlotte was not alone juggling of celebrity life and the realities of motherhood at the Oscars. Even musical phenomenon Adele said that she was "running to the toilets…to pump and dump." She even added that "lots of people were (doing it). All these Hollywood superstars, lined up and breastfeeding in the toilets."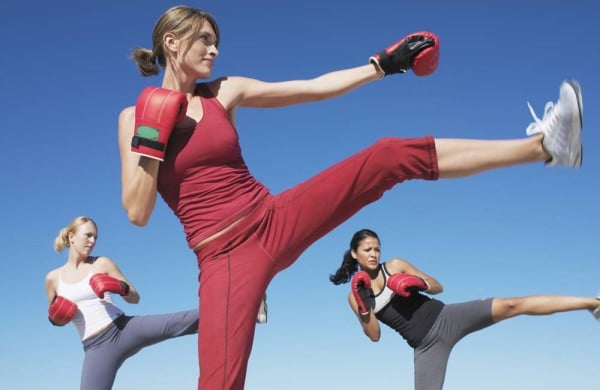 Really, Hollywood?
With all the glitz and glamour, excess and opulence of the night no one thought to provide a better location for breastfeeding mothers than the toilets? The same facilities for number 1's, 2's and anything else we can assume happens at these kind of events?
As a breastfeeding mum myself, it's a situation I am all too familiar with. Too many times I have needed to express when I'm without my baby. More often than not this is in a bathroom of a wedding venue or other location, concealing the tell tale sound of a breast pump, trying not to tie up the facilities too long so that people can use them for their intended purpose, and desperately trying not to smell all the smells. 
Why do I feel a kind of shame associated with pumping? Like it's ok to nurse my baby when she's with me but we haven't quite got to the point as a society where we can openly accept all the realities which come from a feeding relationship? Namely, when I can't feed my baby, I need to express. The milk doesn't magically just stop because I have to wear a pretty dress and nor does it for celebrity mums.