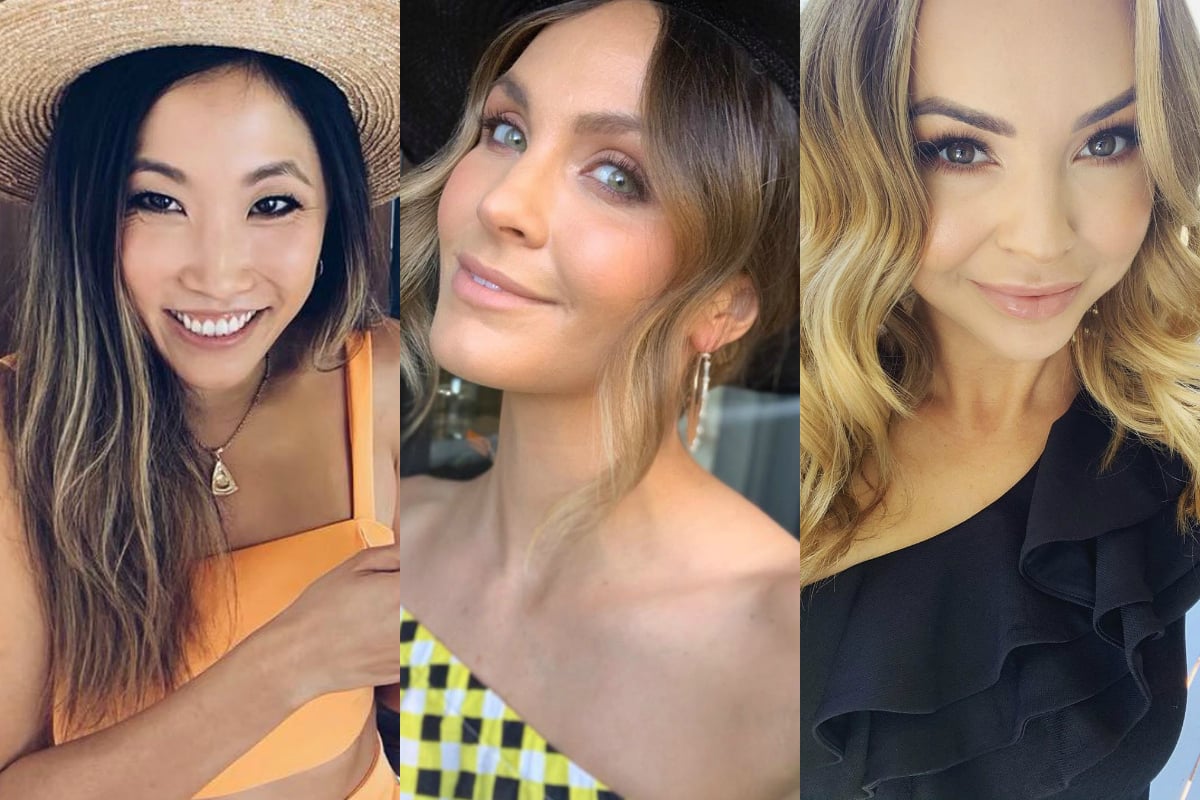 There are two types of people: Morning people and… not morning people.
You're either the type to have just one alarm, and automatically leap out of bed as soon as your hear it, or you're the type to set 12 alarms each morning, each with increasingly urgent messages, and hit snooze on all of them. Twice.
Listen to Social Squad, Mamamia's influencer podcast, featuring influential women to find out how they manage their lifestyles, their socials, their money and their feelings. Post continues below audio.

As the saying goes, 'the early bird gets the worm', but… how true is that, really?
We asked a number of influential Aussie women to share how they spend the first few hours of the day and were surprised at their responses:
Laura Byrne, Bachelor winner and jewellery designer.
 

View this post on Instagram