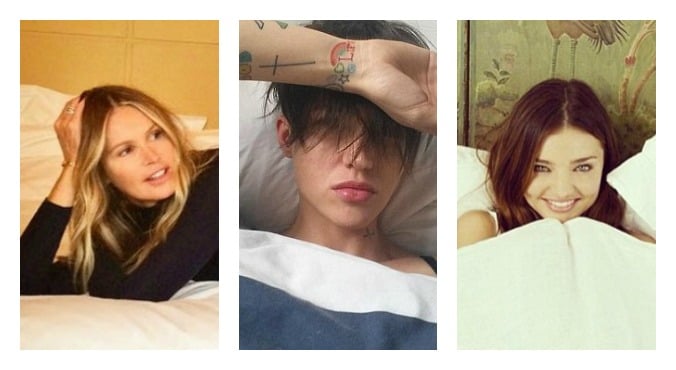 Mornings generally start out the same way: your eyes open, and you wake up.
From there, it becomes a 'Choose Your Own Adventure' story. Do you bounce out of bed to go for a run first thing? Or do you lie there in denial for 15 minutes while lazily scrolling through Instagram?
RELATED: Making your bed each morning says more about you than you realise.
We all have those little habits and routines that help to drag us out of bed and prepare us for the day. And it's always a little bit pervy to see how other people spend their a.m. hours… especially when those people are celebrities.
Here are nine high-profile women — models, athletes, actresses and businesswomen among them — on the first thing they do when they wake up.
Elle Macpherson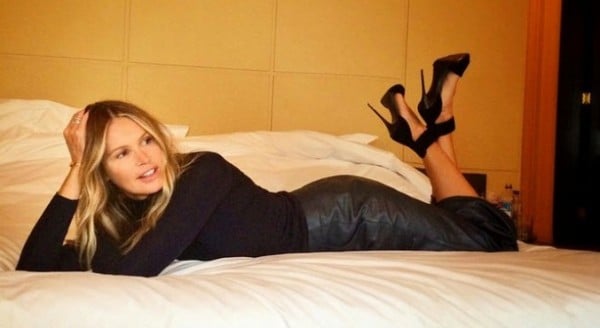 "I wake up, I breathe and I take some quiet time to set my intentions for the day - not what I have to do, but how I want to do it. So noticing, 'I really lacked sense of humour yesterday, and today I am going to reach for sense of humour instead of getting frustrated'. Simple things like that," the supermodel and business woman told us last week.
RELATED: The 11 emotional stages of a Sunday.
"Then I drink half a litre of water when I get up, and then I make a warm compote of apples or fruit with some seeds a whole bunch of that. I usually eat that quietly, outside, watching the sun rise. Then I let the dogs out, have a coffee, wake up the kids, make them breakfast, then I drive them to school. Then I go workout and come home, shower, and go to my office - I have an office at home."
Ada Nicodemou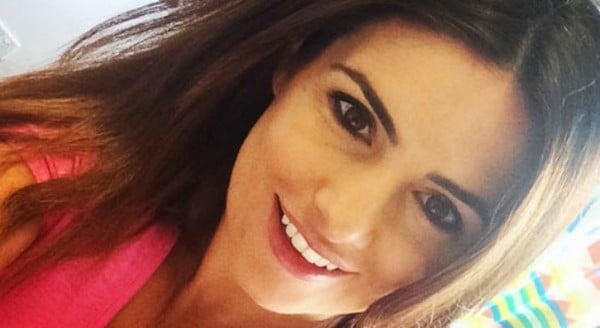 "I'm always up early, whether I'm going to the gym or up with Johnas or on at work," everyone's favourite Home and Away star told The Glow.
"I'll race to the gym at 5 in the morning which is crazy, but I just feel I can get through anything if I've exercised in the morning, and I love to have a good breakfast as well, and coffee. It's so important." (Post continues after gallery.)
Delicious breakfast ideas