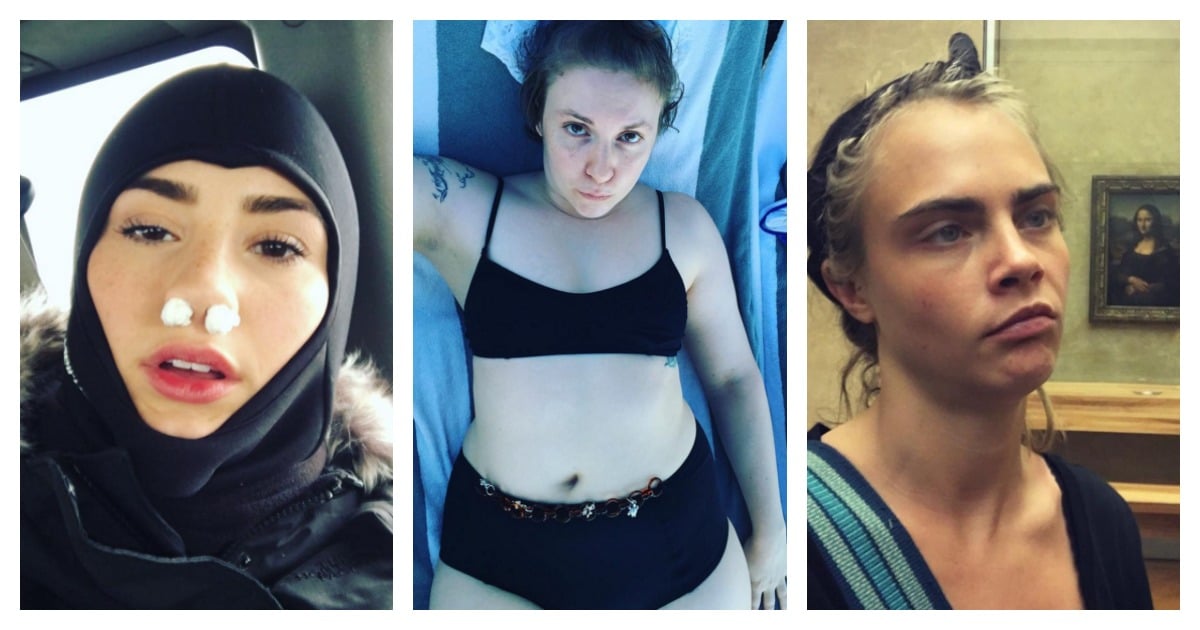 I don't know about you, but I'm a little bit over the holiday season.
Don't get me wrong — I love holidays. But, with the onset of holidays, there's also something else that happens:
Perfect Holiday Snapshots.
You know the ones I'm talking about. Photos like these:
You see, when I'm on a boat, I spend more time trying to make sure BOTH FEET are on the ground rather than staring majestically into the sunset.
Whilst Kendall Jenner can sexily drink a cup of tea, I am at home eating cereal for dinner: