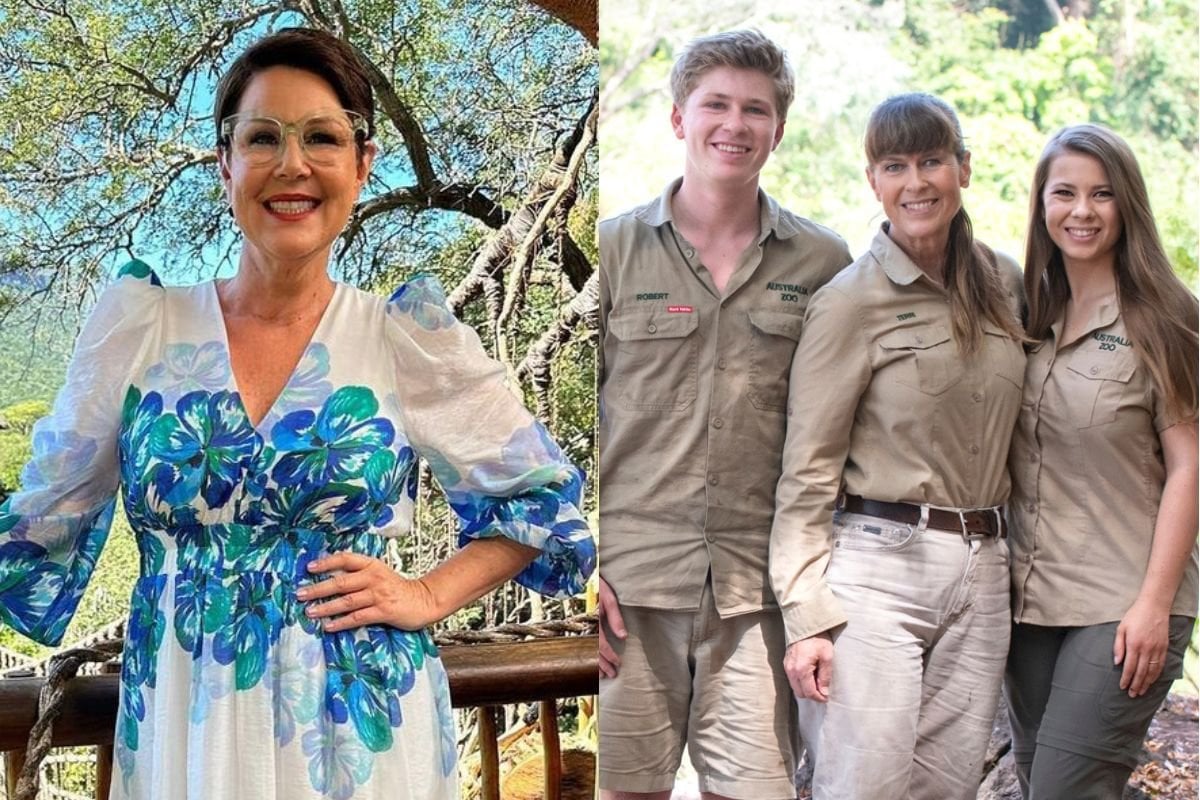 Since Gogglebox Australia's premiere in 2015, it has quickly become one of the most beloved programs on TV for its humour, quirk and authenticity.
The premise of the series is... well, it's kind of ridiculous actually, as it sees viewers watch a TV show about people watching... TV shows. But it paid off, earning its way into the hearts of Aussies all over the country who tune in weekly to watch opinionated viewers heckle their screens.
Now for a one-off episode, we're going to get to see some of Australia's most beloved stars tout their own opinions for a very special celeb episode of Gogglebox Australia, which will help raise awareness for online youth mental health service ReachOut Australia.
Here's every celebrity team who will be inviting you into their homes.
Carrie Bickmore and Fifi Box.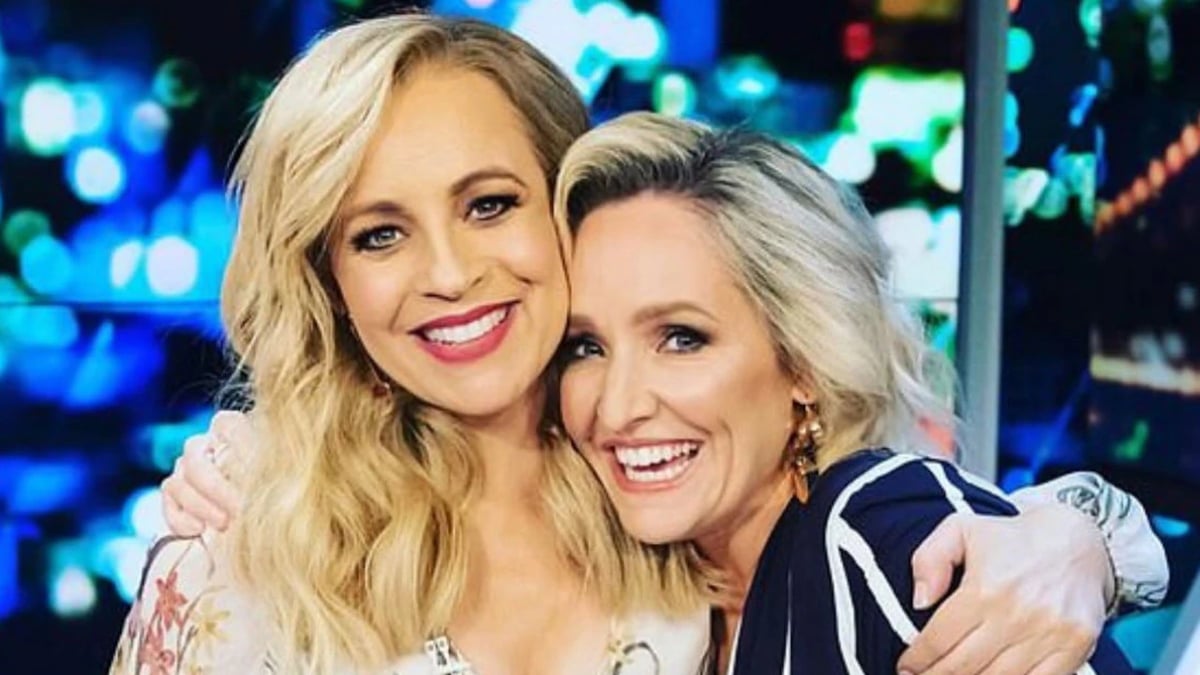 Image: Network 10.