I love many things in this world –  and three of those things happen to be celebrities, high school formals, and Throwback Thursdays.
There's simply nothing better than a TBT, particularly when it features bloomin' glorious hair such as this: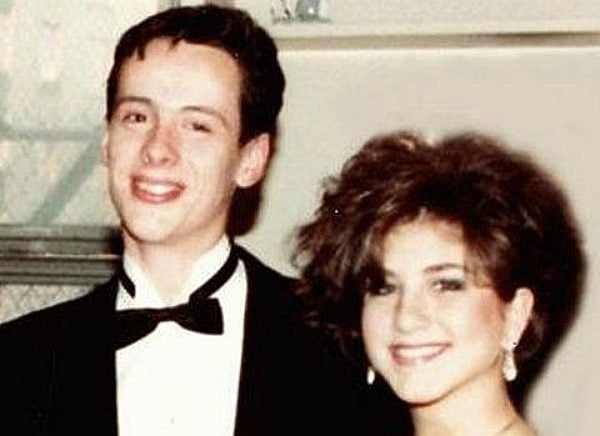 After one of our all-time faves - The Project's Carrie Bickmore - shared a gem from her own year 12 formal a few months back, there seems to be a TBT trend emerging. And we bloody love it.
We don't love it quite as much as Carrie's look, though, which the mum-of-two joked was made out of the same fabric as her "grandma's couch". (She said it, not us.)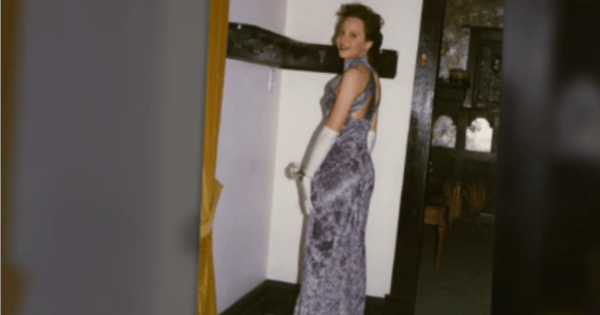 Because this is just too much damn fun, we decided to compile a gallery of the very best celeb formal throwbacks EVER.
We've got the corsages, the perms, and the peculiar eye makeup, all in the one place.
Enjoy!
Celebrity formal throwbacks