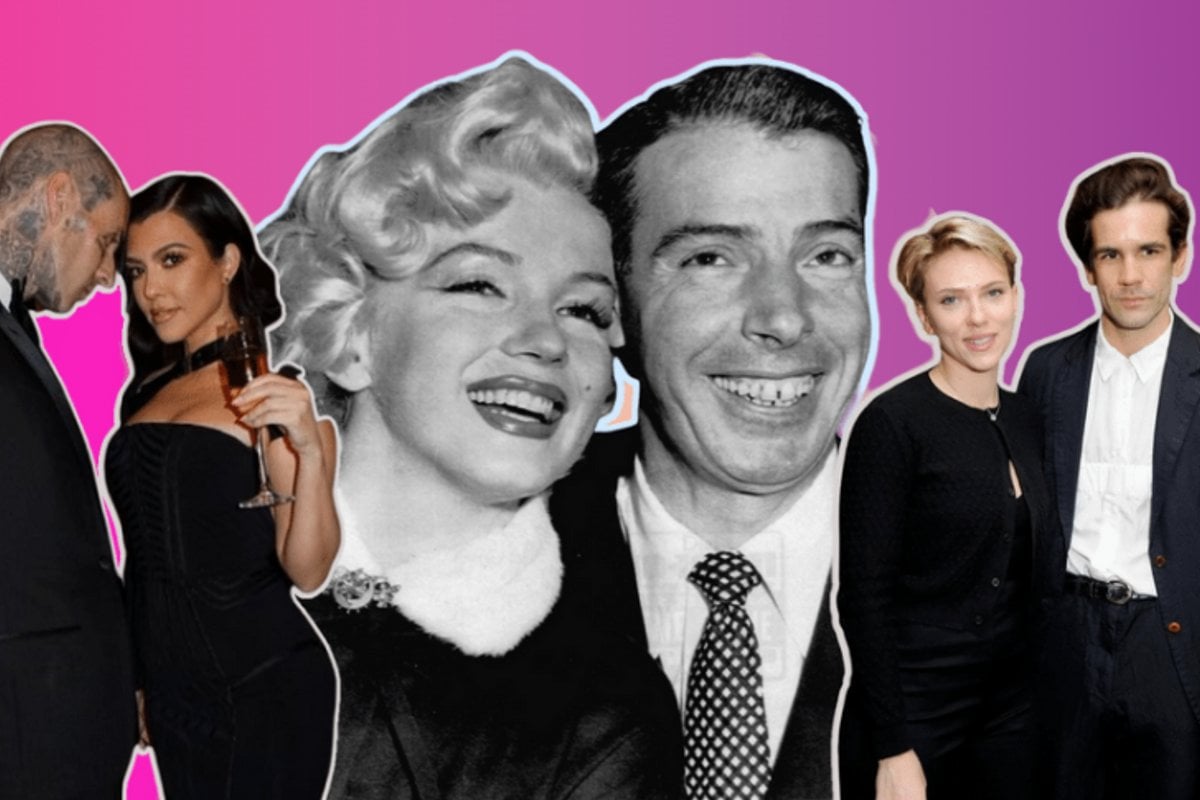 From the extravagant white gown right down to the choice in floral arrangements - celebrity weddings are not just 'weddings', they're a moment in pop culture history. They're important. They mean something to most people.
But what happens when A-listers opt for a wedding away from the eyes of, well, everyone?
Watch as Mamamia asked women if you can wear white to a wedding. Post continues after video. 
Shockingly, it turns out, they just enjoy a wedding for what it is: a celebration.
A wild concept, we know. 
Some celebrities do indeed choose a more private ceremony - some so private, they don't invite anyone at all... 
Here are eight of those such celebrity couples, who decided to elope for their special day, and made us all suffer from the lack of information and pervy details in the process: 
Pamela Anderson and Tommy Lee.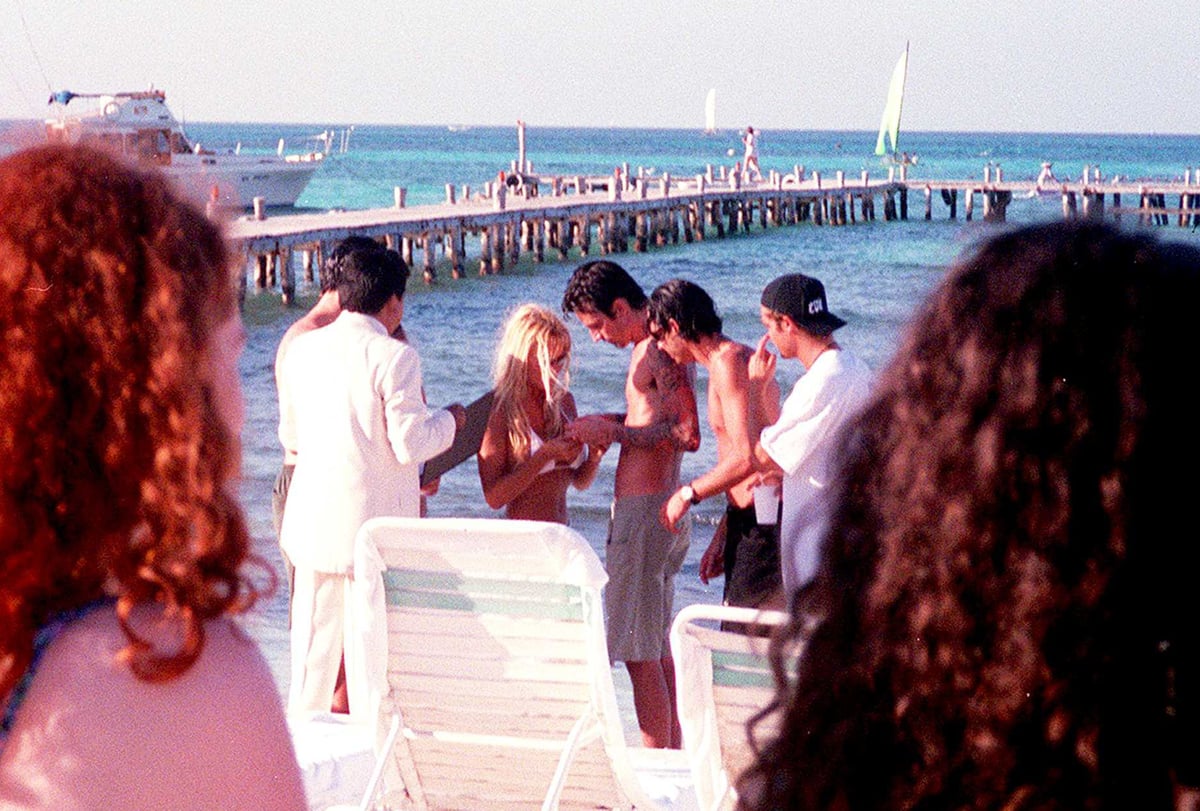 Pamela Anderson and Tommy Lee. Image: Getty.