Step aside, Romeo and Juliet. Keep walking, Wills and Kate. Forget about it, Kim and Kanye.
Your timeless tales of love are not what we're here for.
Nope, this Valentine's Day is all about the eternal bond of love shared between a lady and her lady friends – the ultimate friend zone, if you will.
Amy Poehler and Tina Fey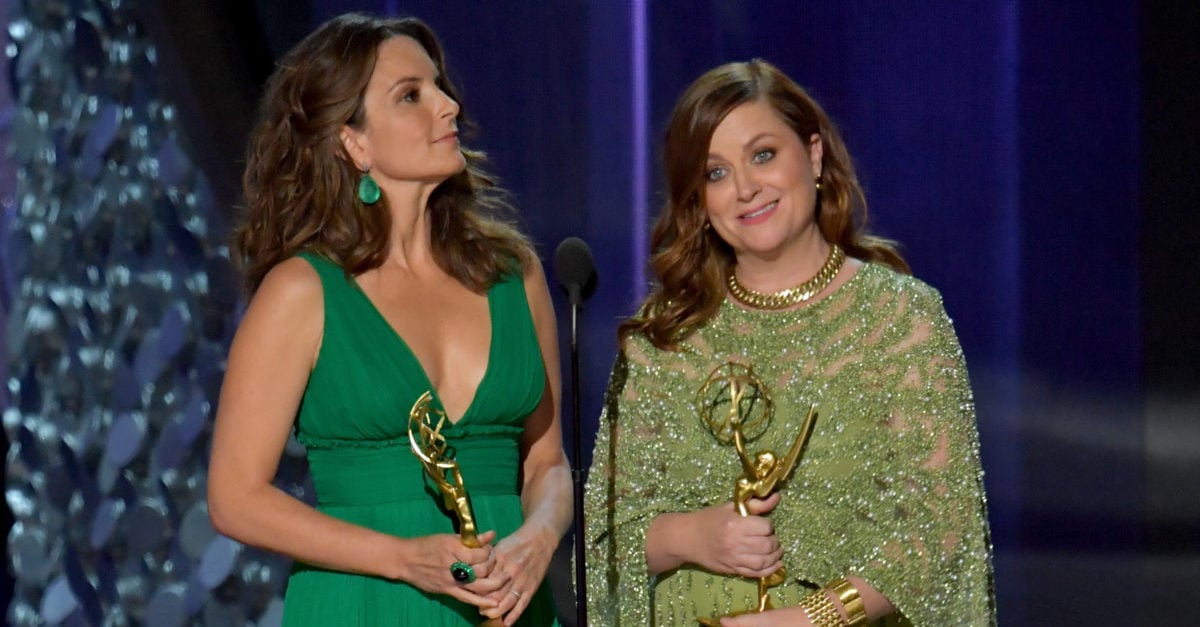 With 24 years of friendship between them, these two are the gold standard when it comes to friendship.
Together, Amy Poehler and Tina Fey have written love letters to one another in their autobiographies, hosted the Golden Globes and Emmys together, starred alongside one another on countless episodes of Saturday Night Live, made movies together, and most importantly, always recognised and shouted the undeniable worth of each other and their friendship to the world.
Beyonce and Kelly Rowland