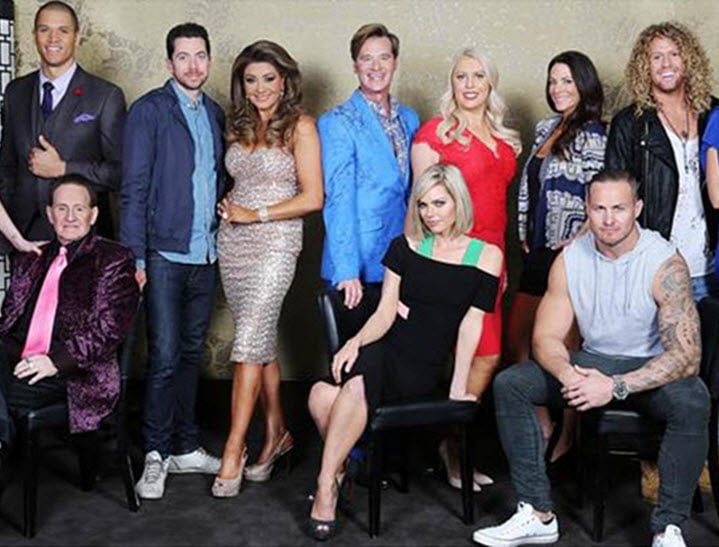 There are some big personalities.
The new line-up for Celebrity Apprentice is here, and there's nary a celebrity to be seen, unless an elderly doctor and some reality-TV "stars" pass for celebrities these days.
Oh, they do? I stand corrected.
Only kidding, Channel Nine has selected its talent from more than just the ever-growing reality-TV pool: there's also a beauty queen, radio DJs, an actress and a sporting type.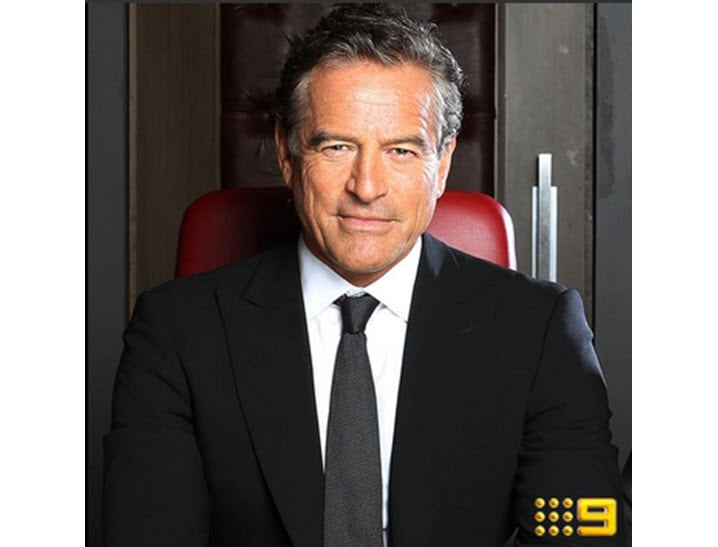 Let's see who they are, shall we?
Firstly, we have a disclaimer: here at Mamamia we have a Gabi Grecko/Geoffrey Edelston ban in place. Something about their particular brand of attention-seeking smacks of something not quite right.
So we'll just say: they're on the show and they're going to be competing against each other.
Now to the reality stars: we've got the not-really-decisive Blake Garvey, former Bachelor; Gina Liano, Real Housewife of Melbourne and lover of shiny gold things; and goldilocks Tim Dormer, Big Brother 2013 winner.
Excited yet?!