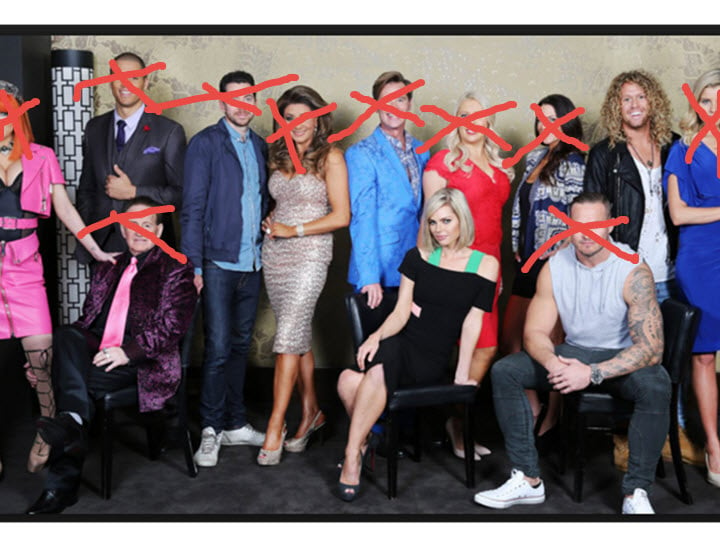 We've brought it back for the finale.
Here is our final Celebrity Apprentice recap, after a gap of many weeks during which I can only assume very little of interest happened. If you want to read the first four glorious recaps, try here, here, here and here.
Let's see who is still left in the game, shall we?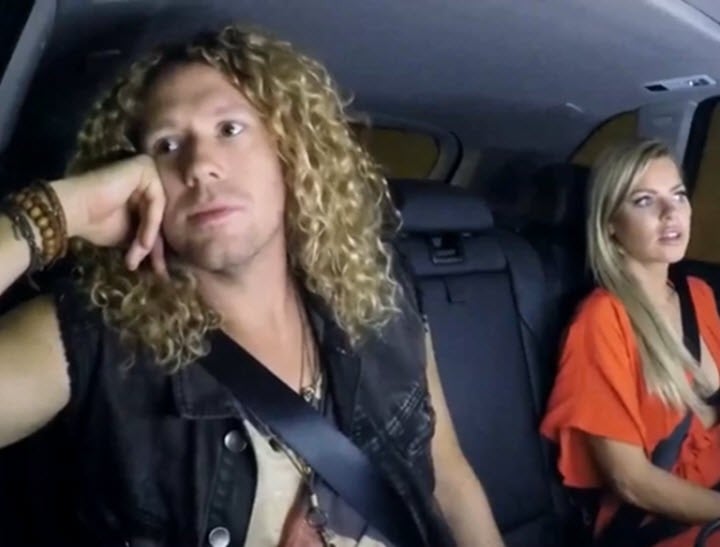 The two remaining celebs are Sophie Monk and Sideshow Dormer! I could have picked Dormer actually, he did win Big Brother. But Monk?
She has not proven herself a skilled business person, unless over the weeks since I last saw this show she developed a memory longer than a goldfish's.
Sophie tells us that she is "willing to do anything to win" which could explain Bouris's choice to keep her in the game.
She then tells us that Sideshow Dormer will also do anything to win, which does not bode well for Bouris.