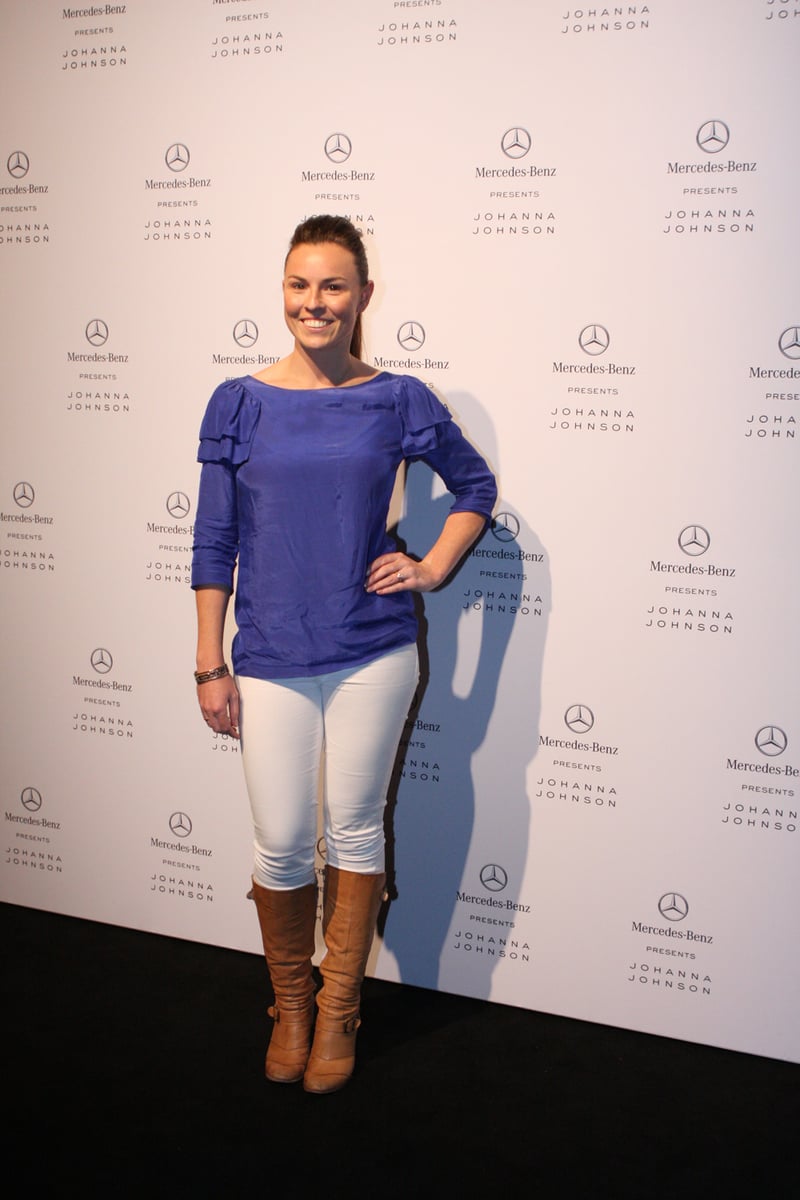 The cameras have started rolling for the latest installment of Channel 9's Celebrity Apprentice. And it promises to deliver some compelling TV viewing going by its diverse line up.
Mark Bouris reprises his role as head honcho. In case you don't already know, he's the brains behind Wizard Home Loans and Yellow Brick Road. Each week, he'll need to tell the celebs whether they're hired or fired. He need not worry though; he's got two fabulous new advisers by his side.
Kerri-Anne Kennerley is set to return to Channel Nine. According to News.com.au, the TV veteran even cancelled her golfing holiday to the hallowed Saint Andrews course in Scotland to take on this opportunity. Joining her is beauty brand ModelCo boss Shelley Barrett. Although a TV novice compared to Kennerley, Barrett will fit right in given her entrepreneurial nous.
Here are the contestants that will be battling it out for the top job on Season Four:
Remember former 2dayFM DJ Mel Greig? Let's hope this is a fresh new start for the presenter after her on-air royal prank that went horribly wrong.
Blake 'The Bachelor' Garvey adds a bit of eye candy to the line up.
His Instagram cheekily states: "Might even be able to put my skills as auctioneer to good use."
Gina Liano. 
She's from Real Housewives of Melbourne and will need her skills as a barrister to raise the bar when it comes to charity money crunch time.
Tegan Martin.
Miss Universe Australia will definitely have the whole 'beauty with a purpose' thing down pat. Wonder which charity she will choose.
Matt Cooper.
The NRL star can channel his footy tactics as he goes head to head with his TV rivals.
Esther Anderson.
The former Home & Away actress squealed with delight on Instagram: "Very excited to be on #TheApprenticeAu this season!!!"
Sophie Monk.
We look forward to seeing Australian singer/radio host/model in the team challenges bringing a little fun to the seriousness.
Tim Dormer.
The Big Brother winner couldn't help but take an elevator selfie of his co-stars. He exclaimed, "Here's an #ElevatorSelfie with most of my competition (and some randoms)... which faces can you spot & who do you think will win?"
Gabi Grecko and her controversial businessman husband Geoffrey Edelsten are guaranteed to bring some fizz and fireworks to the show.
James Mathison.
This Aussie TV music presenter has interviewed many a famous face. Let's see how he copes with being on the other side of the fence.
To round it off, there's Richard Reid.
Looks like this celebrity gossip guru will have a lot of talk about his co-stars - and the wheelings and dealings that take place - on and off the air.