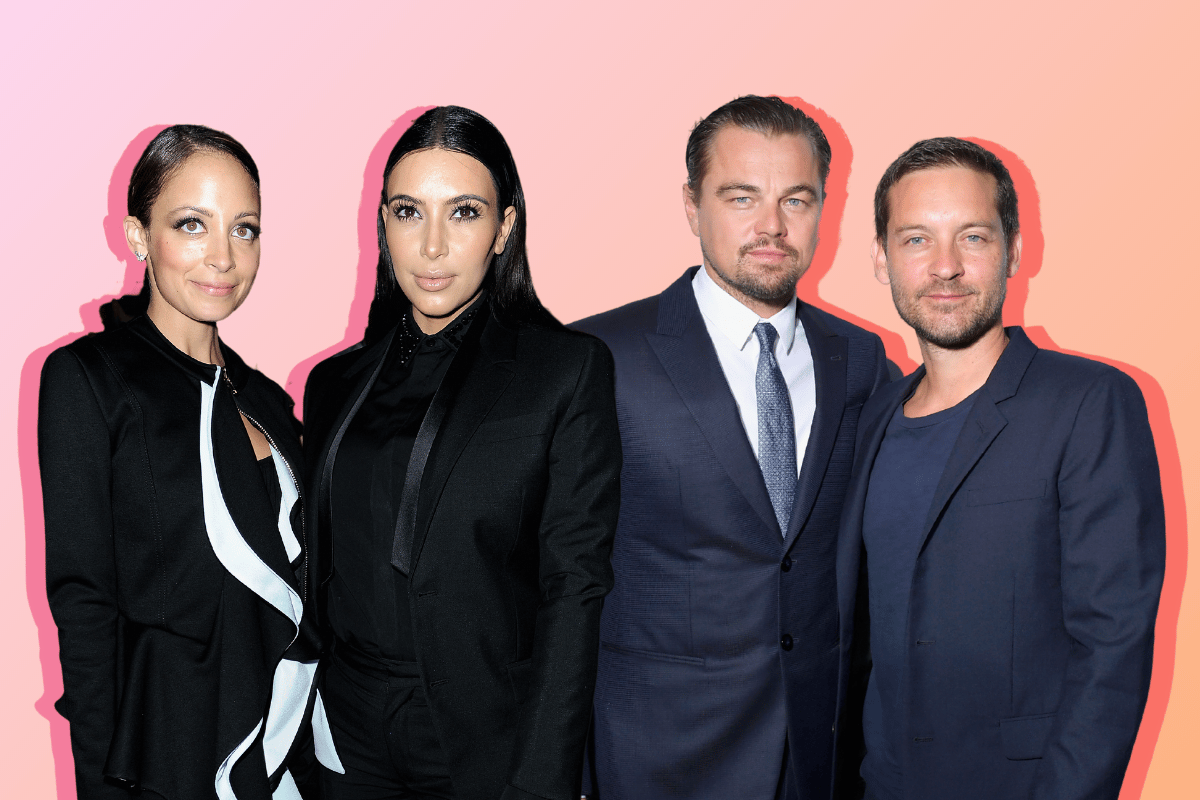 When it comes to celebrity friendships, iconic duos like Tina Fey and Amy Poehler or Sophie Turner and Maisie Williams often come to mind. 
But there's a bunch of celebrities we didn't realise have actually been friends for years.
In fact, some even became mates in high school long before they found the success and fame they know today. 
Others were so close that they've even stolen things together... but we'll get to that later. 
Watch: Lady Gaga and Bradley Cooper's incredible friendship. Post continues below. 
Here are 15 celebrities who were friends back when they were little kids. 
Justin Timberlake and Ryan Gosling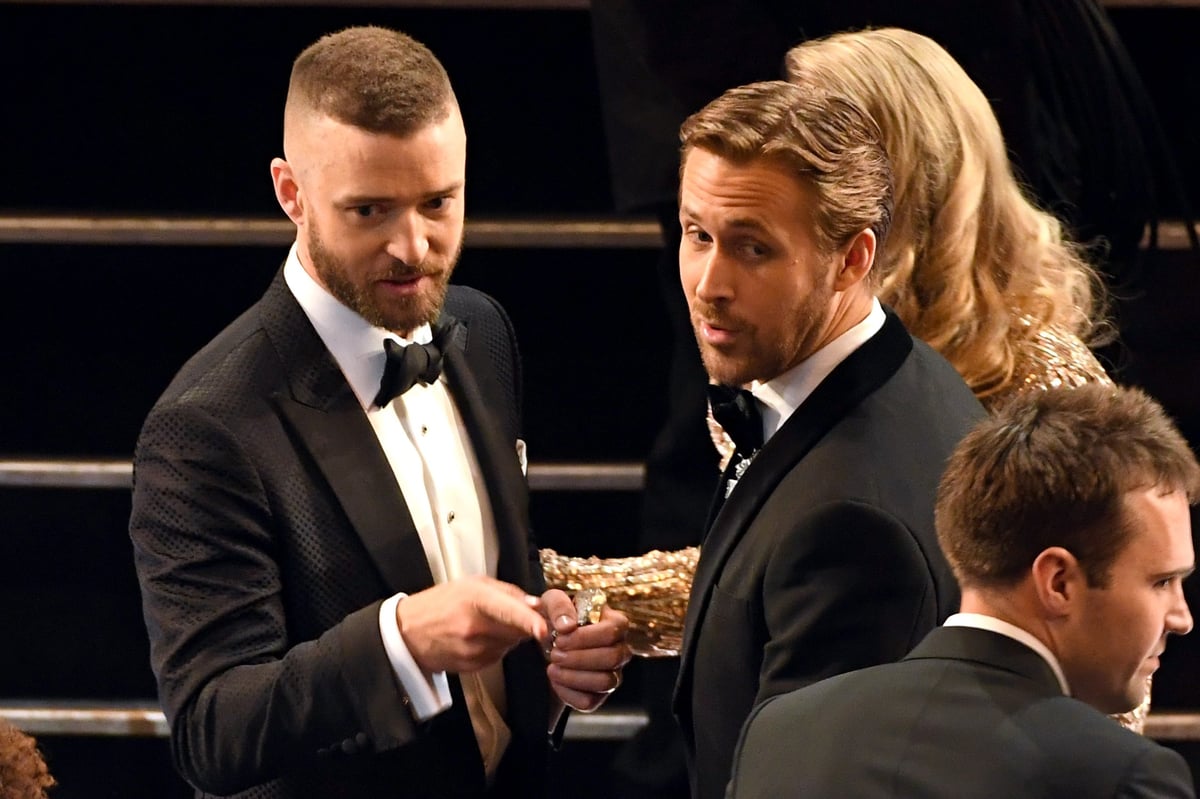 Image: Getty.
Justin Timberlake and Ryan Gosling's friendship all began on the set of the Mickey Mouse Club.
Just kids at the time, the actors would get up to some pretty serious mischief on set.