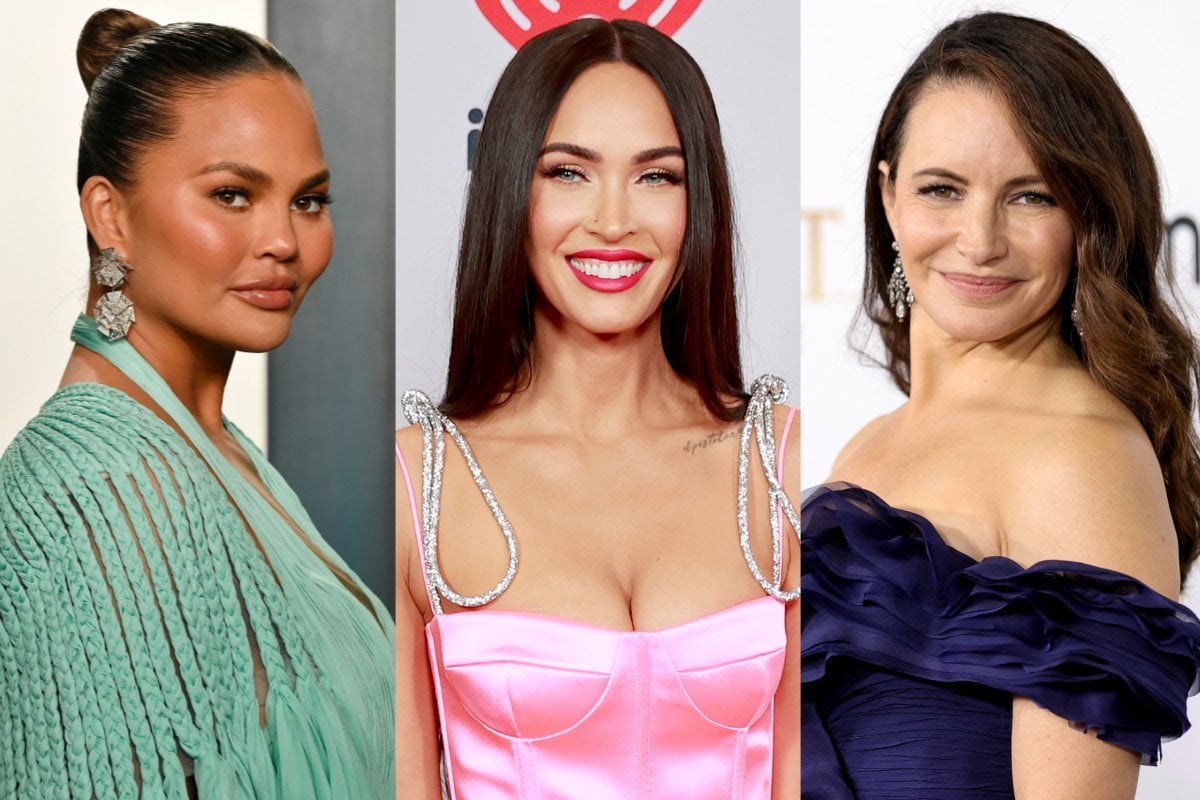 While it's hard to imagine a glamourous Hollywood party without a glass of champagne in hand, plenty of celebrities will convince you it's possible.
Whether it's for health reasons or addiction issues, many of our favourite A-listers have embraced sobriety.
Here's why 14 of them quit drinking.
Watch: Fiona O'Loughlin spoke about the impact of alcoholism on I'm a Celebrity.

Megan Fox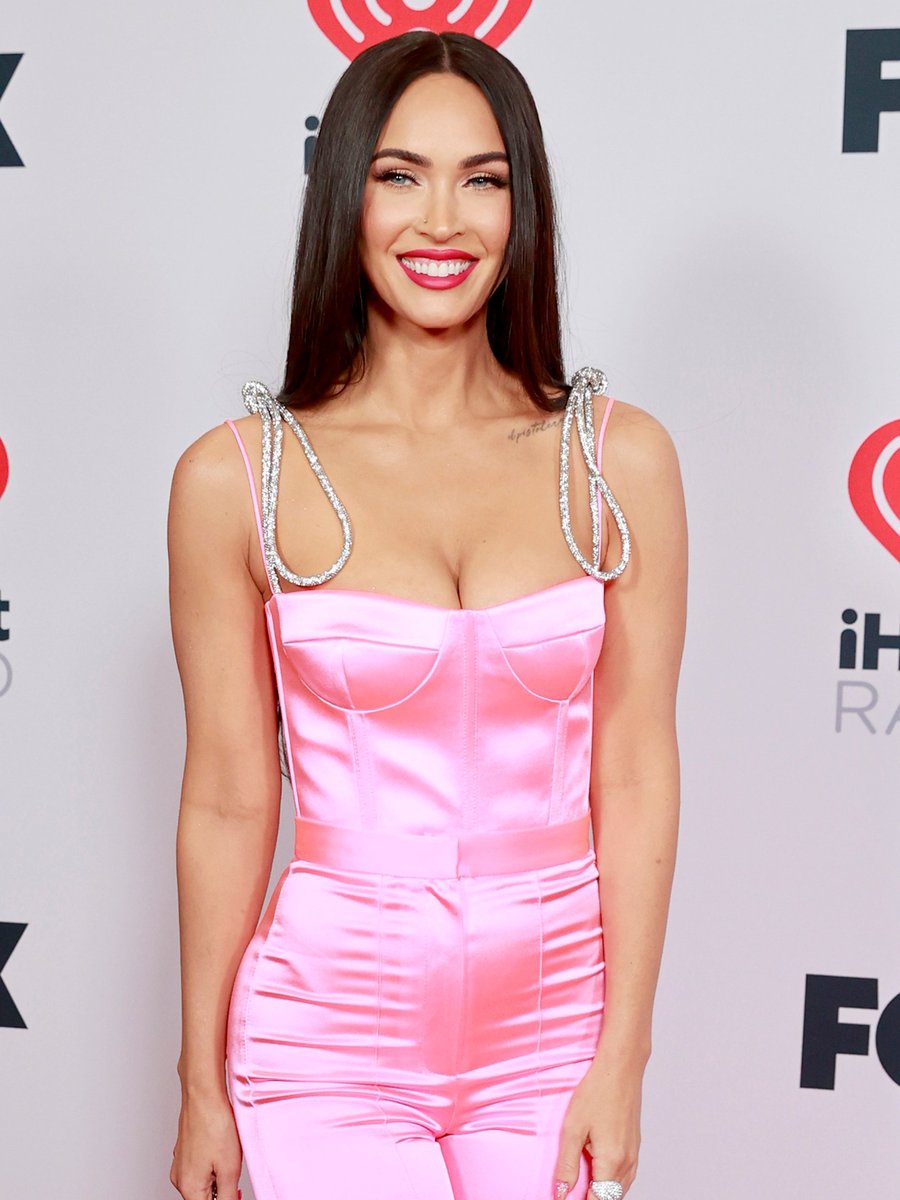 Image: Getty. 
For Megan Fox, cutting out alcohol is a form of self care.
When appearing on the April cover of Glamour magazine, the 35-year-old actress shared she's been alcohol-free for more than a decade.