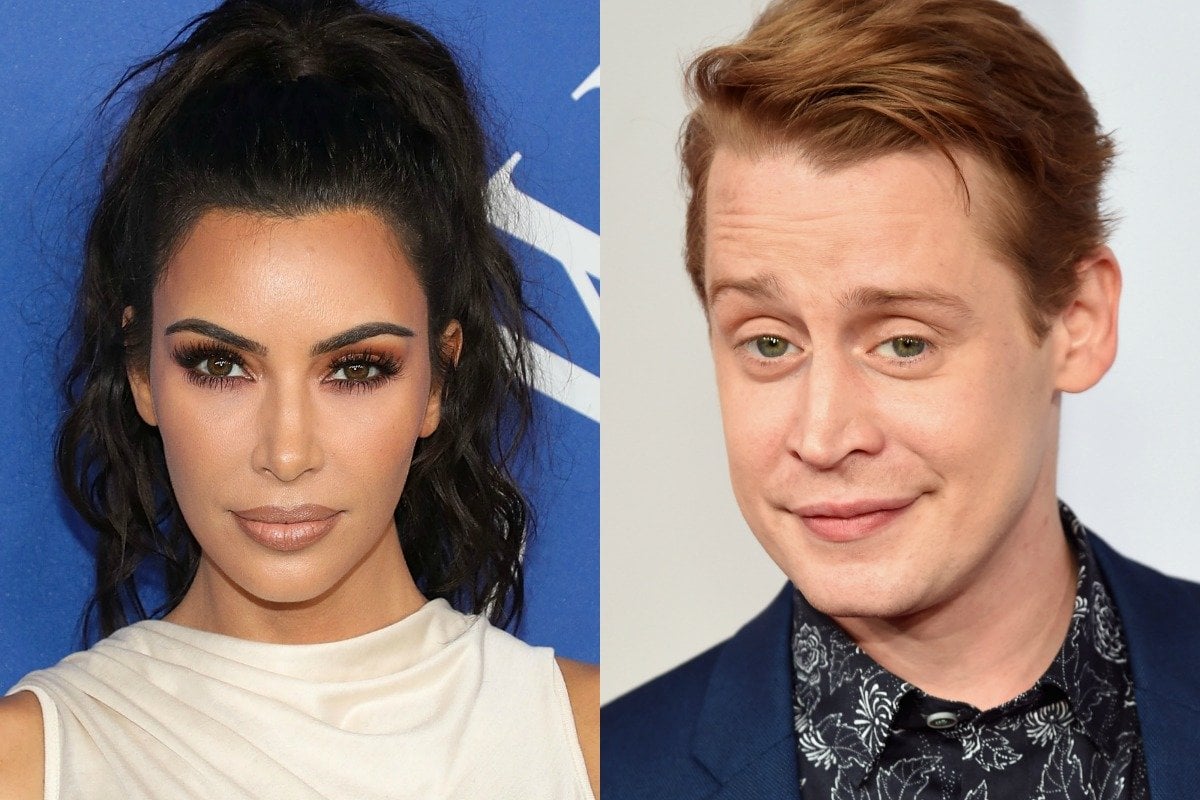 In Hollywood, appearances are everything. 
A-listers have access to the best doctors and the most expensive skincare (gah, we wish) to continue looking youthful both on and off-screen. So when you see snaps of them at film premieres and on Instagram, many of them look a lot younger than they actually are. 
But there are also a handful of celebrities who choose to embrace their fine lines and age gracefully.
Meanwhile, some stars seem perennially stuck in their youth because of the roles that made them famous (ahem, Macaulay Culkin) while others seem older 'cause they started their careers so young.
So - to blow your mind, we've found 32 celebrities that we never realised are actually the... same age.
But first, here's what celebrities got up to in isolation. Post continues below.
Amy Schumer and Beyoncé.
Both: 39.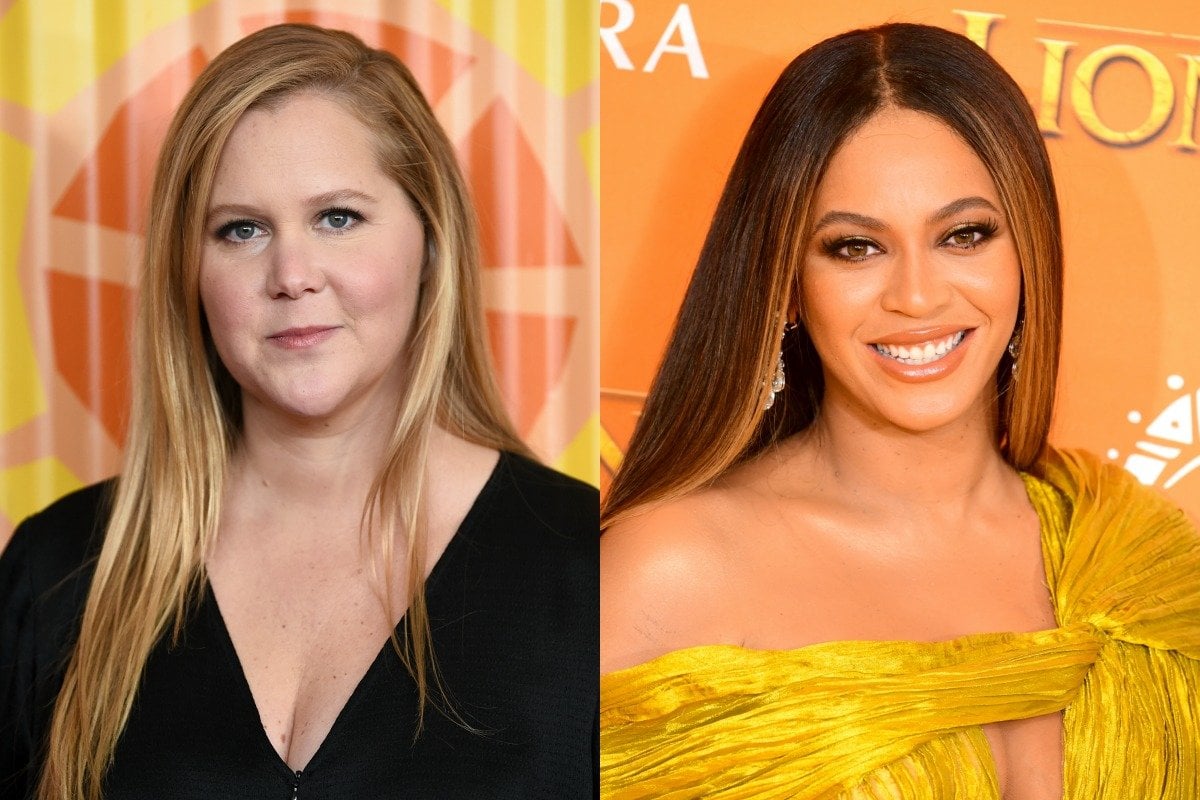 Images: Getty.