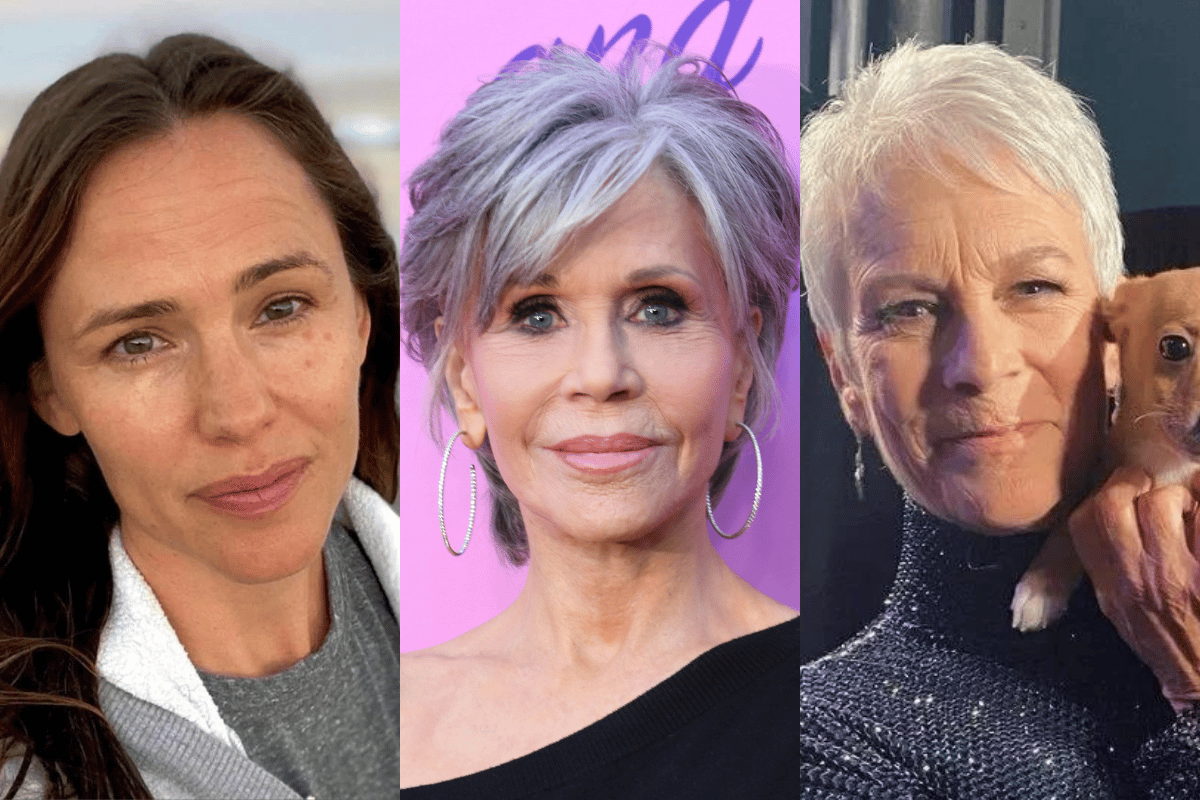 Living in the spotlight, it's no wonder that many celebrities are hyper-focused on their appearances. 
Cosmetic work, whether it's fillers or Botox or plastic surgery, is very common in the entertainment space - and there's absolutely no shame in it. We hold no judgement about it. 
But every now and then, celebrities regret their *sometimes* irreversible decisions. 
So, we thought we'd take a look at what public figures have said about the times they wish they didn't alter their appearances.
Watch: I asked "The Doll Maker" what she'd do to my face. Post continues below. 
From Courtney Cox to Jane Fonda, here's what they had to say:
Jennifer Garner 
In an interview with Harper's Bazaar, Jennifer Garner shared that she wants women to do less, adding that women "don't need" to wear a lot of makeup or "have a constant blowout."
"My beauty advice is always the same: Look in the mirror less, obsess less, and look at the rest of the world to see what you could be using your time for instead," she explained. 
"We all look at our faces more than people used to, and it doesn't do you any good. You obsess over changes or how to fix something on your face," she continued.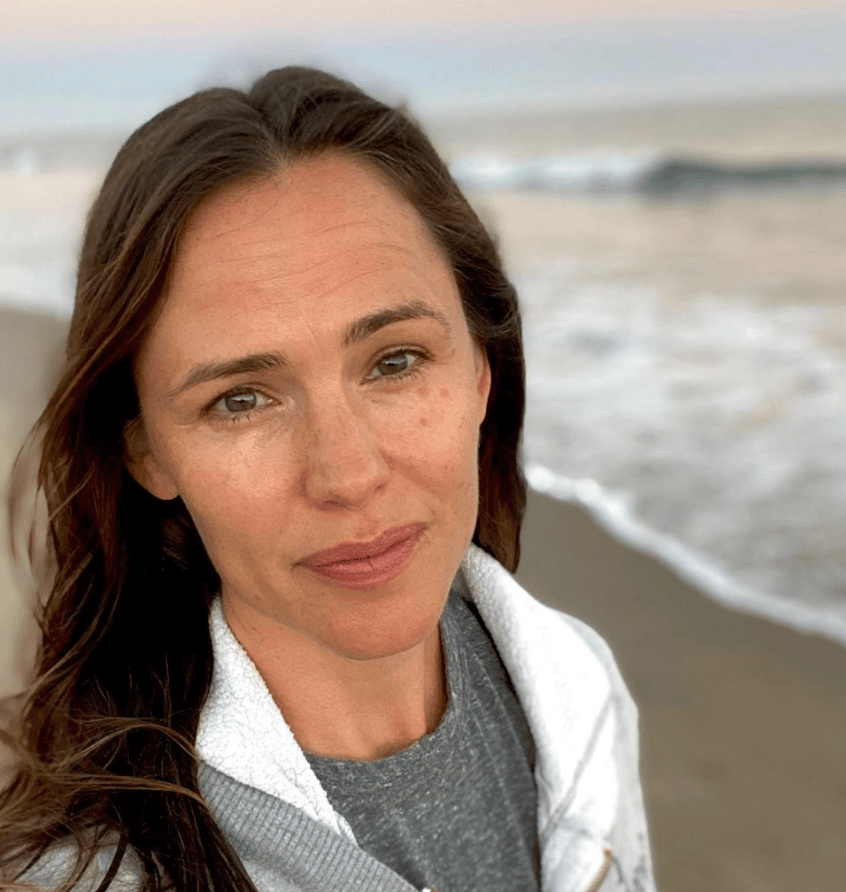 Image: Instagram @jennifergarner.