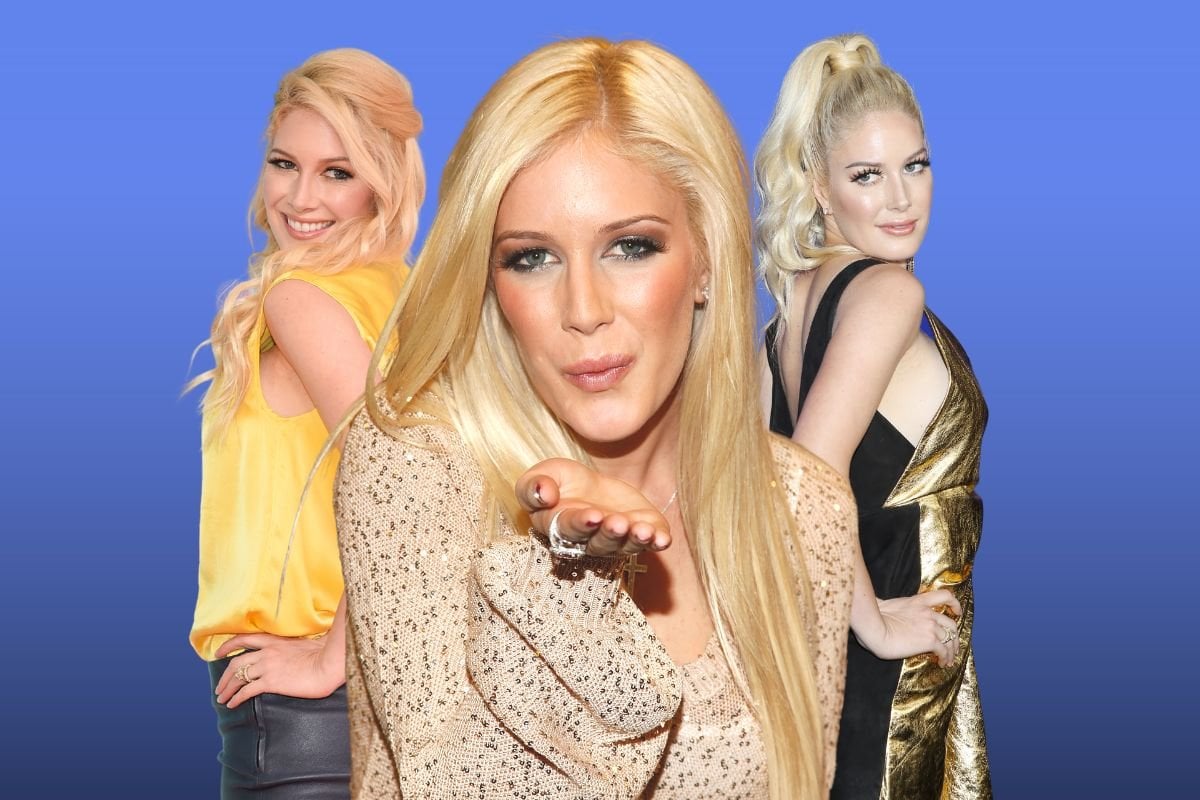 Heidi Montag had a plastic surgery overhaul in November 2009 and in a new interview, the reality star has now revealed just how much of an impact it had on her life.
At the time, the reality star was just 23 years old, and after undergoing 10 cosmetic procedures at once, her appearance was uncomfortably different by the time the sixth and final season of The Hills aired.
Speaking to Page Six's Virtual Reali-Tea podcast, Heidi confessed to being told it would be a quick recovery.
"At the time, my surgeon was like, 'Oh, it will be a quick recovery, a few months.' And it took me over a year to heal, so I could barely talk [with] my jaw," she recalled.
"I just had part of my chin sawed off. It was really a lot just dealing with that."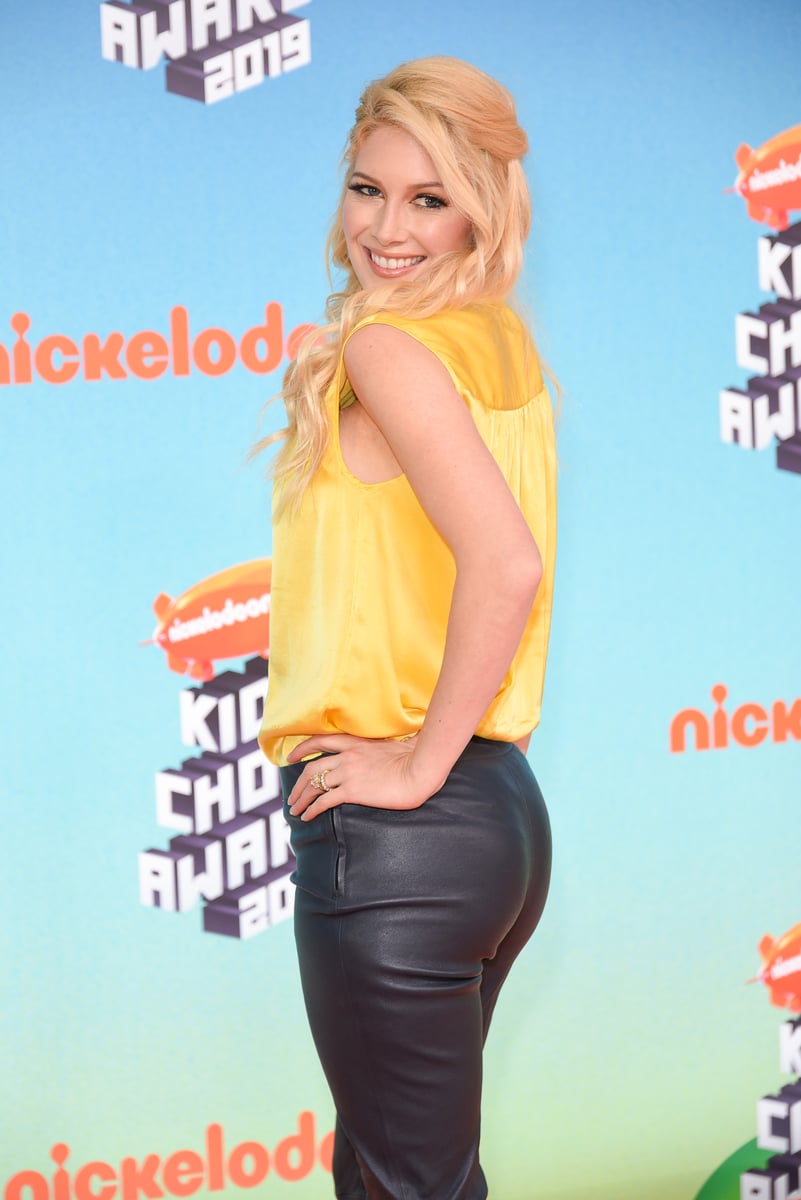 Heidi Montag, 2019. Image: Getty.