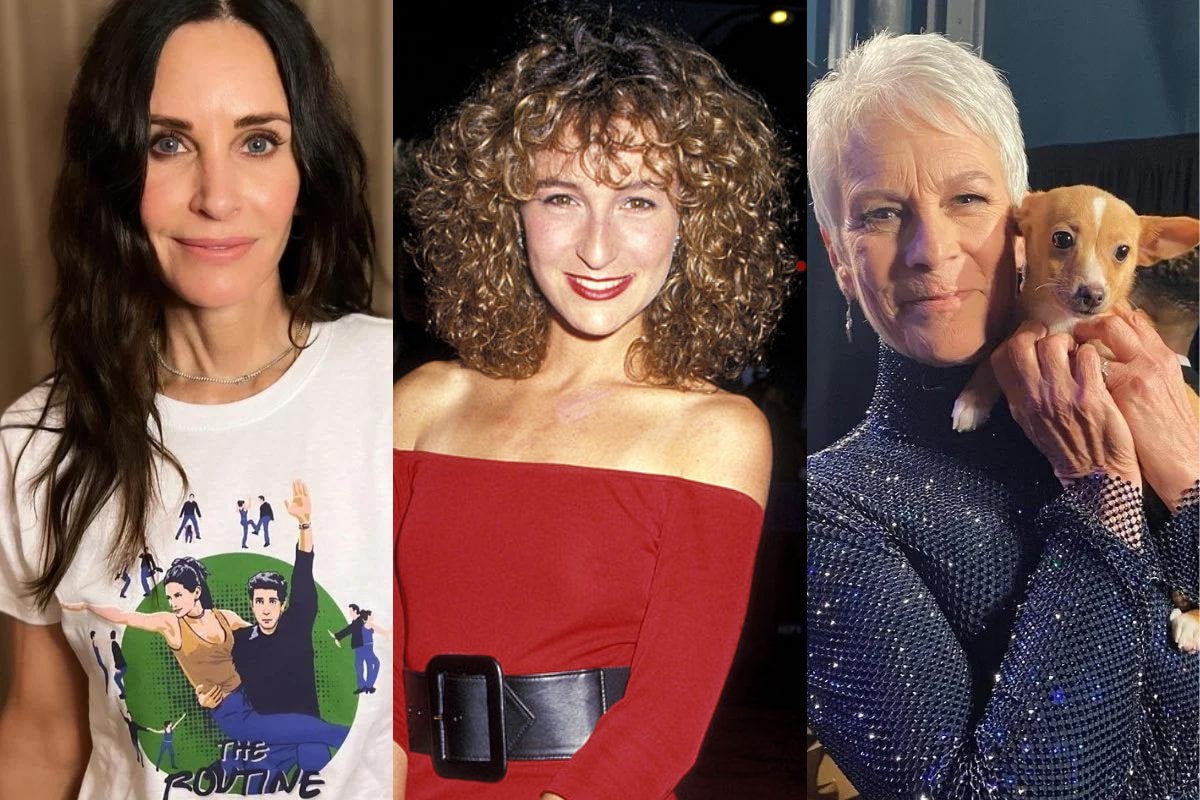 Living in the spotlight, it's no wonder that many celebrities are hyper-focused on their appearances. 
Cosmetic work, whether it's fillers or Botox or plastic surgery, is very common in the entertainment space - and there's absolutely no shame in it. We absolutely hold no judgement about it. 
But every now and then, celebrities regret their *sometimes* irreversible decisions. 
So, we thought we'd take a look at what public figures have said about the times they wish they didn't alter their appearances.
Watch: I asked "The Doll Maker" what she'd do to my face. Post continues below. 
From Courtney Cox to Ashley Tisdale, here's what they had to say: 
Jennifer Grey
Jennifer Grey has spoken about her regret for getting two rhinoplasties after starring in Dirty Dancing, saying it derailed her career as she became 'unrecognisable' almost overnight.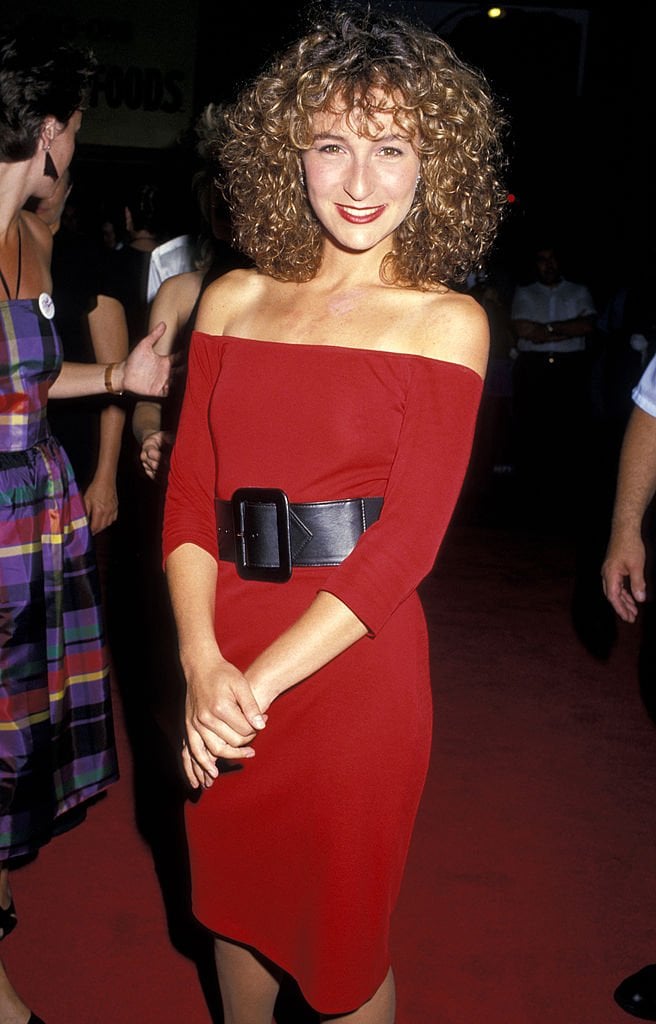 Image: Getty.