It's no secret that numerous celebrities have had plastic surgery and cosmetic procedures — but you don't often, if ever, hear it from them.
If a famous person publicly discussing the procedures they've had is uncommon, then hearing them express regret over it is extremely rare. However, it has happened.
Here are nine celebrities who have been candid about the surgery they've had — and why they wish they hadn't.
Sophie Monk
In a 2011 interview with Who magazine, Monk admitted she "should have said no" to having lip fillers after the botched removal of a cyst.
"Half of my lip was removed with the cyst, and I was advised to get filler in my top lip to help balance it out," she explained.
"I should have said no to the filler in the first place, but I trusted the doctor."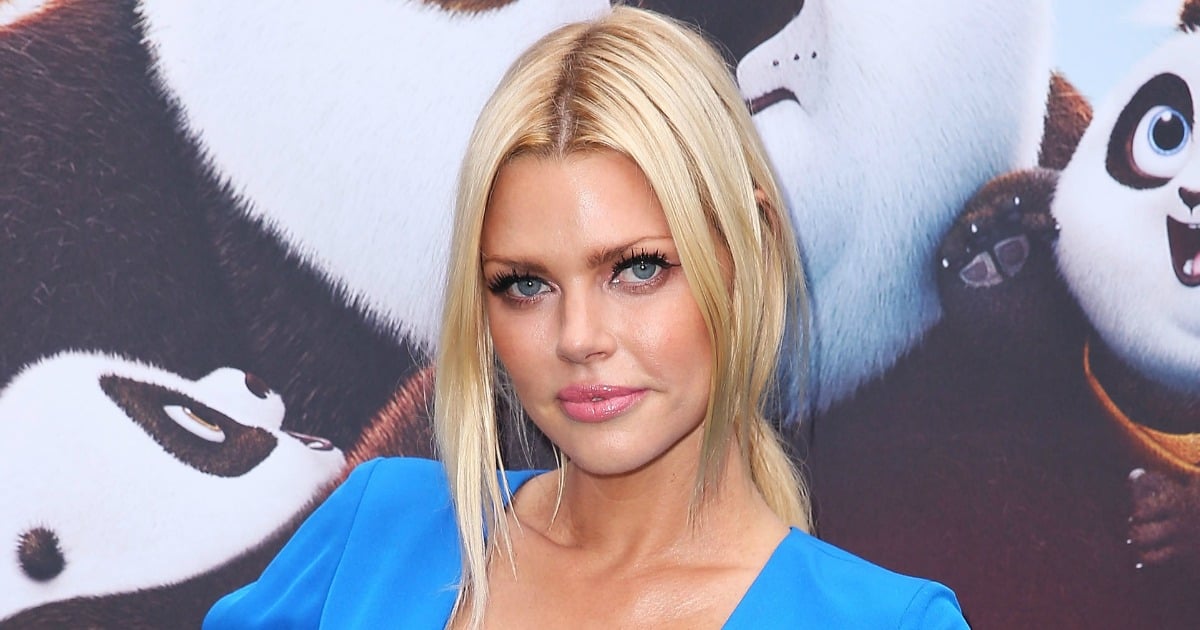 Image: Getty
Watch: Mia Freedman describes her laser treatment. (Post continues after video.)
Nicole Kidman
The Australian actress has long been surrounded by Botox speculation, something she eventually addressed in an interview in 2013.
Kidman told Italian newspaper La Repubblica the cosmetic injection had been an "unfortunate" step, one she was happy to have moved past.
"No surgery for me; I did try Botox, unfortunately, but I got out of it and now I can finally move my face again," she said.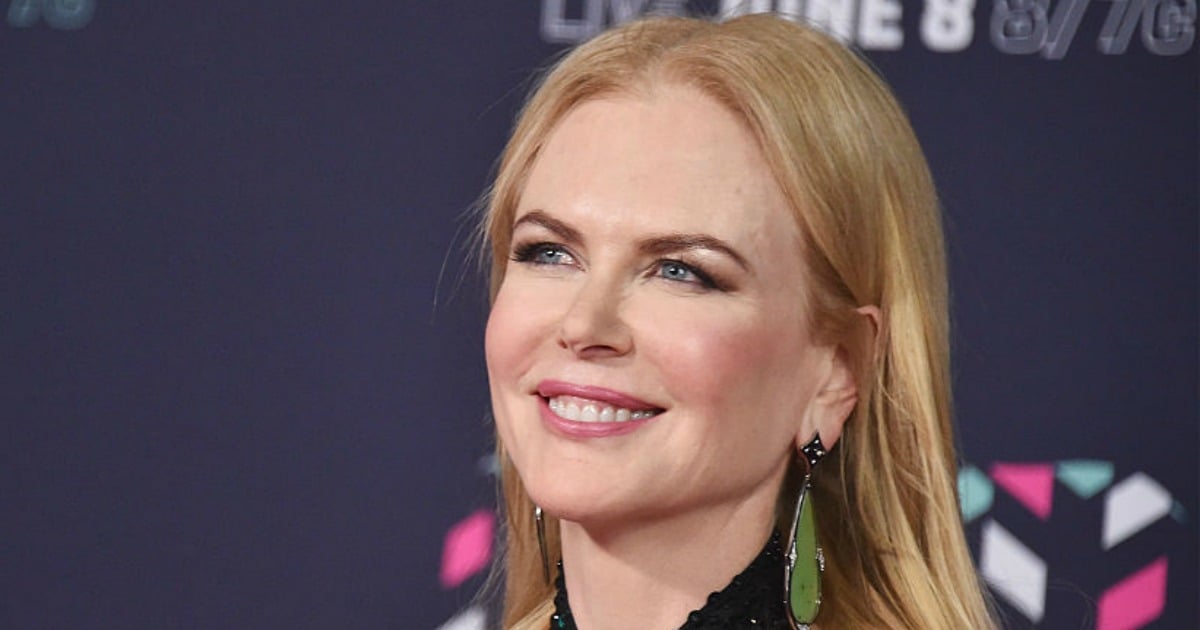 Image: Getty
Joan Rivers
The late Joan Rivers didn't exactly keep her experience with plastic surgery a secret. In 2009, the comedian estimated she'd spent "at least $80,000" on procedures over the years.
"I thinned my nose and raised the tip, had my eyes done, a full face-lift, liposuction, breast reduction, chin tucks, botox, collagen," she told People magazine.
However, there was one surgery she regretted: liposuction.
"I didn't check out the doctor and the result wasn't smooth," Rivers admitted.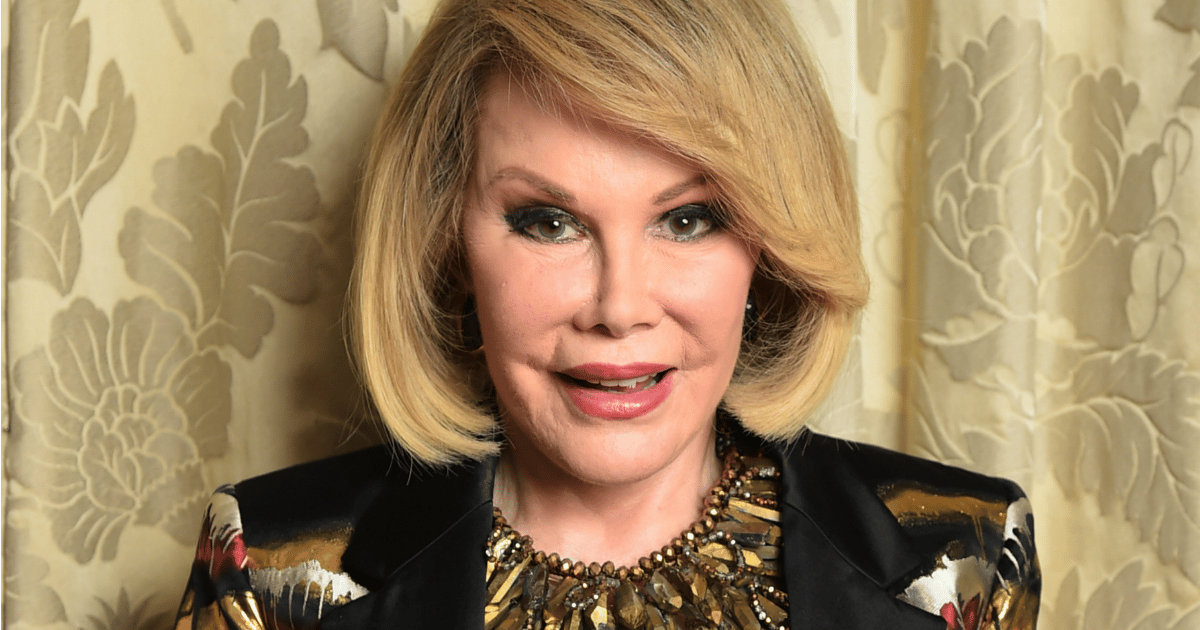 Image: Joan Rivers
Jennifer Grey
In perhaps the saddest case of plastic surgery regret, Jennifer Gray has openly spoken about how her decision to go under the knife in the late '80s dampened her career prospects.
Having risen to fame in Dirty Dancing and Ferris Bueller's Day Off, the actress underwent what she calls "the nose job from hell", completely changing her most distinctive facial feature.
"I went into the ­operating room a ­celebrity and came out anonymous," she told The Mirror.
"It was the nose job from hell. I'll always be this once-famous actress nobody ­recognises because of a nose job."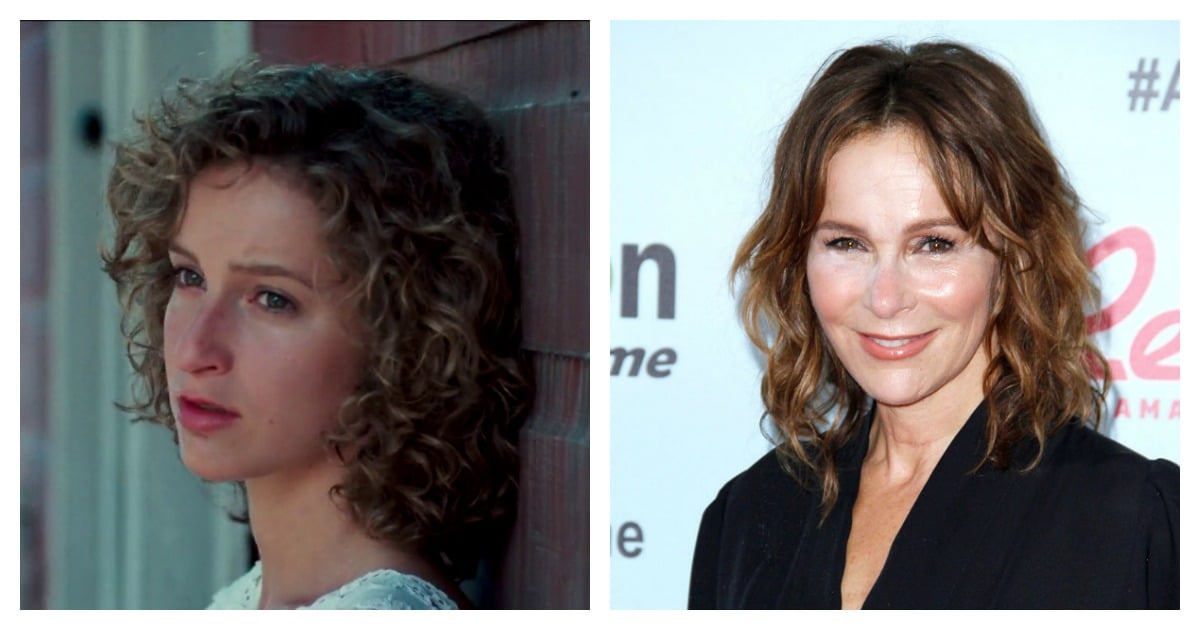 Jane Fonda
Jane Fonda has a long history of telling it like it is, and she's been similarly candid about having plastic surgery.