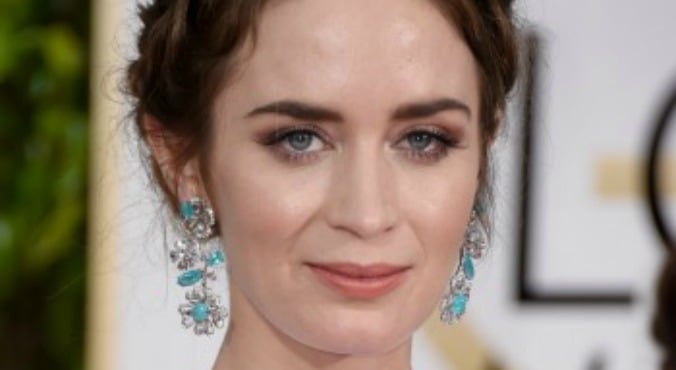 Image: Getty.
Recently, you'd be forgiven for thinking that conventional hair colours like red, brunette and blonde were a thing of the past. Madonna's gone pink, Hilary Duff went from turquoise to grey, Lily Allen seems to have sampled every colour under the sun, and now women everywhere are sporting split-dyed pastel-coloured hair.
But it seems like the rainbow days may be coming to an end.
Because today several celebrities including Emily Blunt and Hilary Duff have stepped out with new hair colours and they're suprisingly, well, traditional.
Emily Blunt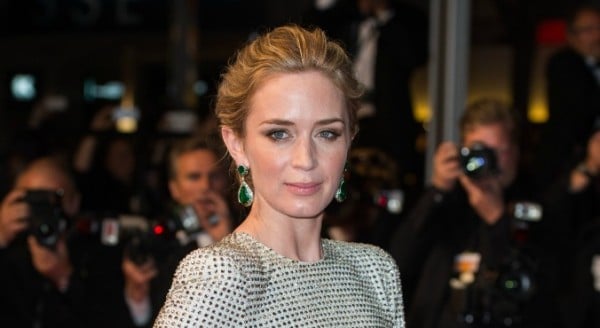 The sunny shores of Cannes obviously proved to be an inspiration for Emily Blunt, who debuted her new sun-kissed hair on the Cannes red carpet overnight.
While probably best known for her fiery red locks in The Devil Wears Prada, this is not the first time the 32 year-old actress has gone lighter, also sporting blonder hair last year.
Hilary Duff
Hilary Duff is another celebrity who's decided to ditch rainbow hair in favour of the blonde she's known for.
While we loved seeing Duff experiment with her hair, we're not overly surprised by the change (perhaps she ran out of colours to try...). (Post continues after gallery.)
Hilary Duff's rainbow hair
Kate Waterhouse
We're all too familiar with the desire to change our look after a significant event and fashion blogger and columnist Kate Waterhouse is no different.
Waterhouse has revealed that the only thing stopping her from cutting all her hair off after giving birth to her daughter Sophia was her hairstylist, Renya Xydis at Valonz.
Related: Sorry, but your hairdresser totally knows you're lying about these 8 things.
"She said to me, 'No you can't cut it all off, everyone cuts it off after a baby. If you want a change, go buy a new dress,'" Waterhouse wrote on her blog.