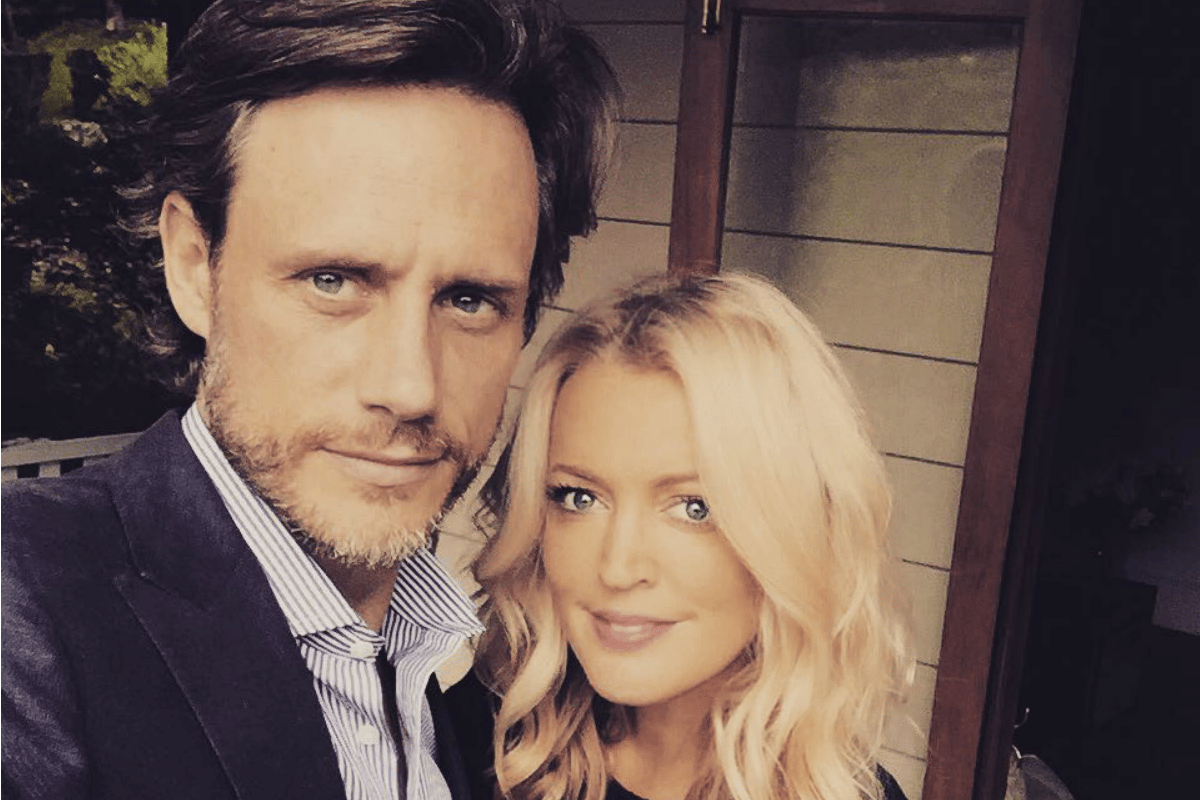 It's a universal fact that breaking up with someone, no matter how amicably, is royally sh*t.
Whether it was an inevitable split or came in like a wrecking ball, pretty much everything about that person can feel darn well painful.
Even if the breakup was completely for the best, chances are it still hurts.
Which is why we're downright perplexed by the growing number of celebrities who stay friends with their exes like it ain't no thang. They're able to go further than simply amicable and actually seem to relish hanging out with their ex-lovers.
And it's making us feel, well, slightly inferior that we're not able to do the same.
It's almost an extension of the humble brag that whispers "See how nice I am for managing to stay friends with my ex".
Case in point: your favourite consciously-uncoupled, um, ex-couple, Gwyneth Paltrow and Chris Martin. Gwyneth revealed she brought ex-husband Chris with her on her honeymoon with new husband Brad Falchuk.
Her ex-husband and her new husband. On honeymoon. Together. Same time.
Their children Apple, 14, and Moses, 12, were also there, along with Chris' new girlfriend, Dakota Johnson.