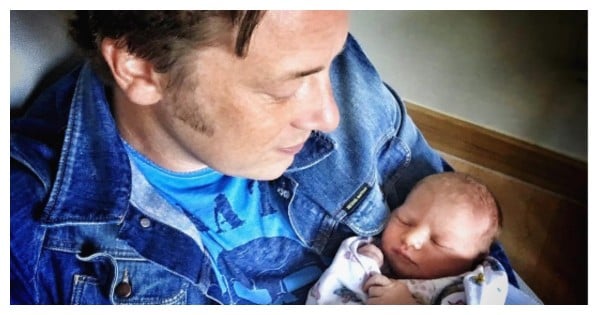 Everyone's favourite celebrity chef and good food advocate has left parents shocked following his recent decision to ban prams from his Cornwall restaurant, Fifteen. Especially so, since Jamie himself is a father, having recently welcomed the fifth baby Oliver into the brood.
You'd think with that many children under his belt Jamie would be all too aware of the struggles of getting the kids out of the house?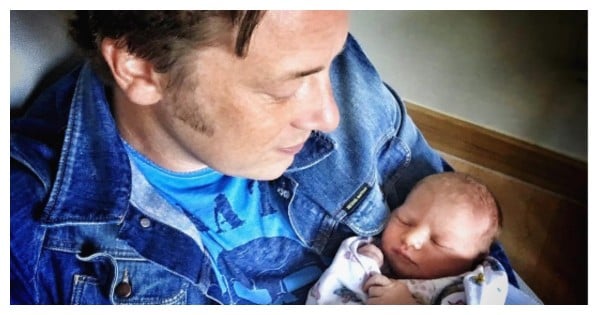 Jamie recently welcomed his fifth baby, a boy. Image: Jamie Oliver
One mother told The Sun that she was made aware of the new rule after carting her pram down the stairs with her sleeping child inside. She said "Despite our child being asleep and there being empty tables with lots of space around them, we were told this was the policy."
"Considering Jamie has five kids we were very shocked," she added.
The decision was made following discussions between management and staff which aimed to address space issues within the seaside restaurant.
"We don't have room for pushchairs in the restaurant," representatives confirmed in a statement.