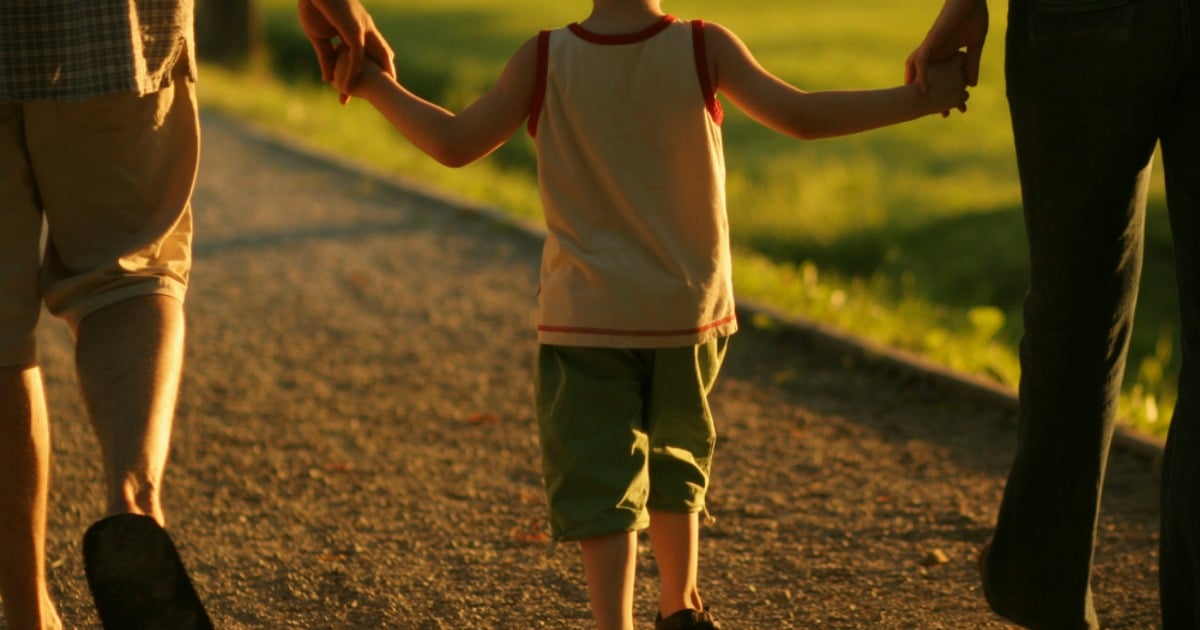 This Mother's Day I'll be spending the day having lunch with my husband and my 20 month old son.
At some stage they'll give me my present and we'll soak up the lovely autumn day and we might even go for a walk afterwards.
And to any passerby we will seem like the epitome of a "normal" young family, except for the fact that we most definitely aren't.
Because to look at us there are so many things that you wouldn't know.
You wouldn't know that my husband and I have been separated for nearly a year and a half, after I packed up the car and left the matrimonial home with my son when he was only three months old.
You wouldn't know the turmoil we were in in the lead up to our separation and how hard we tried to make it work before I finally accepted what we both knew deep down, that we were fundamentally incompatible and always would be.