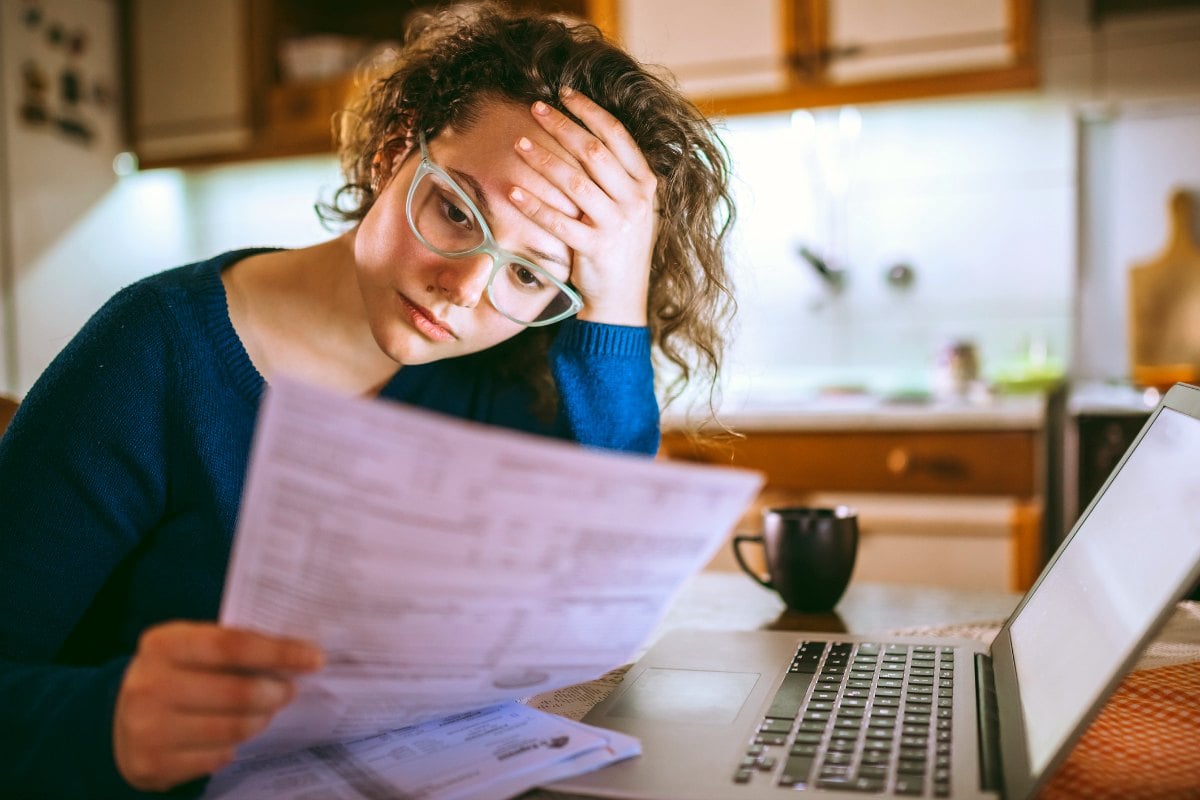 Amanda Rishworth is the Shadow Minister for Early Childhood Education and Development. Here, she shares her opinion on the government issuing debts to families benefiting from the childcare subsidy.
For a busy family trying to juggle work, paying the bills and raising children, the last thing you expect is a letter from the government saying you owe them a debt, with no explanation as to why.
That is exactly what is happening to 1 in 6 families who use the child care system, with around 90,000 families and counting accused of owing a child care subsidy debt to the government.
The government's new child care system was introduced just over a year ago, and Australian families are paying the price for the system's flaws. It's an overly complex and onerous system, with rigid and confusing income and activity tests – and to top it off, it's supported by a malfunctioning IT system.
Before the election the Morrison Government said they would take a "light touch to compliance" when it came to the new child care system. Instead, it has implemented strict end of financial year reconciliation using automatic data matching between Centrelink and the Australian Taxation Office.
You would've thought the government might have learnt a lesson about data matching after the "Robodebt" fiasco.
With no information on the debt notice to explain how the debt came about, families are forced to spend hours on the phone with Centrelink to get the details and explanation they need to verify the debt's legitimacy.
After speaking and fighting with Centrelink, many families are discovering they never actually owed a debt in the first place and were only accused because of a system error. Amazingly, in some situations Centrelink actually owes them money because of underpayment.
I'm concerned there are potentially thousands of families out there who are paying off a debt they don't owe – either because they simply don't have the time to spend hours on the phone proving their innocence, or because they understandably assume the government has got it right.