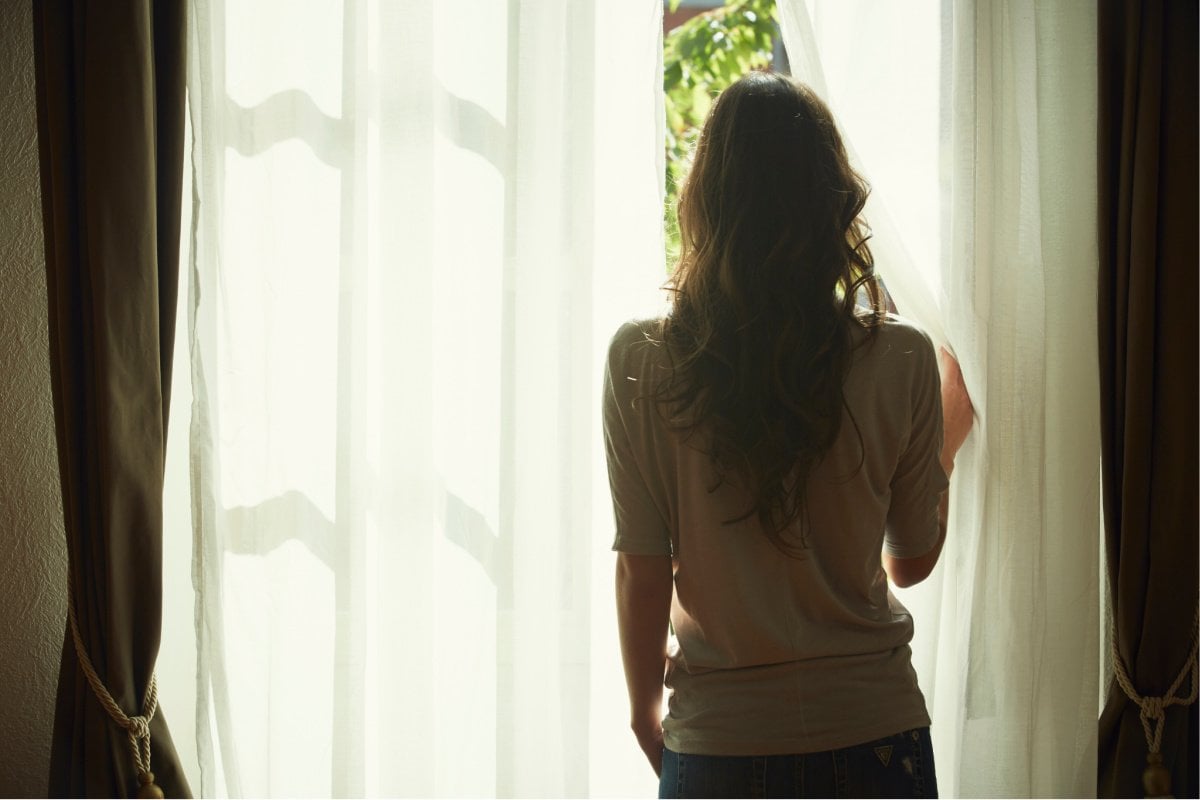 This is the story of the night I found out the truth. Or maybe the truth came earlier. No one ever knows where a web begins and ends.
Vodka. Lemon. Smooth. Sour. The laughter and drinks flowed at our local bar. I teased my single girlfriend that she needed to actually read the dating profiles on Bumble to find a good guy.
Here's what you're like dating, according to your horoscope. Post continues below.
"You are going to get carpal tunnel from swiping so fast," I warned.
I grabbed her phone and started to go through her available matches.
"He's cute… what about him?"
"Oh look, this one can make a souffle. You need a man who can do magic with egg whites…"
And so it went. Match after match. I swiped and swiped. And then… one available bachelor made me stop. My face turned as ashen as a dead tree stump. There he was.
My boyfriend on Bumble.
J. Edgar's* profile read he was looking for someone "who didn't take themselves too seriously." I guess I had not taken all those white light moments seriously enough.
And there were many. Too many.
To start, J. Edgar accused me of cheating over and over again. (I had not.) He demanded I announce on Facebook that I had a boyfriend but then hid that he had not done the same. (He changed his relationship status to "in a relationship" but set it so only I could see it. I hope I am not giving cheaters ideas…) 
He demanded I block a male friend because he felt intimidated by our friendship. (But he was allowed all the close girlfriends he wanted.) Oh yes, and he went through my phone on at least three occasions. After the third time, I asked to see his phone. He refused.