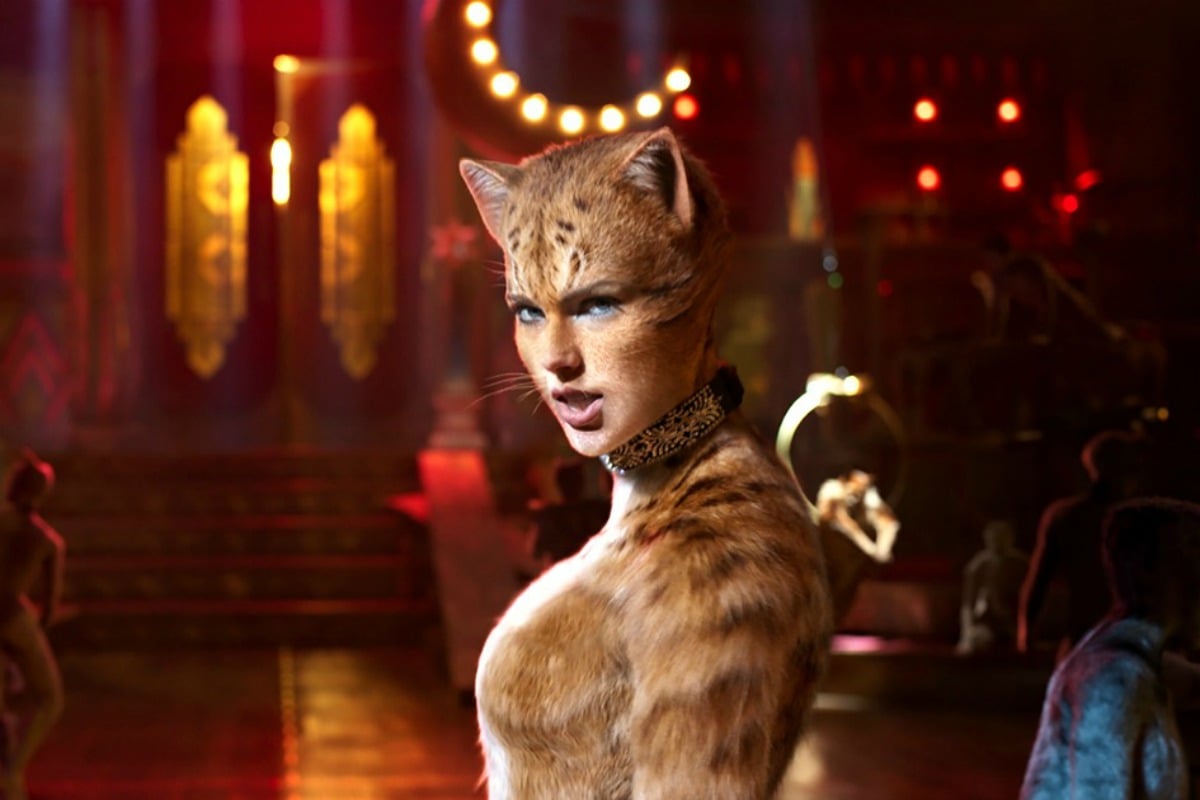 The trick to enjoying Cats is to suspend any preconceived judgement that might be lurking deep within your soul.
That's not exactly the type of caveat that should be put on a movie that relies on performers transforming into felines to sing about being magical 'Jellicle Cats', as there's nothing about this premise that even hints at logic, yet here we are.
After seeing the initial trailer for Cats, many people recoiled at the sight of the all-star cast kitted out in their cat wear (thanks to the use of new fur-technology) and dancing to Broadway hits, but the finished product from director Tom Hooper completely lands on its feet.
Cats is mesmerising, magical and most of all just completely wickedly weird and absurd, so pretty much just everything fans of the musical would expect it to be.
Just like the successful stage show the movie is based on Cats tells the story of a tribe of cats called the Jellicles. The audience is brought into their London-based world on the night they are preparing to witness the "Jellicle Choice", where it is decided which cat deserves to ascend to a place called the Heaviside Layer and come back to a new and improved life.
In Cats, a young cat named Victoria (Francesca Hayward) is roughly tied up in a sack and thrown away to make her own way on the streets of London where she lands in a labyrinth of winding backstreets, empty restaurants and shadowy houses frequented by the Jellicles.
It is here that she meets the calm and commanding Munkustrap (Robbie Fairchild), a magician in training cat named Mr Mistoffelees (Laurie Davidson), a gummy housecat by the name of Jennyanydots (Rebel Wilson) and the cat who will make the Jellicle Choice, Old Deuteronomy (Judi Dench).
Attempting to thwart the Jellicle Choice and steal the chance of a new life for himself is Macavity the Mystery Cat (Idris Elba), a master criminal who also possesses his own set of mystical powers.