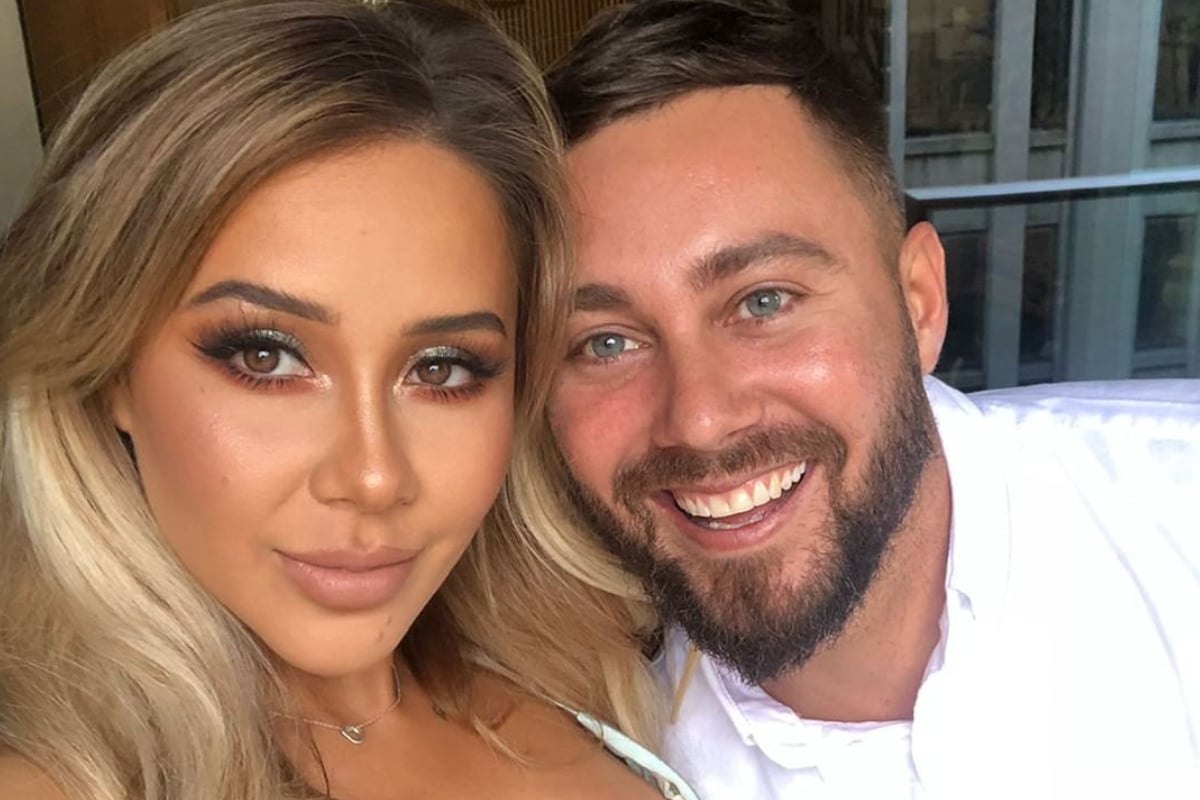 1. Oh… no. Married At First Sight's Cathy just hinted that Josh cheated on her.
Our hopes and dreams have been shattered.
When every other Married At First Sight couple ruined love for us, we hoped we could still rely on Cathy and Josh to go the distance. But that hope might have just been ruined too.
 

View this post on Instagram

 
Recently, Who Magazine shared a photo to their Instagram, discussing how Michael Goonan cheated on Stacey… again. This time, with intruder bride, KC.
One follower commented underneath the post, "There isn't a man alive that doesn't cheat. I am convinced."
Although Stacey only liked the comment, Cathy replied.
"I hear ya sis," she wrote.
Oh… that is not a good response.
The sly comment comes only days after 29-year-old truck driver Josh avoided the question about whether the couple is still together, which is surprising considering every other contestant has revealed spoilers about how the show ends. ¯\_(ツ)_/¯
During an interview with Hit FM's Carly and Seamus, Josh said, "I don't know why they are all are doing that. They take the fun out of it. If someone saw a new movie and told me how it ended, I would be mortified and wouldn't want to see the movie! It takes the fun out of it."