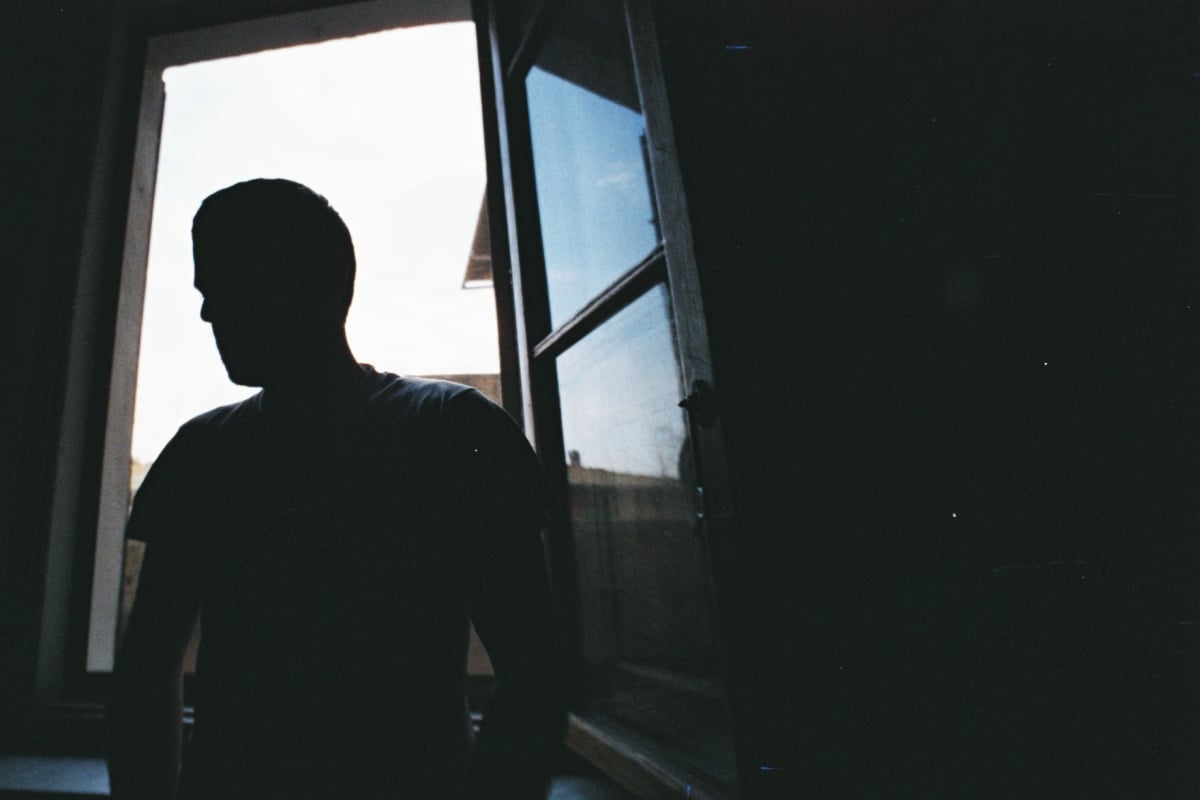 This post deals with child sex abuse and might be triggering for some readers. 
The past couple of weeks have been fraught for our family. Not only are we all home-bound due to coronavirus, but we have been following the media surrounding Cardinal George Pell almost hypnotically. We are invested.
You see, my husband is a survivor of Catholic sexual abuse.
It occurred in the 1980s, when he was a boarder at a well-known school for boys. The signs were there but I did not put it all together until over a decade into our relationship and two children later.
He would latch on to any media stories about paedophiles. He would watch certain movies over and over, most notably 'Spotlight' (about an American Newspaper that uncovered multiple instances of abuse) and 'Sleepers', a story of four boys who were abused in jail and seek revenge.
His anger when he heard of such abuse was, I thought, irrational. He is a solitary person and prone to distrust. One night, it all clicked for me, and I asked, 'Did something happen to you?' His reply was devastating but a relief. We are both receiving counselling. But it has not been an easy journey.
My husband is not demonstrative and has always had issues with trust and intimacy. His first sexual experience at thirteen years of age was forced on him by a man in a position of trust and more than three decades later, that incident has huge repercussions. I find that I make a big effort to reinforce how attractive I find him, how 'manly', that what happened to him is not about anything in him that was lacking.
He is often over-protective when it comes to our daughters and me, verging on anger at times. He is hyper-aware of who they spend their time with and as they get older, I wonder if the girls might find it restrictive.
I also wonder how much we should ever tell them and when. He doesn't ever want to tell them what has happened to him, but I am not convinced.
Listen to The Quicky, Mamamia's daily news podcast. Post continues below. 
We have both found the reaction to the Pell case frustrating. There are all sorts of heart-tugging, well-meaning quotes trending, telling survivors that they will be believed, that others stand with you. But the reality is that there are survivors of abuse who are looking at the media scrum and thinking that there is no way they are coming forward.