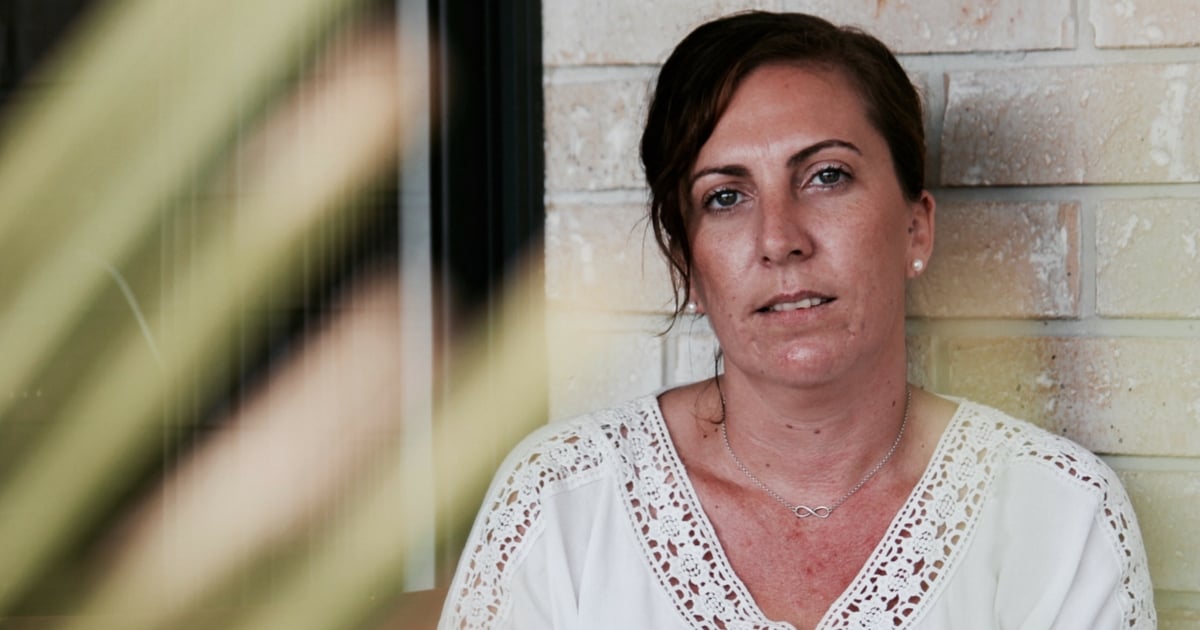 Catherine shared her story with The RED HEART Campaign's Why I Stayed project (http://theredheartcampaign.tumblr.com), Australia's only publicly accessible archive of domestic violence survival stories and portraits.
If you want to join the ongoing Why I Stayed project, please contact The RED HEART Campaign (https://www.facebook.com/TheREDHEARTCampaign) for details.
Trigger Warning: sexual abuse and domestic violence.
Growing up I never dreamed about my fairytale wedding, I never hoped for a house with a white picket fence or the husband and 2.5 kids.
My innocence and dreams were lost as a young child. My cycle of abuse started before I was born. I was trapped in my mother's web of abusive relationships and quickly followed in her footstep.
I grew up thinking and believing my body wasn't my own and my thoughts and feelings didn't matter. I was only on this earth to be used and abused.
I was physically, emotionally and sexually abused for years, all the while hiding behind the same mask my mother wore. I had a mental breakdown at 17. I had hit rock bottom.
Drugs and alcohol had been in my life for a while. At 18 I was gang raped, I had to fight with my own thoughts to whether I deserved it or not. I was still in early recovery from my breakdown and had no self worth.
I was a mess and didn't know where to turn. I ended up running away and joining the travelling show and carnival. That's where I met him. I had not long turned 19.
He was tanned, toned and strong. He told me he would protect me, that he would never let anyone else hurt or hit me again. I soon learnt it was anyone else bar him. I knew something wasn't right very early in the relationship.
He was jealous, overly jealous. If someone spoke to me he accused me of flirting or cheating. I wanted out, we had only been together a few weeks and I already was scared and pregnant. I felt trapped. He already had such a control over me. A power I couldn't understand. I was again weak, alone and afraid. We moved down to Victoria to be near his family (who I quickly learnt were all he same as he was) thousands of kilometres from my own. I knew no one.
I put back on that smiling mask and hoped things would change. They did. He became violent. I endured daily emotional and verbal abuse. I no longer had a say or a voice.
It was his way or the highway. I was being pinned against walls, shoved down halls and locked in rooms all while he was screaming and spitting at me. Anything triggered him. There was always some excuse or blame.